Here's all the stuff Bethesda announced last week at E3 2016
Bethesda had a bunch to share at its recent press event at E3 last week. Here's all the stuff you may have missed.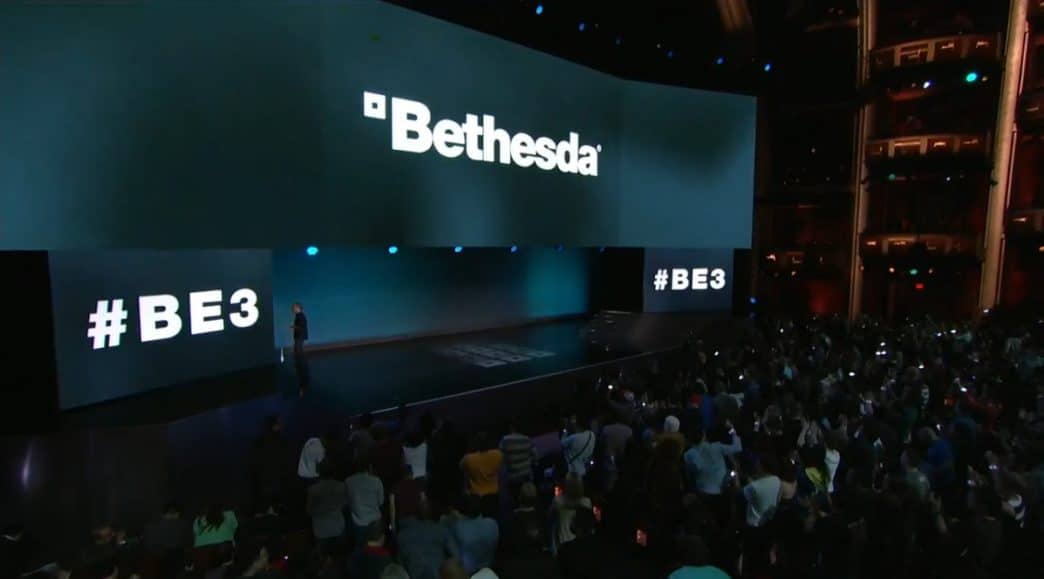 Bethesda's second-ever press conference featured a number of exciting announcements and trailers for upcoming games. From the confirmation of a new Quake game, to a ton of Dishonored 2 info, Bethesda is giving gamers a lot to look forward to.
The announcement that has me most excited is the upcoming Skyrim remaster, called Skyrim Special Edition, that's coming to PC and consoles. This latest version of the popular Elder Scrolls game has remastered art and effects, dynamic depth of field, screen space reflections, and new snow and water shaders.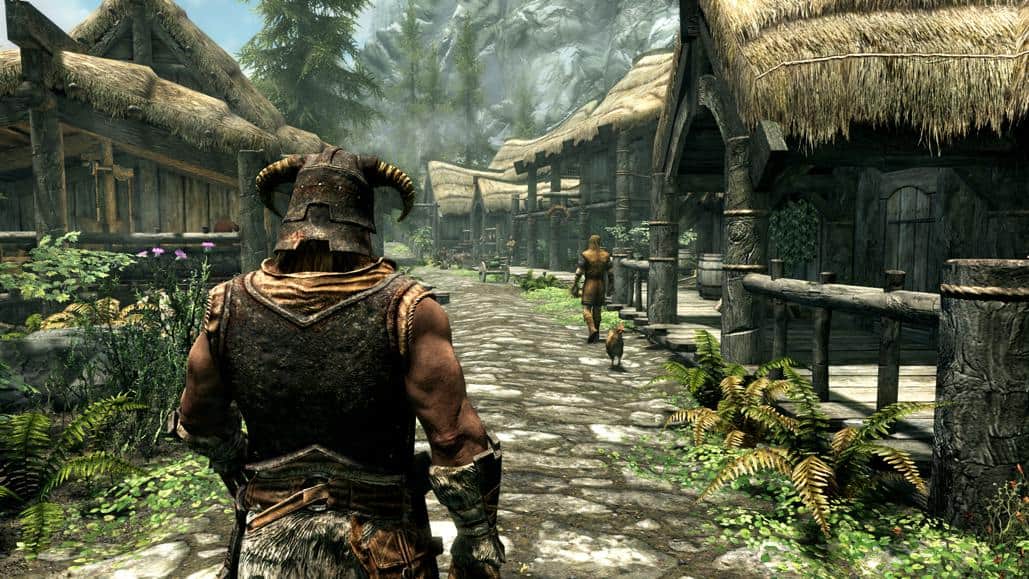 Also, great news for Xbox and Playstation owners, Skyrim Special Edition will support mods on consoles. It's too early to know what this means for the modding community, but it's an exciting time to be an Elder Scrolls fan.
Bethesda has gone on record stating that PC gamers who already own Skyrim and all its add-ons or the Legendary Edition on Steam, will get a free upgrade to Skyrim Special Edition.
Bethesda also provided more details about Elder Scrolls Legends, a strategy card game that will be available across PC, and Android and iOS devices this year.
Fans of The Elder Scrolls Online were treated to the announcement of a new "One Tamriel" update which allows players to move through the entire world regardless of their level. Characters will scale in power to suit the group or zone they're a part of.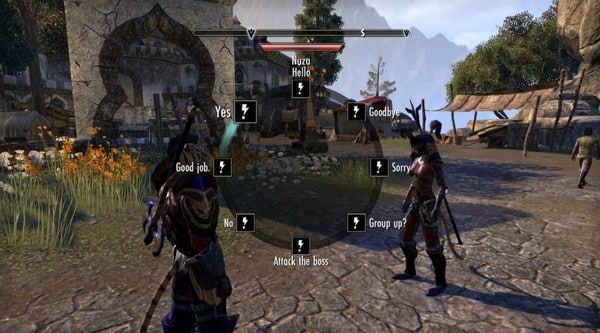 Never a series to be ignored, the new Quake game, titled Quake Champions, is a competitive arena-style PC shooter. The game is planned to run with unlocked framerates, which means you can use as much hardware as you want, but casual gamers can still enjoy it.
Speaking of first-person shooters, fans of the genre will be able to play the first level of the latest Doom game for free. This access is a tribute to the shareware era that the original game came from.
Announced at last year's E3, Fallout 4 has a few interesting additions coming this year. These include contraption systems, sorting machines, and running a Vault of your own.
Launching in 2017, Prey is a pseudo-sequel to the 2006 game of the same name. The reveal trailer featured fast-paced action and amazing graphics. The game puts the player in the shoes of Morgan Yu, a key subject of an experiment on the space station Talos One.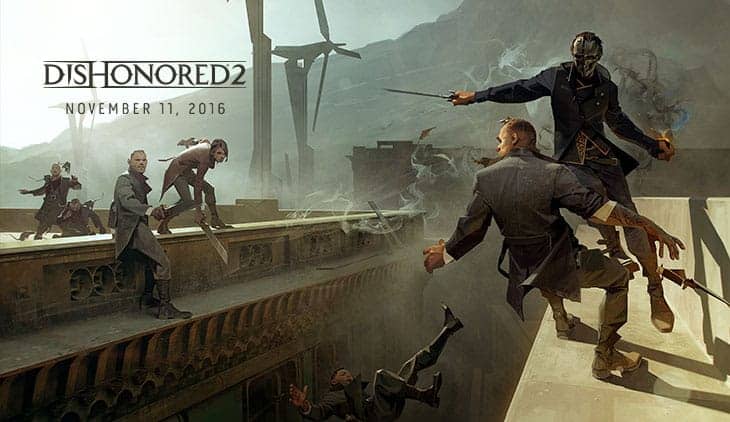 Closing out the show was the amazing looking Dishonored 2. Bethesda displayed real in-game environments, gameplay and character abilities. The game is set to take place 15 years after the original and looks to build on the existing world in interesting ways.
With E3 officially starting on June 14th, there's still a lot to look forward to. From new console versions to updates on Zelda NX, it's an exciting week to be a gamer. For the latest in E3 news and developments, stay locked in with KnowTechie.  
Follow us on Flipboard, Google News, or Apple News