Bioware is releasing a patch next week to address Anthem PS4 crashes
But will this patch make the game fun?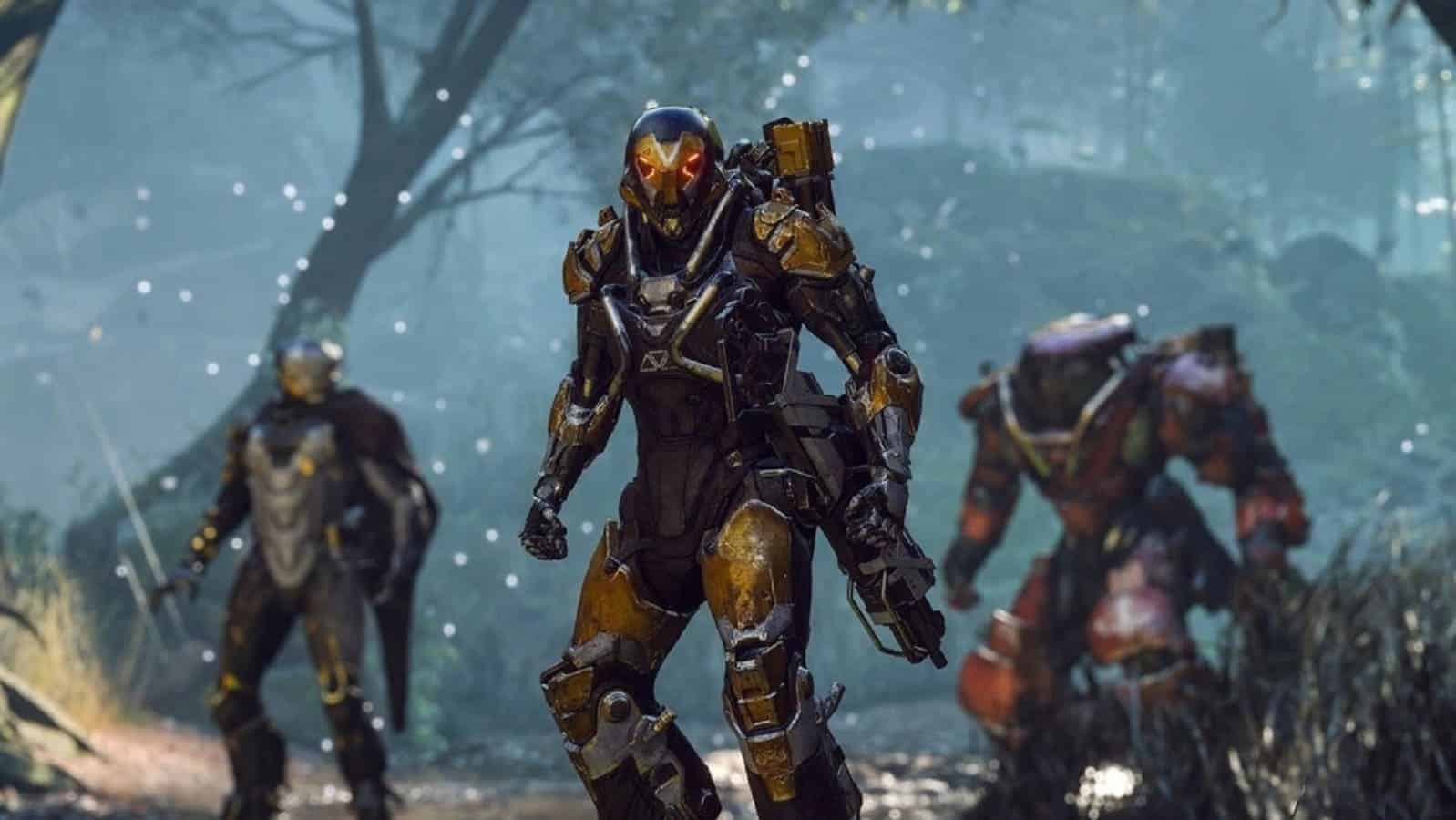 After various threads started popping up around the internet stating that Anthem was crashing, and it some cases bricking, PlayStation 4 consoles, Anthem's lead producer hopped on Twitch last night to talk about the state of the game, as well as address the crashing issues and state that a solution is being pushed soon.
During a Twitch stream discussing the Anthem, Ben Irving (lead producer) notes that, "We have discovered a bunch of things that have been causing crashes," followed by a statement that many of the "bigger offenders" have been addressed in the coming patch. Irving does go on to note that they probably haven't fixed every issue causing crashes, however. But in the world of "release now, patch later" that honestly isn't surprising anymore.
Irving also offered a note in regards to players' claims that the crashes were causing their consoles to "brick" or become completely locked up and useless. "In all the instances we're aware of that we've investigated in partnership with first-party, they can be powered back up if you know how to just turn the power back on, and cycle it properly."
Here's how to power cycle your PlayStation 4
If you are curious on how to properly power cycle your PlayStation 4, we've got you covered.
First, make sure the power is off on your console.
Unplug your console from the wall.
Press the power button a couple of times (while unplugged) to make sure any power that is left in the battery supply is drained.
Wait at least 30 seconds.
Plug it back into the wall.
That's it, your PlayStation 4 should now boot back up without issues. As for Anthem, it's good to see that the issues are being addressed in a timely manner, but that doesn't change the fact that the game is still a lackluster experience that needs a lot of work. Will those issues be addressed? Only time will tell.
What do you think? Did you have issues with the game crashing? Let us know down below in the comments or carry the discussion over to our Twitter or Facebook.
Editors' Recommendations:
Follow us on Flipboard, Google News, or Apple News