Blink Sync Module offline–Here's what to do!
Blink Sync Module offline? Here are some troubleshooting steps to get it working again.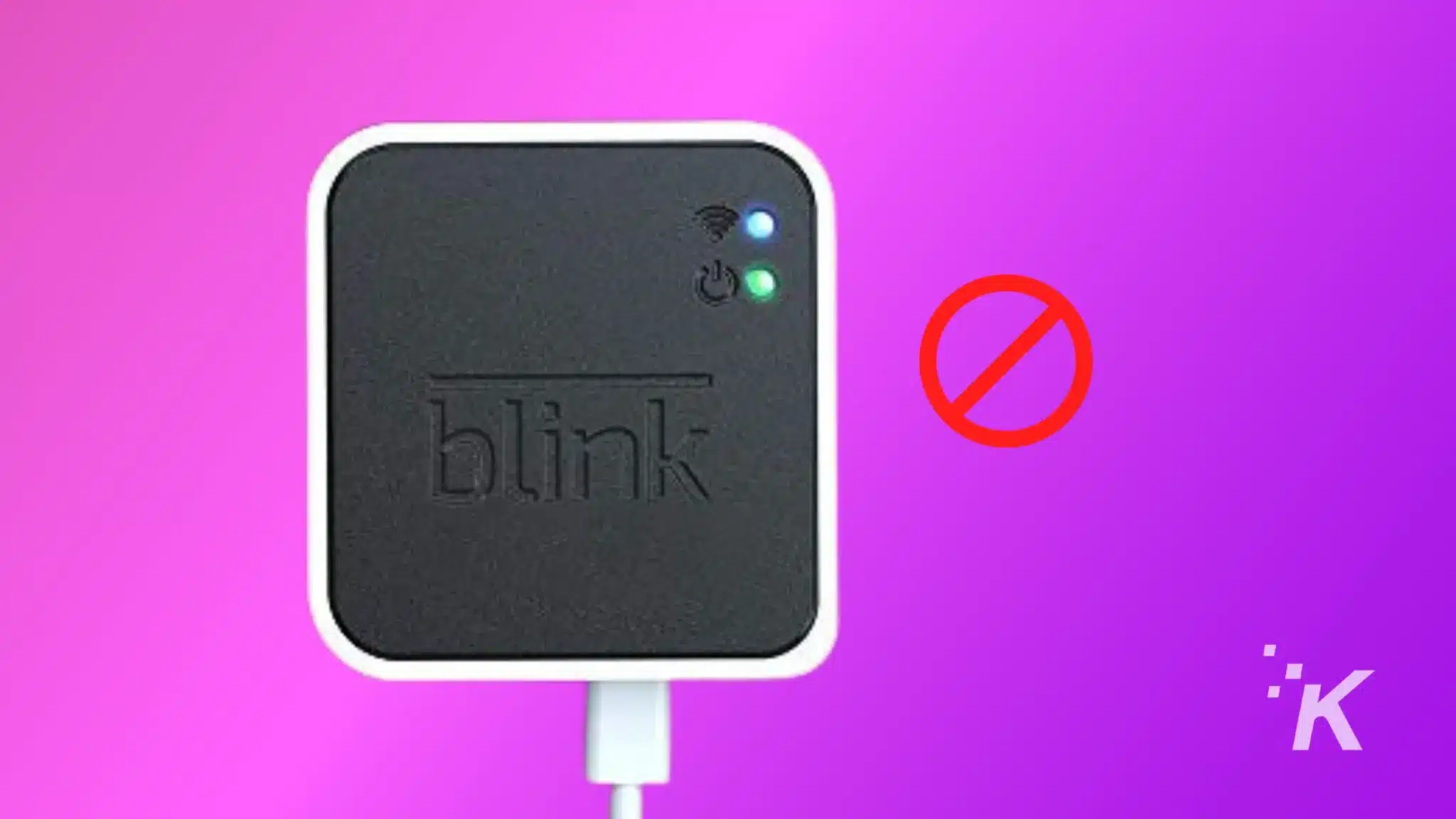 The Blink Sync Module serves as a network bridge between Blink cameras, servers, and its app. Basically, it gets your cameras online so you can access them remotely.
What if your Blink Sync Module goes offline? Removing this critical component takes out your entire camera system, at least until you can get it back online.
Many reasons could be the culprit, with the most common being recent changes made to your Wi-Fi network or overall connectivity issues.
Here's what to do to get it back online, and also what to do if it's still not working after following along.
Check for Wi-Fi signal strength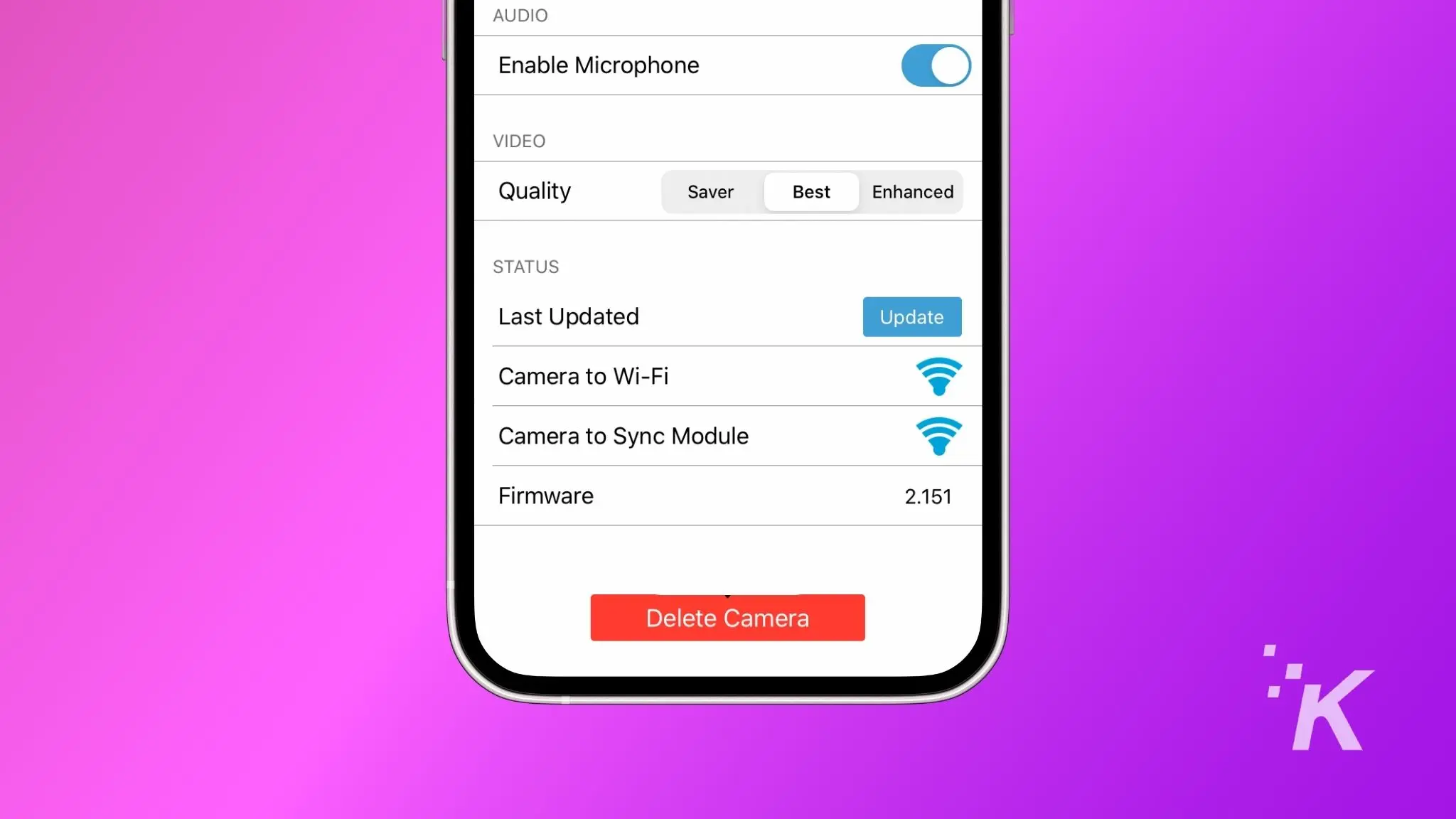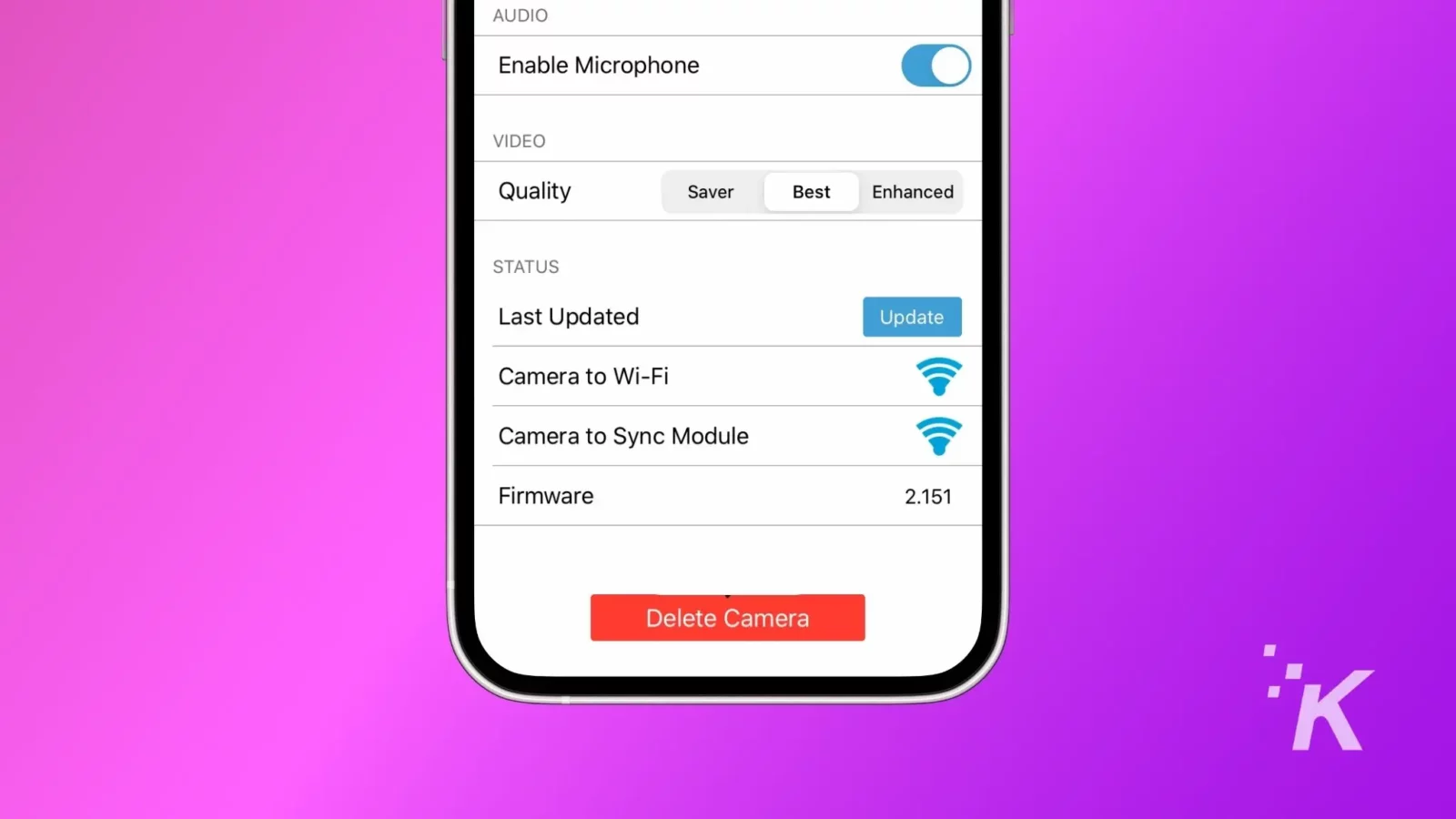 The first thing to check is your Wi-Fi signal strength. Poor signals (three bars or less) can often lead to this issue.
Try moving your Sync Module closer to the router and check if it works.
Just in case, you should also look internet outages in your area. Just visit any website on your phone connected to your home network and see if it opens. 
Try restarting the Blink Sync Module
If your Blink Sync Module is displaying an offline status, try restarting the module. This is simpler than you may think, as all you need to do is to unplug it, wait, then plug it back in again.
Begin by disconnecting the power cord of your Blink Sync module.
Now wait for almost 5 to 10 seconds before attaching the power cord.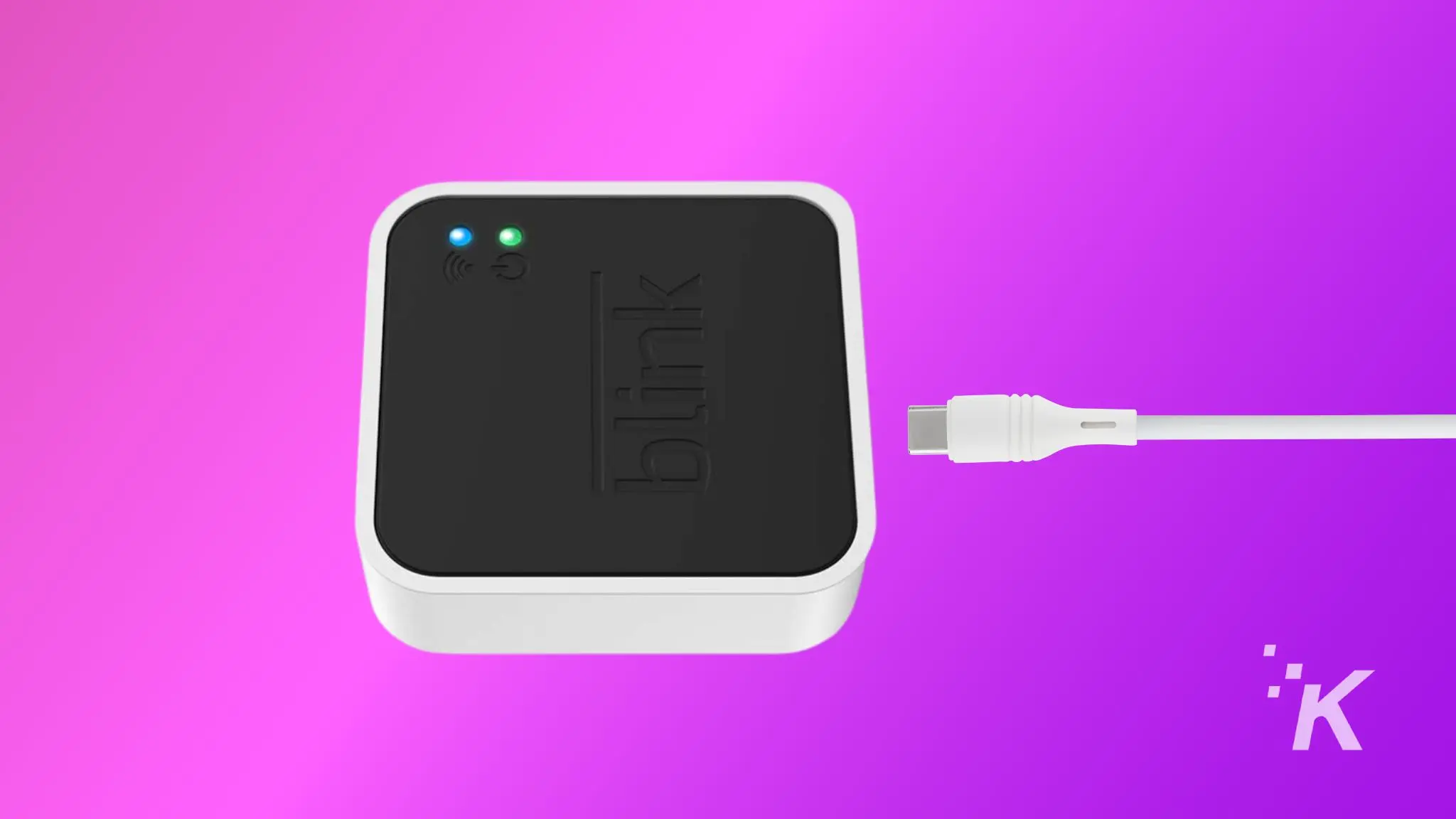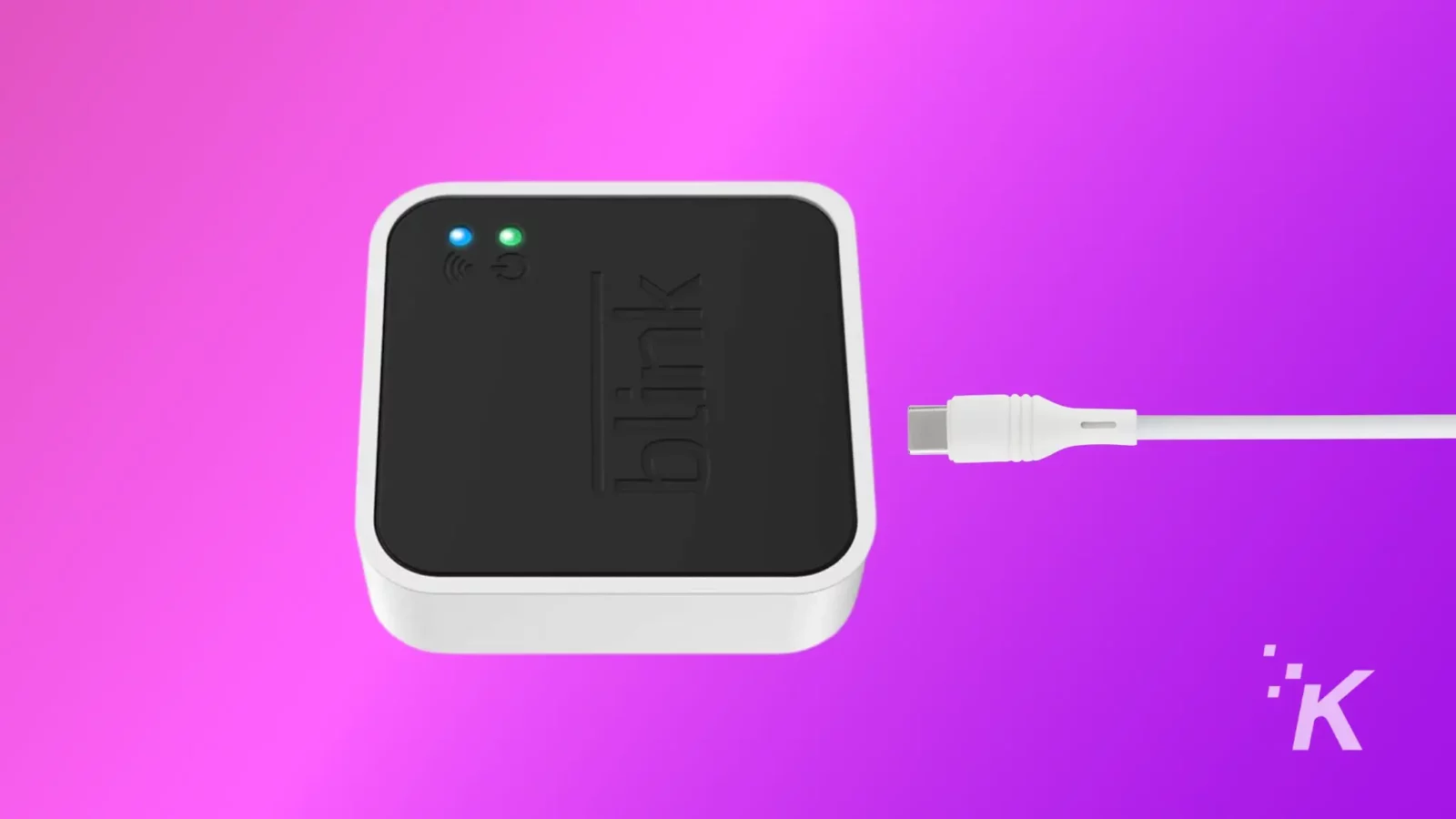 Give the Blink Sync module a moment to reboot and establish reconnection with the network.
But, if your Sync module has any light pattern other than a solid blue light above a solid green light, it means the module is still offline and not connecting to the network. 
Perform a power cycle on the Wi-Fi router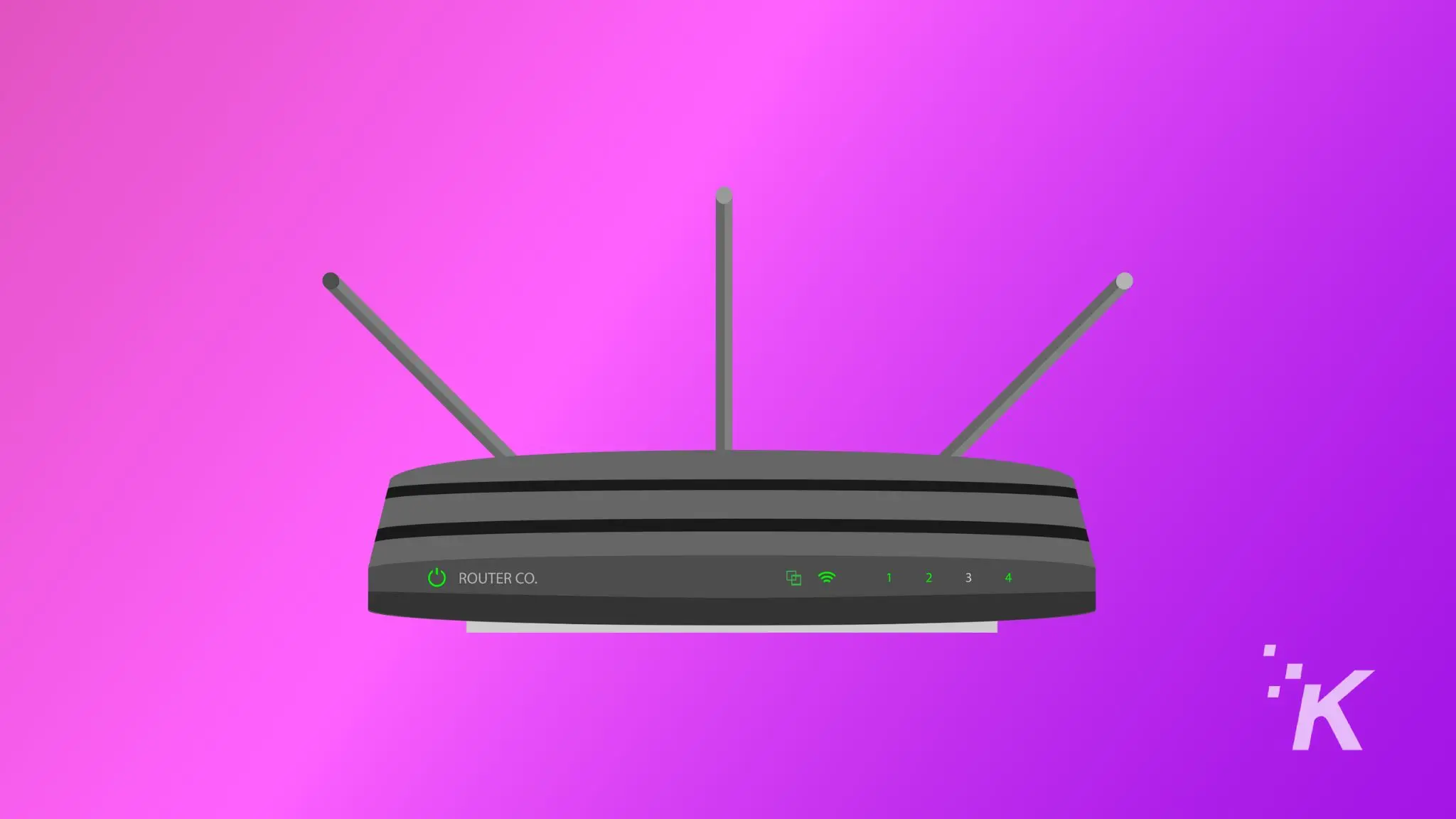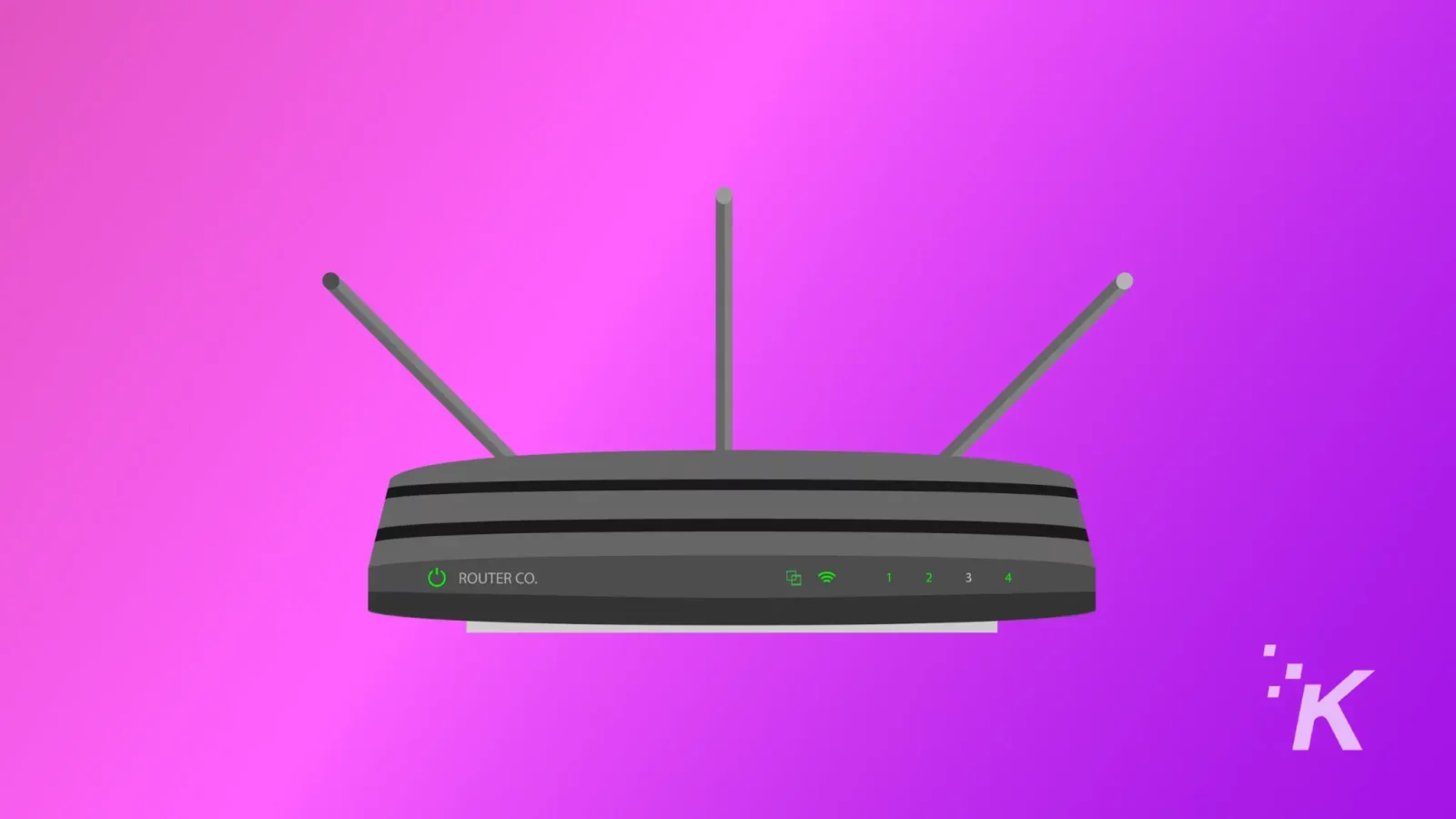 Next, try restarting your Wi-Fi router. This will clear the router cache and reload its firmware, which often fixes connectivity issues.
To reboot the Wi-Fi router, unplug the router from the power supply and plug it back in after 1 minute.
Now monitor the status lights on your Sync Module. If it worked, you should see solid green and blue LED lights.  
If not, it's time to proceed to the next troubleshooting step.
Perform a reset on the Blink Sync Module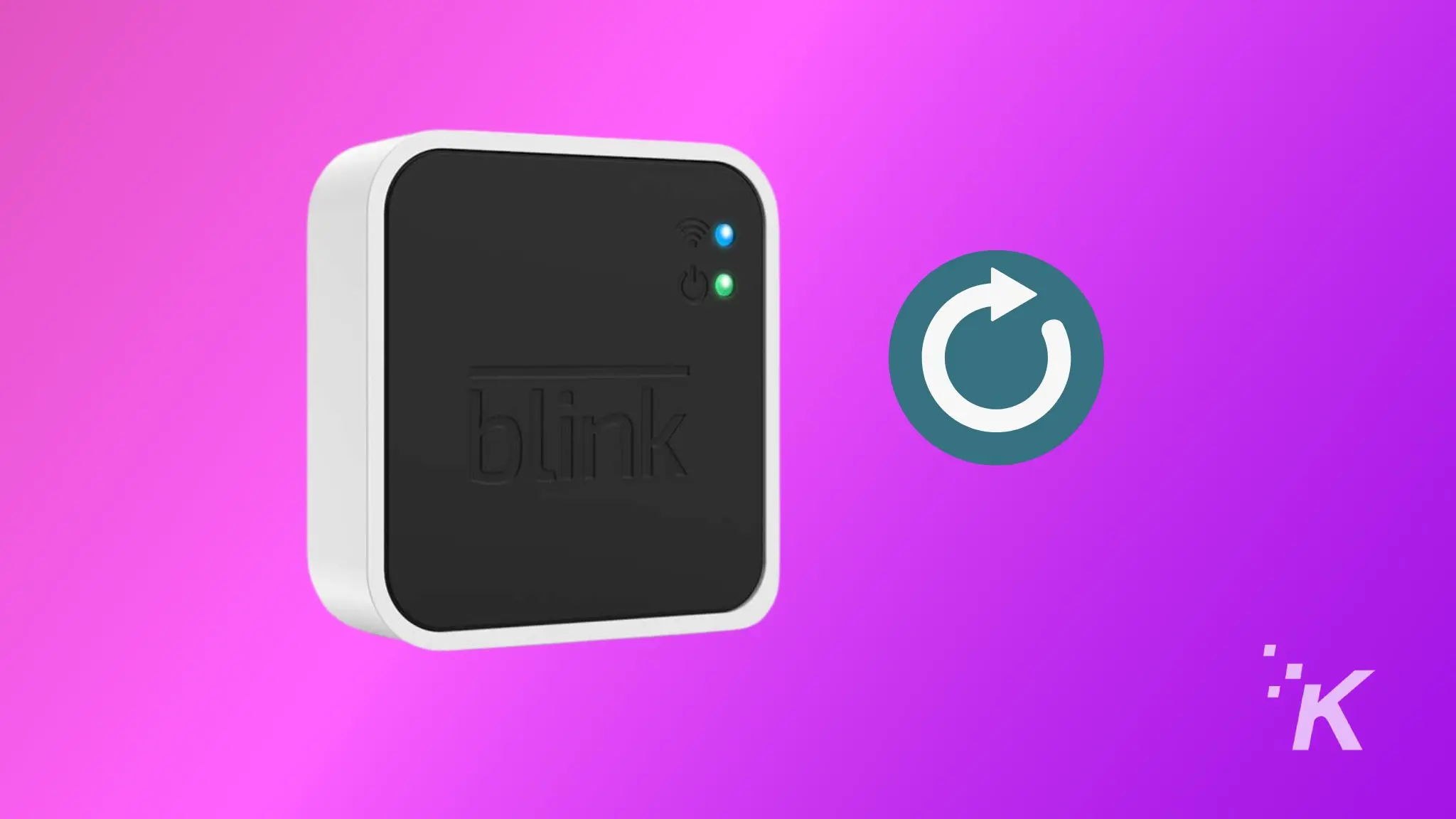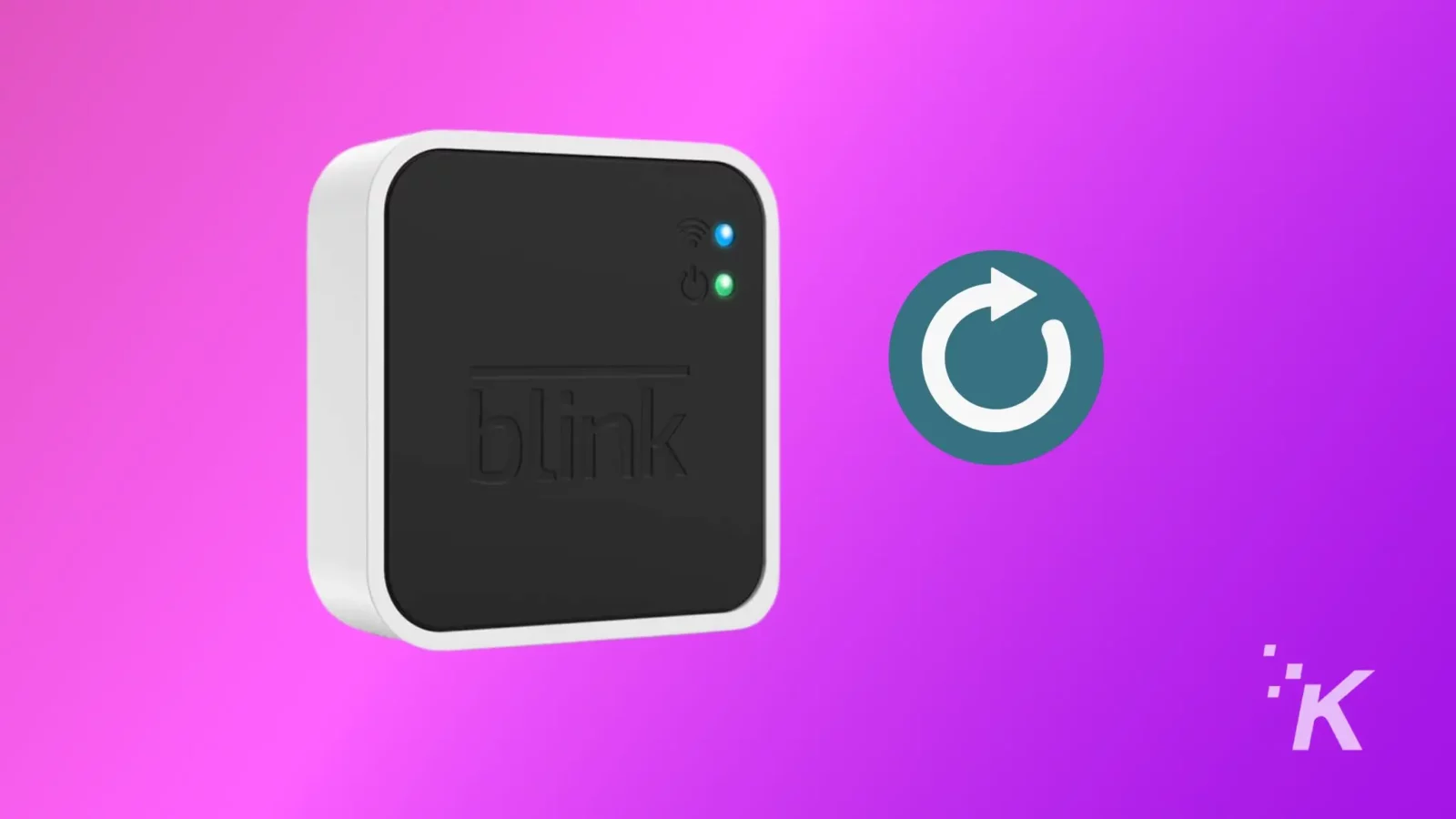 If the Blink Sync Module does not come back online after restarting both the router and Sync Module, a factory reset may be necessary.
This could fix any software glitches or connectivity issues that are preventing the Sync Module from operating correctly. 
However, keep in mind that a factory reset will erase all your previous settings, requiring you to set up the Sync Module from scratch.
If your Blink Sync Module still isn't working
The Blink Sync Module is the backbone of the entire Blink ecosystem and if it goes down, your Blink cameras stop securing your home.
If your Blink Sync Module remains offline after following this guide, then it's time to contact Blink support for more in-depth troubleshooting or hardware replacement.
Have any thoughts on this? Drop us a line below in the comments, or carry the discussion to our Twitter or Facebook.
Editors' Recommendations:
Follow us on Flipboard, Google News, or Apple News