BMW's voice assistant has a bunch of tools to ease your long car trips
It will not only help you with tasks but will also teach you about the car's various features.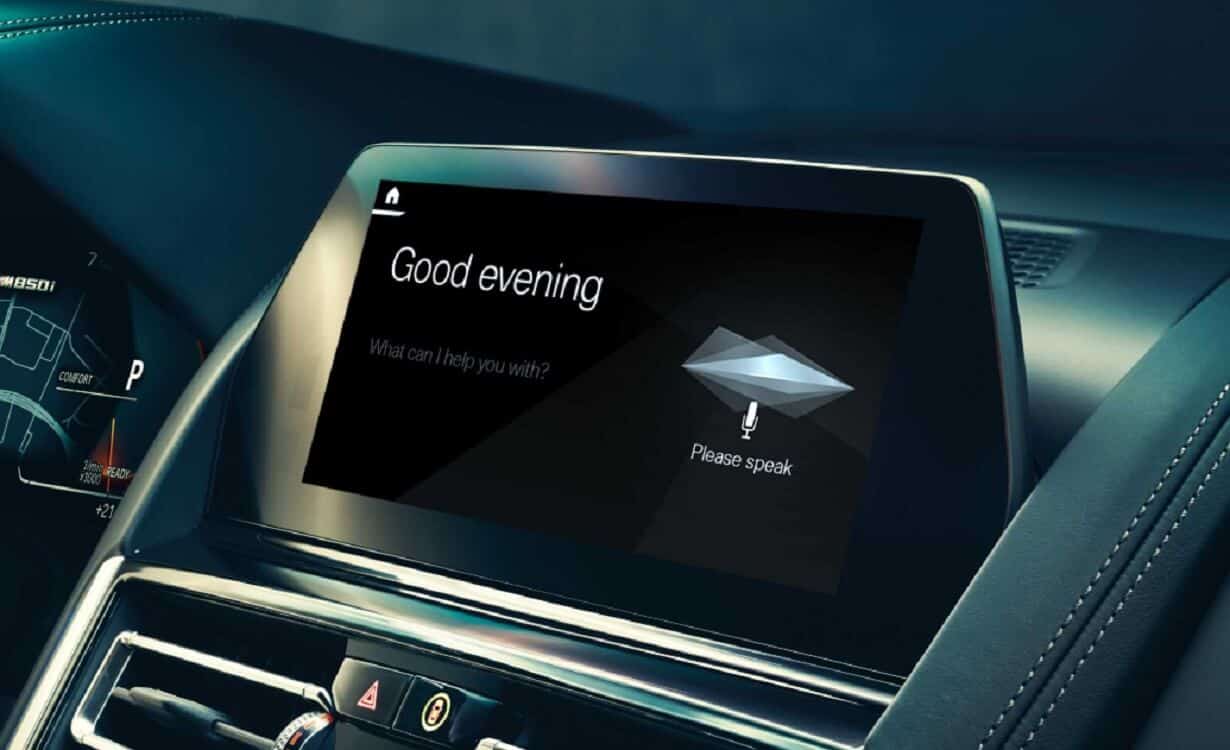 Thanks to technology like CarPlay and Android Auto, voice assistants in cars have slowly become commonplace. In 2019, BMW hopes to push this technology into new directions.
On Thursday, the Germany company revealed a new Intelligent Personal Assistant (IPA) that appears much more intuitive than anything else currently on the road. And it's all controlled with natural language.
For example, with the new IPA, you might complain about the cold, and suddenly the heat in the cabin rises. The IPA will also explain to you vehicle features and functions with ease. Like, "How does the High Beam Assistant work?" or "What's the best way to change the radio channel?"
There's also a vitality program that will adjust the lighting mood, music, and temperature, just by hearing words like, "Hey BMW, I feel tired" or "Hey BMW, it's dark in here."
BMW is also allowing you to name the IPA, which it hopes will add greater individually and personality to the process. For example, rather than calling the assistant "BMW," you can give it a name like "Fred," "Charlie," or whatever else you feel is appropriate.
Looking for more? The IPA will benefit from constant technical upgrades, allowing it to learn more preferences and settings over time. Helping with this is a digital customizer profile or BMW ID. This profile links the car to the customer and their digital world. Future IPA updates will also offer fuel-saving driving tips and report back possible problems. For example, it might remind you that the tire pressure is low.
Interestingly, BMW plans on extending the IPA (eventually) to other devices such as smartphones and allow it to communicate with other voice assistants like Alexa, Siri, or Cortana.
BMW is launching the Intelligent Personal Assistant in 23 languages in March. It will arrive alongside BMW's Operating System 7.0. As someone in the market for a new car, I'm impressed, and can't wait to see the new IPA in action.
Perhaps now is the time to consider buying a BMW, don't you think?
In other tech news:
Follow us on Flipboard, Google News, or Apple News