It's official, Borderlands 3 drops on September 13 – watch the trailer here
Not super excited about Epic Games Store exclusivity, but what can you do?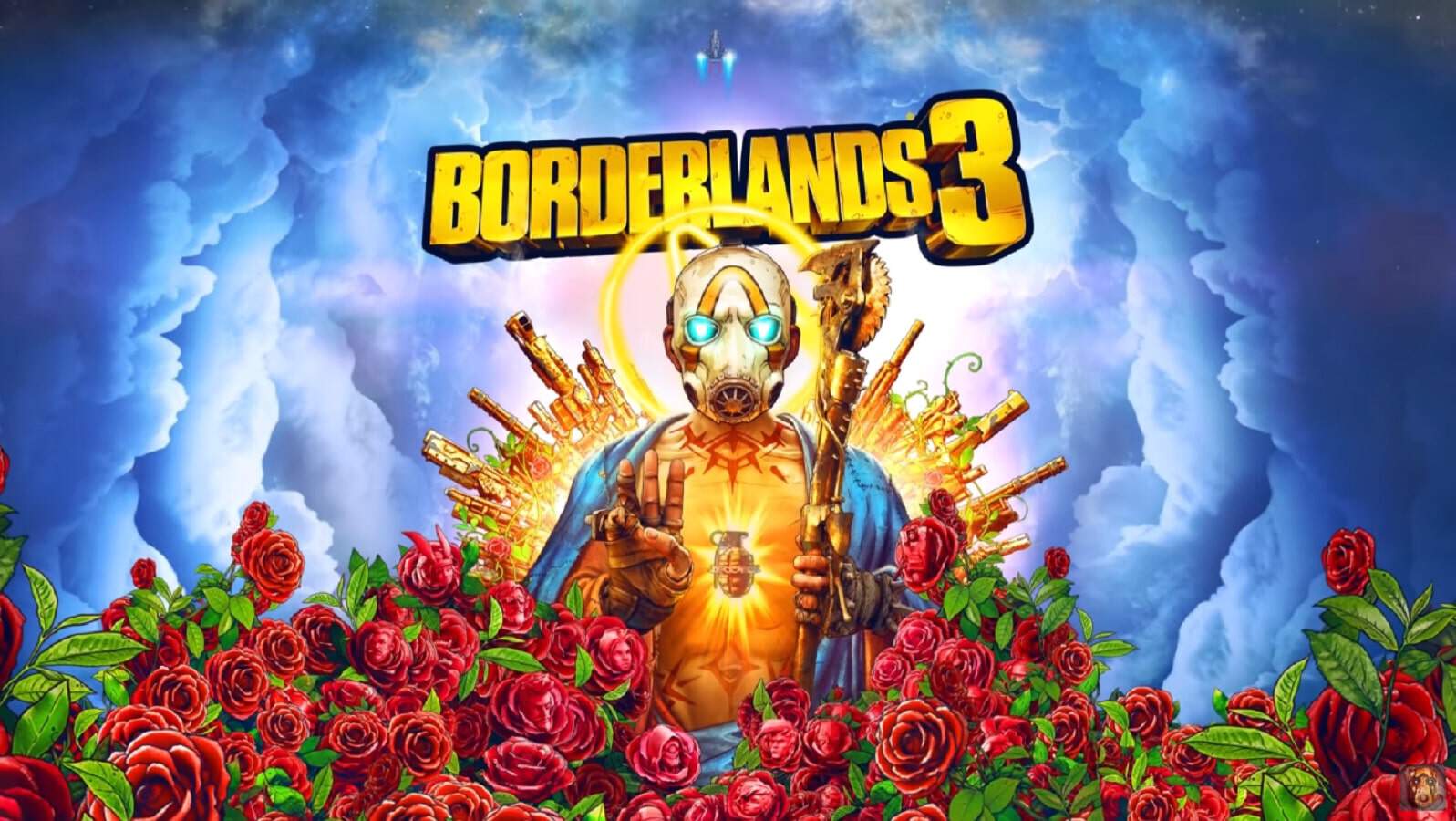 Well, everyone, it's (almost) here. With Borderlands 2 being almost 7 years old, we knew the third installment was coming, and as of this morning, it's official. Here comes Borderlands 3.
Borderlands 3 will be releasing on September 13 on Xbox One, PlayStation 4, and PC. It is also worth noting that it will be an Epic Games Store exclusive until April 2020. I don't like it either, but honestly, I'm just excited for the game to finally be releasing.
Check out the new gameplay and announcement trailer, it is glorious
As with other Borderlands titles, you will have four characters to choose from. There is Amara, FL4K, Moze, and Zane to choose from. Amara is a Siren brawler that uses her fists to solve problems. FL4K controls various beasts to help dispatch foes. Moze has a freakin' mech and Zane is a sneaky fella that uses stealth to rid himself of pesky enemies. I call Fl4k!
There will be your standard variety of versions, each containing more and more stuff, but the most interesting version is the Diamond Loot Chest Collector's Edition. This edition comes with a whole bunch of stuff, including figurines, keychains, steelbook case, character lithographs, and a cloth map.
Also, pre-orders will get a gold weapon trinket and golden weapon skins.
If you guys need me, I'll just be right here, waiting for September 13.
What do you think? Excited for Borderlands 3? Mad about Epic Games Store exclusivity? Let us know down below in the comments or carry the discussion over to our Twitter or Facebook.
Editors' Recommendations:
Follow us on Flipboard, Google News, or Apple News