Can the Xbox Series X play Blu-ray movies?
Yes, The Xbox Series X can play Blu-ray movies, but you'll have to download an app to make it work.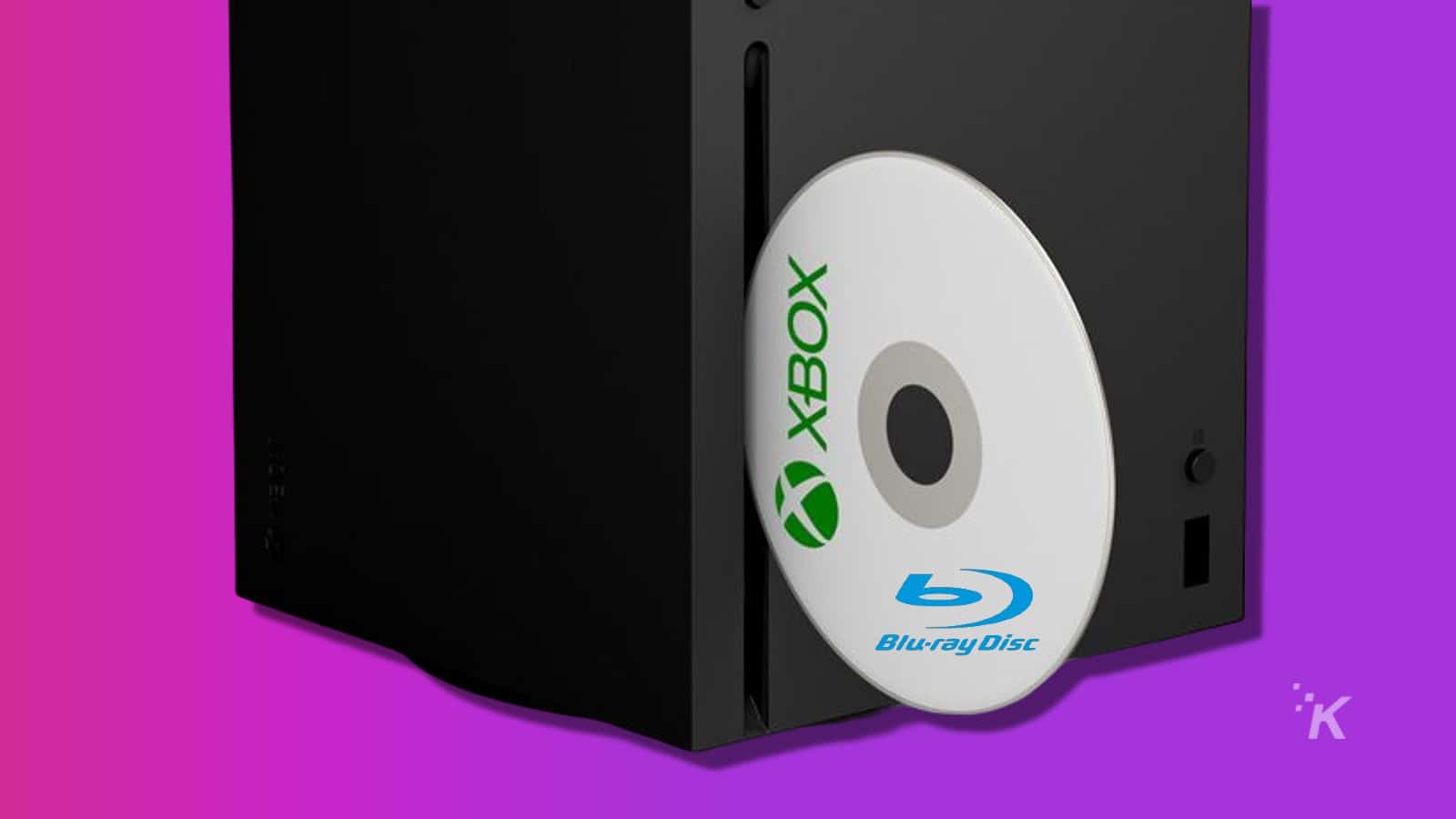 Quick Answer: Yes, the Xbox Series X can play Blu-ray. The console also comes with a 4K Ultra HD Blu-ray drive, which means it can play 4K Ultra HD movies without additional hardware.
How long did it take you to discover the Xbox Series X Blu-ray player and all its amazing features? It took me a good six months to answer that very same question. The Xbox Series X is more than just a gaming console.
Microsoft's ninth-generation console is a computing powerhouse that combines gaming with just about anything else you could ask from a multi-media device.
You can download streaming apps like Disney Plus or Netflix and use your console as a full-on streaming device.
In addition, the Xbox Series X also has a disc drive, so you can play any old DVDs you have. But what about Blu-ray?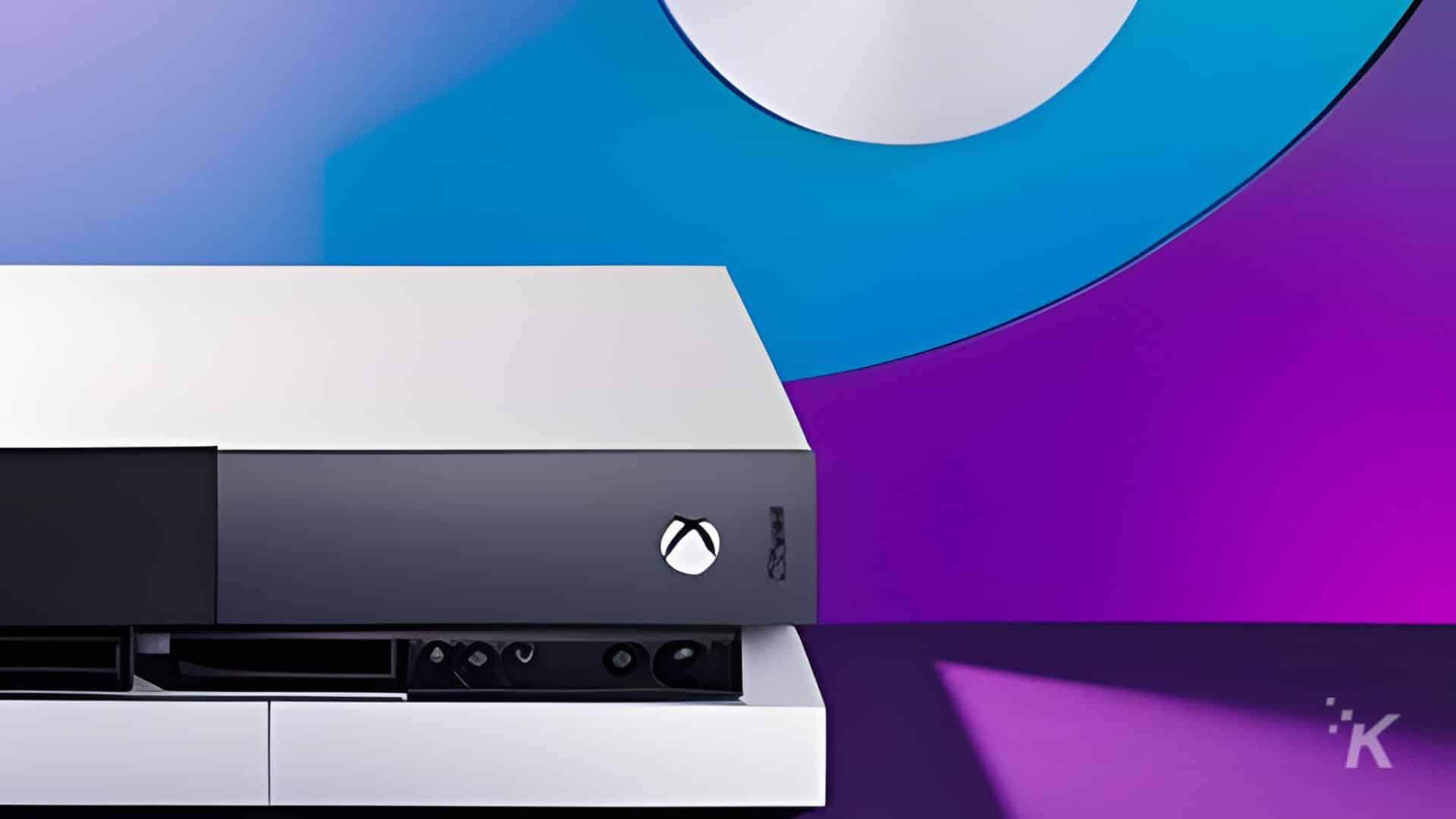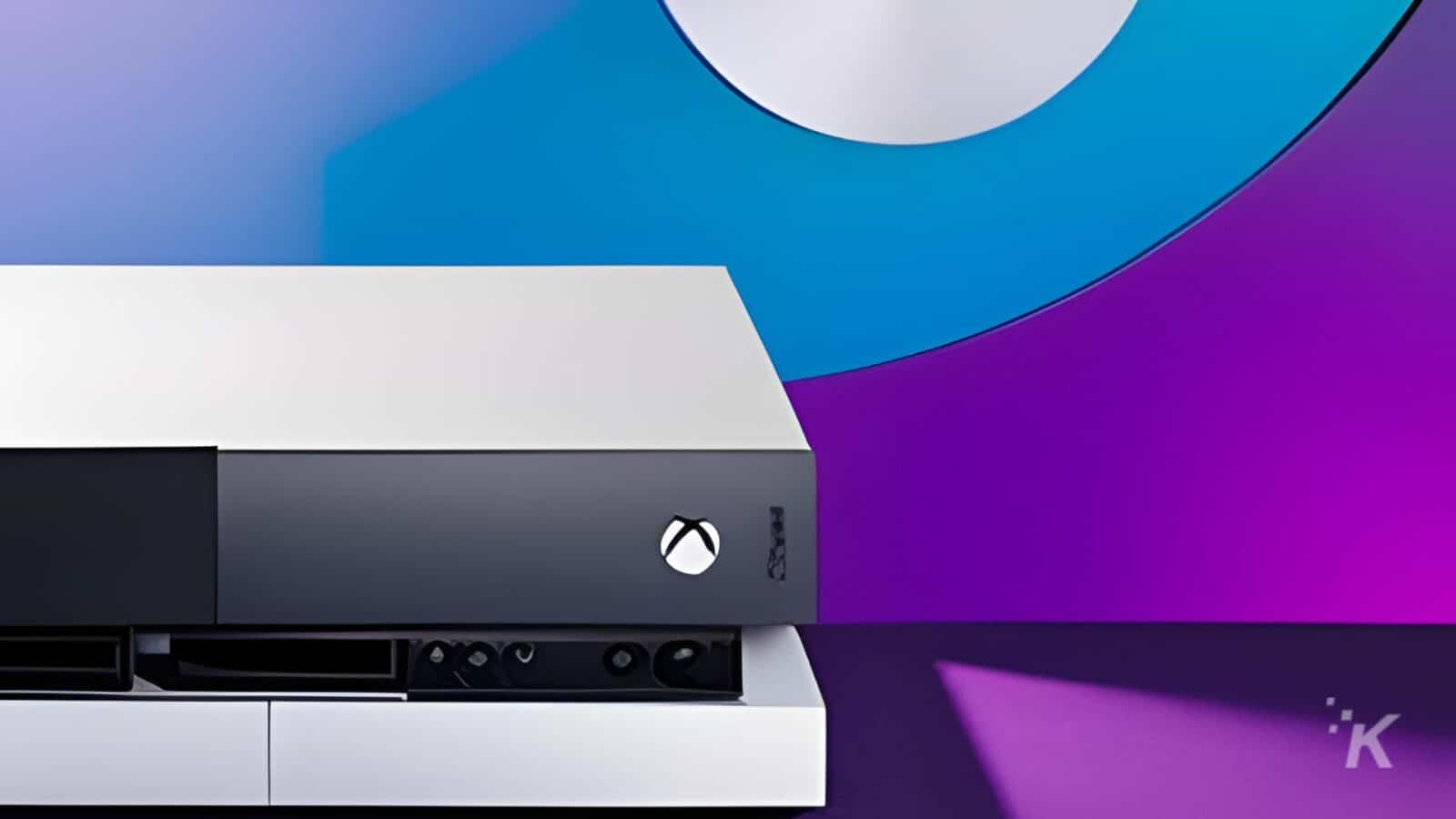 A while back, Blu-ray was the king of digital media, and every movie that came out got a Blu-ray release, as they were the highest quality video available at the time.
If you have an old Blu-ray collection, you might wonder, "Can I play Blu-ray movies on my Xbox Series X?"
So, does Xbox series X play Blu-ray
Short Answer: Yes
The Xbox Series X can play Blu-ray movies, but you'll have to download an app to make it work.
For whatever reason, the console doesn't have the Blu-ray player app installed by default, so you will have to head to the Microsoft Store on your console and download the Blu-ray app.
How to play Blu-ray on Xbox Series X
To watch Xbox Blu-ray movies on your Xbox Series X console, you'll need to do the following:
Head to the Xbox Store on your Xbox Series X

Search for the official Blu-ray Player app

Download the Blu-ray Player app and install it
It's a relatively small app; once you do that, you'll be ready to play Blu-ray movies on your console.
Does the Xbox Series X play 4K Blu-ray?
Yes, the Xbox Series X can play 4K Blu-ray discs.
This means that you can watch your favorite movies and TV shows in super sharp, ultra-high definition. Pus, the added bonus of HDR, which makes everything look awesome.
However, your screen must be capable of transmitting in 4K to benefit, but there are a variety of 4K monitors for the Xbox Series X that can do the job.
So to answer your question, yes, the Xbox Series X plays Blu-rays, with built-in support for both Blu-ray and DVD.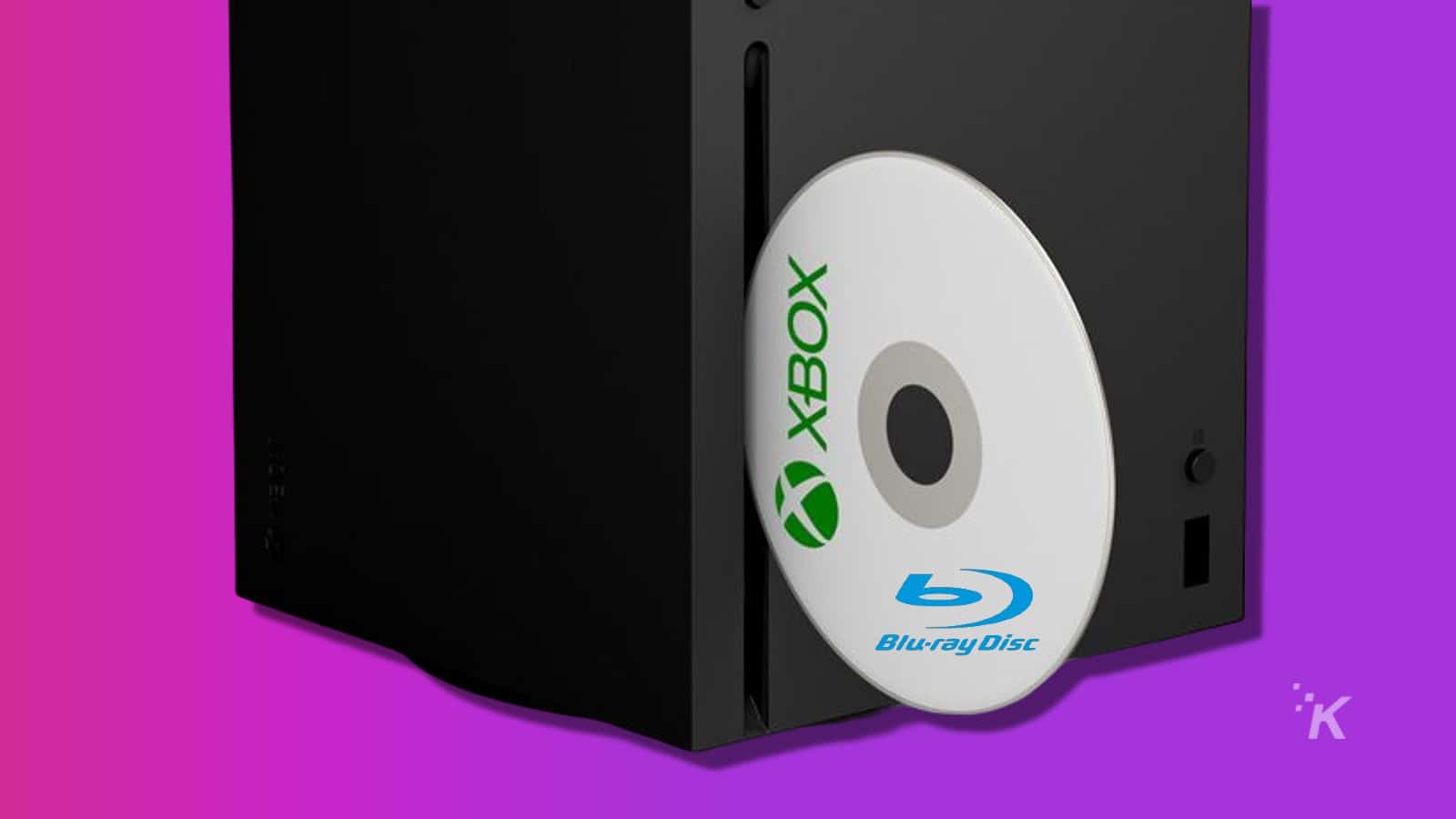 Frequently asked questions (FAQs)
Yes, your Xbox Series X can double as a DVD player. That's great news for all the movie buffs out there with a collection of DVDs gathering dust.

The Xbox Series X is not just an exceptional gaming console but also serves as an all-around entertainment system. Its disc drive can play both Blu-Ray discs and standard DVDs. This makes it more versatile in terms of media playback compared to consoles that lack a disc drive.
Experiencing issues with your Xbox One only playing Blu-ray, not DVD, is a common frustration. To troubleshoot, ensure that the DVD region code matches your console's settings, as mismatched codes can prevent DVD playback. Additionally, check the DVD for any damage or dirt that may interfere with reading.

Keeping your Xbox One updated with the latest system updates is crucial to maintain proper media playback functionality. If the problem persists, consider seeking professional assistance from Microsoft support or a reliable tech repair shop.
While DVD discs will still work in your Xbox Series X if you want to take advantage of the console's full capabilities and enjoy your favorite movies at the highest possible quality, using Blu-ray is definitely the best option.
Editors' Recommendations:
Just a heads up, if you buy something through our links, we may get a small share of the sale. It's one of the ways we keep the lights on here. Click here for more.
Follow us on Flipboard, Google News, or Apple News