Coinstar will soon start letting you buy Bitcoin directly from its machines
Umm, ok?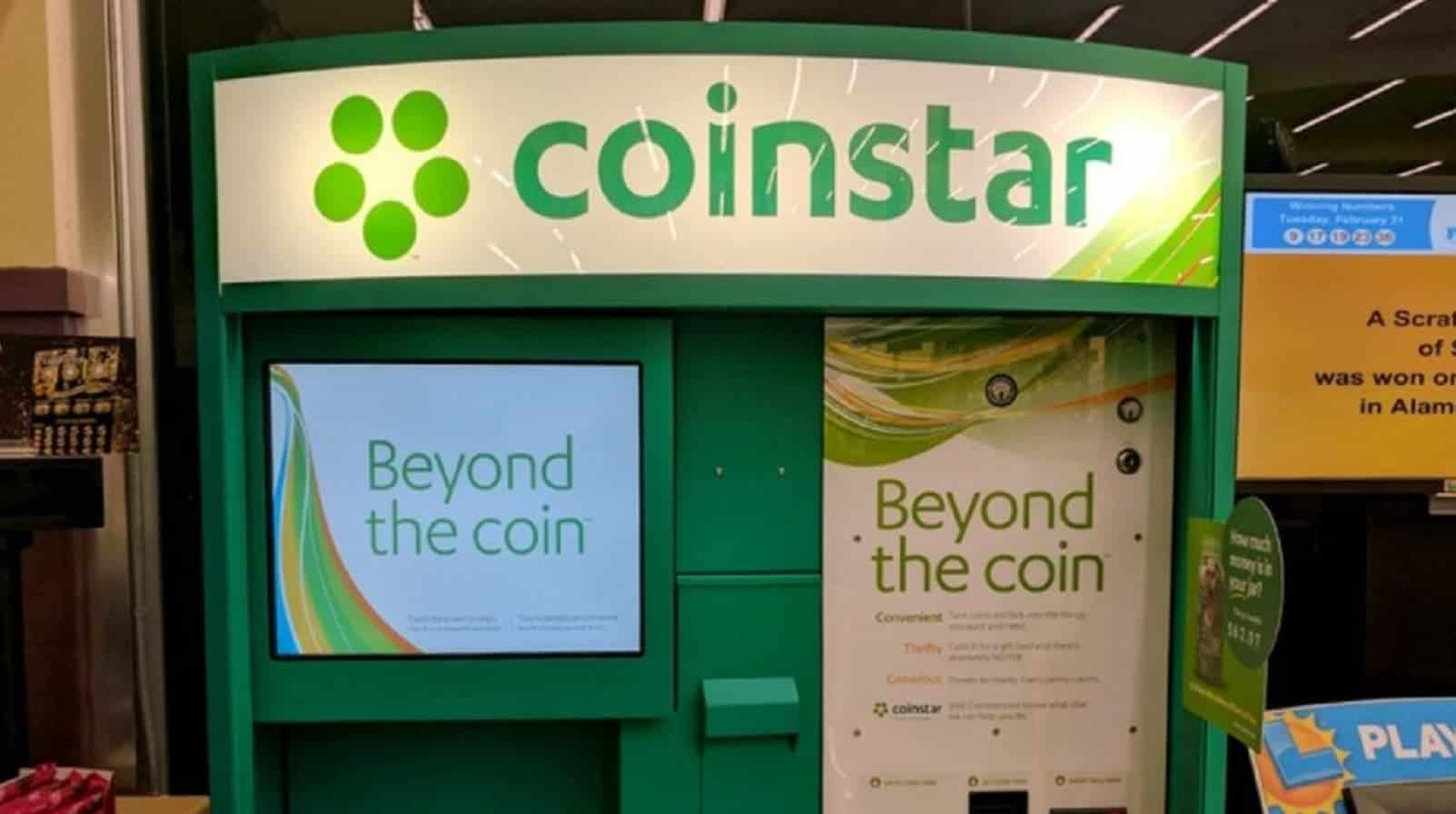 You know those Coinstar machines at your local grocery store? The ones that let you pour all your collected shrapnel (i.e. loose change) into a funnel so it can count it and spit out nice crisp notes that won't pull your trousers off your hips? Well, they're gaining a new trick, thanks to a partnership with Coinme, the Bitcoin ATM company.
Soon, you'll be able to buy Bitcoin from Coinstar's kiosks, although you won't be able to nickel and dime it – you'll need to use paper money. That means no cards or the Amazon gift cards that Coinstar users can choose as a payout method.
In the announcement, Coinstar's CEO, Jim Gaherity cites his company's never-ending search for "ways to offer value to our consumers when they visit our kiosks" as the reason for the partnering up with Coinme's innovative delivery mechanism.
More about the new features coming to Coinstar
The functionality is launching as a limited trial with certain Safeway or Albertsons stores in California, Texas and Washington state being the first locations.
There are plans to expand the offering to additional U.S. markets and retailers, so it's likely a kiosk will be near you at some point. At least, if they don't get into hot water with regulators. With the IRS looking at cryptocurrency investors, it's possible that some states will push back.
The Bitcoin-enabled kiosks will have a $2,500 limit, and it's super easy to get onboard with the new digital currency.
From Coinme's announcement:
Go to a select Coinstar kiosk, touch "Buy Bitcoin," review and accept the transaction terms, and enter your phone number.
Insert U.S. paper money into the cash acceptor (any amount up to $2,500).
Receive a voucher with a Bitcoin redemption code.
Visit www.coinme.com/redeem to create a Coinme account or sign in to your existing account to claim your Bitcoin.
Maybe they could team up with Cold Storage Coins, and dispense physical coins with the digital currency onboard.
What do you think? Is this going to be used by literally anyone? Let us know down below in the comments or carry the discussion over to our Twitter or Facebook.
Editors' Recommendations:
Follow us on Flipboard, Google News, or Apple News