Dating safety tips for online hookups
Follow these security tips and be proactive when it comes to your own safety.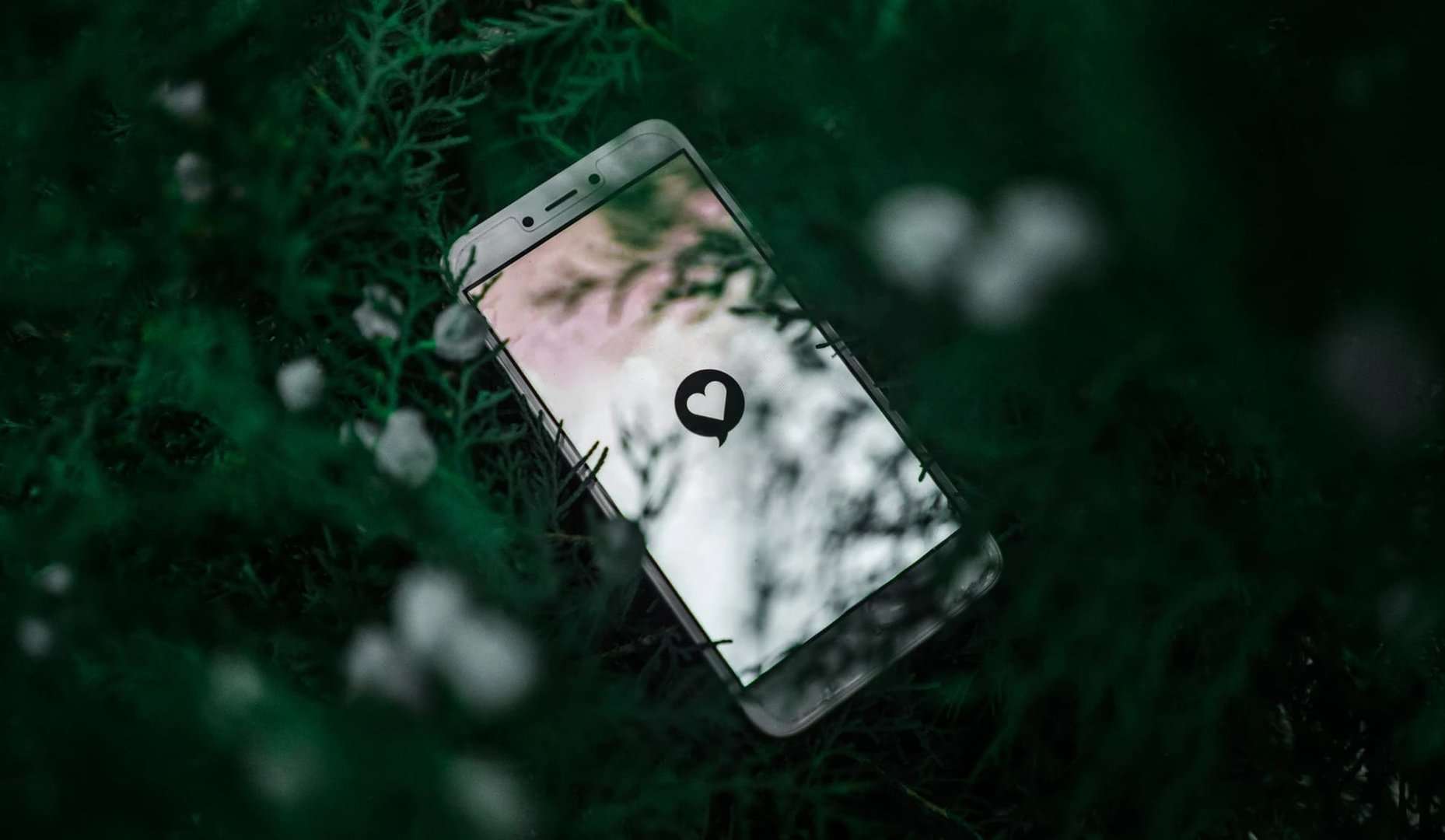 Hooking up is no longer as hard as it used to be in the past. Nowadays, there are many adult dating websites and hookup mobile apps that will help people connect efficiently and quickly.
However, there are many warning signs you have to be aware of before going out on a date with someone you just met on a hookup platform.
This article will introduce you to some essential safety tips you will need to avoid scammers and catfishers. If you want to check some online dating websites quickly, check out this list of top hookup platforms created by We Heart.
What is a catfish?
It's a deceptive activity some people do "catfishers" to lure others by creating fake accounts on different social media and dating platforms.
These people would pretend to be someone else for different purposes; it could be to get some money, satisfy their psycho personalities, or even more dangerous intentions.
Avoiding catfishers is an important safety precaution, and you can do that by following these simple tricks:
Check the same name on different social media accounts, and make sure this person really exists elsewhere.
Search for the person's photos using the "search by image" feature most search engines provide and look for other profiles with different names. This could be a significant warning sign.
Request real-time photos, and don't hesitate to ask for a video call if you feel a little suspicious about the person. Video calls can help you secure yourself from being counterfeited.
Don't you ever approve to send someone any private or personal information, and be aware that it might get you in trouble somehow.
Refrain from sending money regardless of the reason. Catfishers have their ways to convince you to send some funds. Don't even think about it.
Read some reviews online because you might find others who have been catfish victims and were scammed by the same person. Nowadays, many people are speaking out loud about their experience to help others avoid it.
Don't send any private photos that can be used to blackmail you by any means in the future. Actually, this tip is not just with potential catfishers but more like a general tip to follow all the time.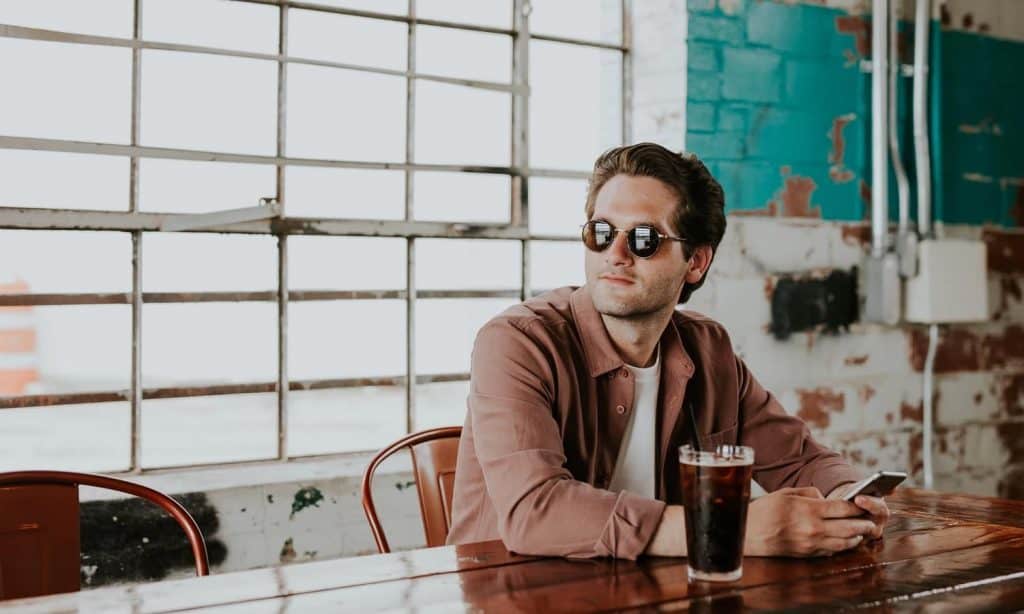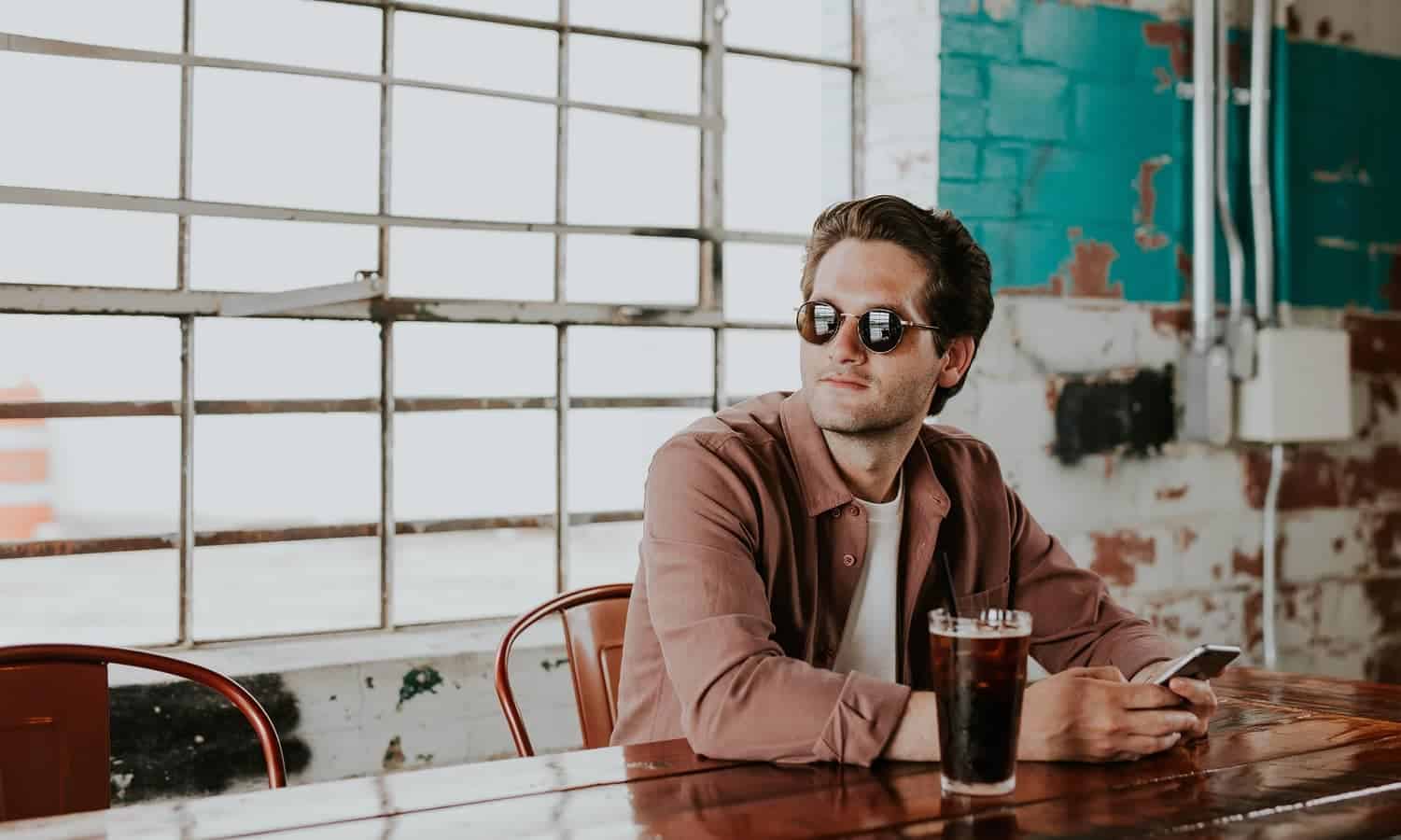 General tips for your own safety
There are some valuable tips and tricks to follow when going out on a date with someone you just met over an online hookup website:
When meeting someone for the first time, always keep it in public. This way, you can find out more about the person while you are safe and surrounded by others.
When you meet with someone, don't go hard on drinks. Keep yourself aware of what's happening around you by staying awake.
Always tell someone about your destination. Inform your closest friend about where you are going and who you are going with. Don't just go out secretly without letting anyone know about your plans.
Personalizing your profile is vital to finding hookups or dates with your same mindset. Still, there is a big difference between personalizing your profile and exposing all your personal information on your profile.
Always arrange you own transportation, and don't accept any pick up requests from your home. Keep your address secret to avoid unwanted trouble. You can take public transportation or drive yourself to and from the meeting location.
Trust your gut!
We all have this hidden voice in our heads that keeps telling us what to do and what not to do. If your inner gut is telling you, "that doesn't seem to be a good move," then you might want to trust your heart for once in your life and save yourself the efforts.
We all had that feeling when we felt like escaping all relationship ties and wanted to go for a night out with no commitments at all.
However, being a little bit suspicious is better than being sorry, so you should always check, follow the security tips and be proactive when it comes to your own safety.
Have any thoughts on this? Let us know down below in the comments or carry the discussion over to our Twitter or Facebook.
Editors' Recommendations: