Check out the new DJI Osmo Pocket gimbal camera
Is that an Osmo in your pocket or are you just happy to see me?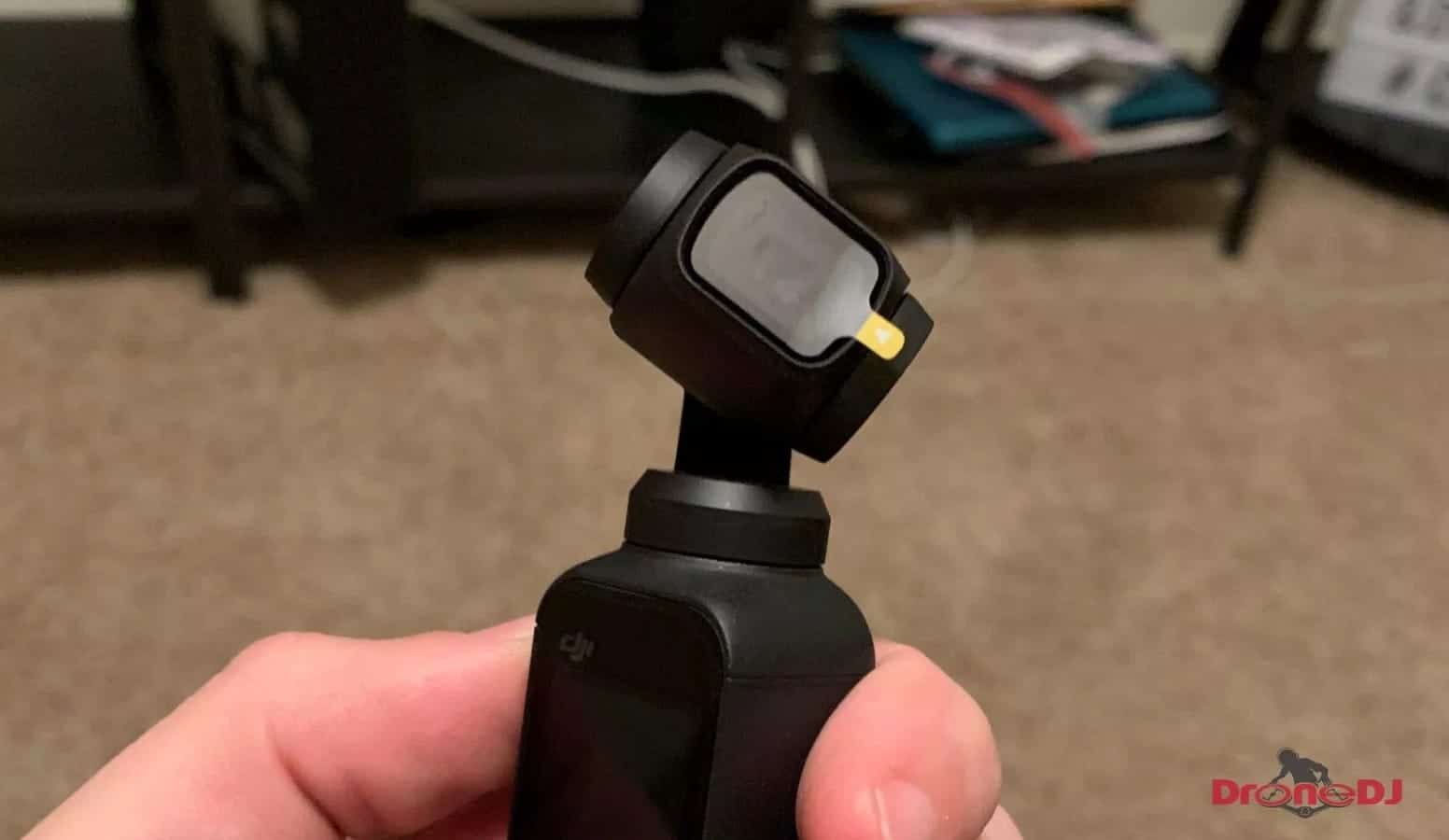 It's got to be heart-wrenching for PR folks when they manage to keep a lid on products, only for it to be fully leaked on the day of the reveal. DJI has its "Because Life is Big" event later today and thanks to DroneDJ, we know one of the products that will be talked about – the DJI Osmo Pocket.
This diminutive gimbal has an attached camera for an all-in-one filming solution. With a rumored price of $399, it puts it directly opposite of GoPro's top-end Hero 7 action camera.
With the GoPro Hero 7 having the innovative HyperSmooth digital stabilization tech onboard, DJI's Osmo Pocket with a mechanical gimbal is a more traditional solution. That doesn't mean it'll be worse (or better) intrinsically, and I look forward to seeing comparisons in reviews.
It really boils down to what your use-case is also, with the GoPro being small enough to mount on almost everything, from helmets to surfboards to RC vehicles. The Osmo will likely find a welcome home amongst vloggers, as the combination of a small viewfinder and lightweight handle will be great for their needs.
More about the leak and DJI Osmo Pocket gimbal
From what information we already have, the Osmo Pocket shoots 12 MP still photos and stabilized video up to 4K-60fps. There's a small touchscreen display that shows a live feed from the camera, and also controls camera settings and gimbal movements.
There will be a companion app for mobile that will likely let users edit their footage. It's also likely that DJI's Intelligent Modes will be included, such as ActiveTrack, Panorama, and Timelapse functions.
We'll know more later today
We'll likely find out the rest of the specs of the mini camera at the DJI event this afternoon, which starts at 2 pm EDT. There was early speculation that the Osmo Pocket would have the 1-inch sensor found in the Mavic 2 Pro drone, but if the leaked manual is to be believed, a smaller 1/2.3-inch sensor is used instead.
What do you think? Excited to learn more about the Osmo Pocket? Let us know down below in the comments or carry the discussion over to our Twitter or Facebook.
[Editor's Note:] DJI has now officially unveiled the Osmo Pocket, and the majority of the leaked information is correct. The one thing that wasn't? The price – you might be happy to know that the retail price will be $349, not $399 as rumored.
Editors' Recommendations:
Follow us on Flipboard, Google News, or Apple News