Someone's Echo Dot caught on fire and burst into literal flames
Smokin!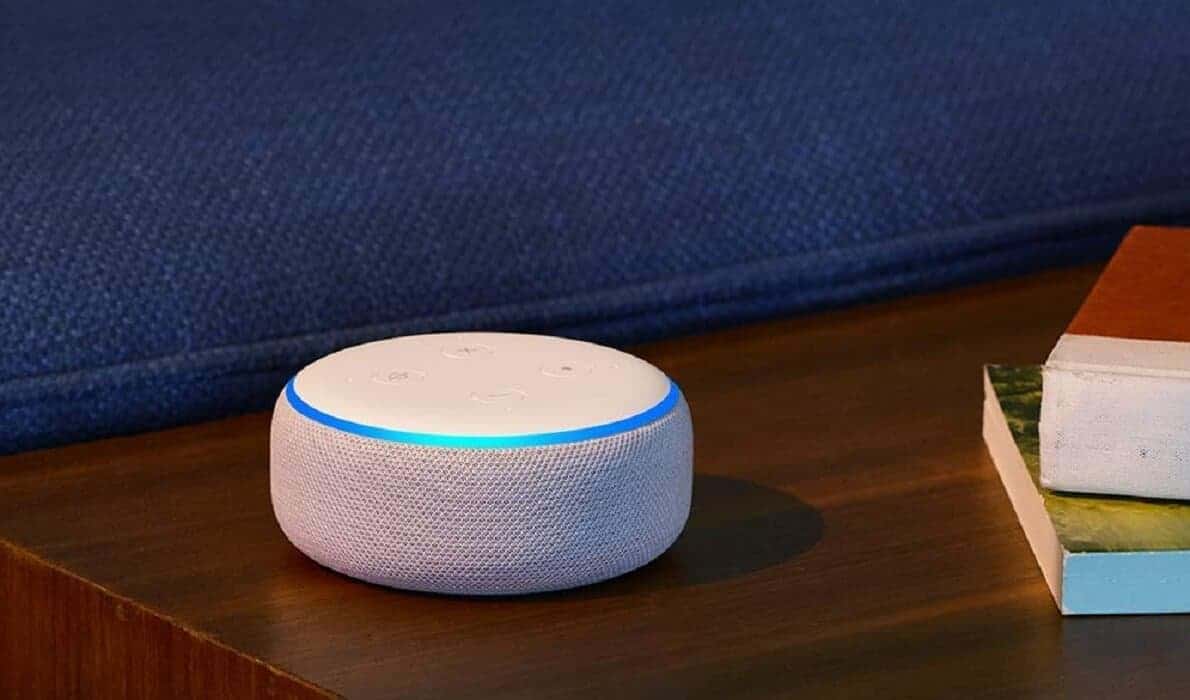 Sure, you've probably heard of phones, hoverboards, and vapes spontaneously catching on fire, but have you ever heard of an Echo Dot suddenly bursting into flames? Well, it just happened to one unlucky family over in Ohio.
The incident occurred on Sunday, February 24 and revolves around a third-generation Echo Dot. Joe Jachym came home to find his home filled with smoke. The culprit? You guessed it, the Echo Dot. According to Jachym, the device was literally in flames.
Thankfully for Jachym, a retired firefighter, he was able to extinguish the fire without any further incident. Luckily, the only damage that could visibly be seen was smoke damage to their wooden countertop and smoke stains along the cabinets.
As expected, Amazon is on the case. The company has reached out to the Jachym family and is replacing the burnt device with a brand new Echo Dot. They're also having Jachym send the defective unit back to see exactly what caused the Echo Dot to burst into flames.
We reached out to Amazon for comment as to what might have caused this or any insight into the matter, but at the time of publishing, an Amazon spokesperson was only able to provide us with this statement:
Amazon takes the safety of its products seriously. We have reached out to this customer and are investigating this matter.
Fortunately, the Jachym family is getting their burnt Echo Dot replaced and seeking a refund from where they originally bought it.
This seems to be an isolated incident. There hasn't been any news of this sort of thing happening in the past. It could be something as simple as an electrical issue in the Jachym household. I guess we'll have to wait and hear back from Amazon to see if this was the case or not.
Have any thoughts on this? Let us know down below in the comments or carry the discussion over to our Twitter or Facebook.
Editors' Recommendations:
Follow us on Flipboard, Google News, or Apple News