Google's user-created Emoji Minis are rolling out to users globally
To create Emoji Minis, make sure you have the latest version of GBoard installed on your devices.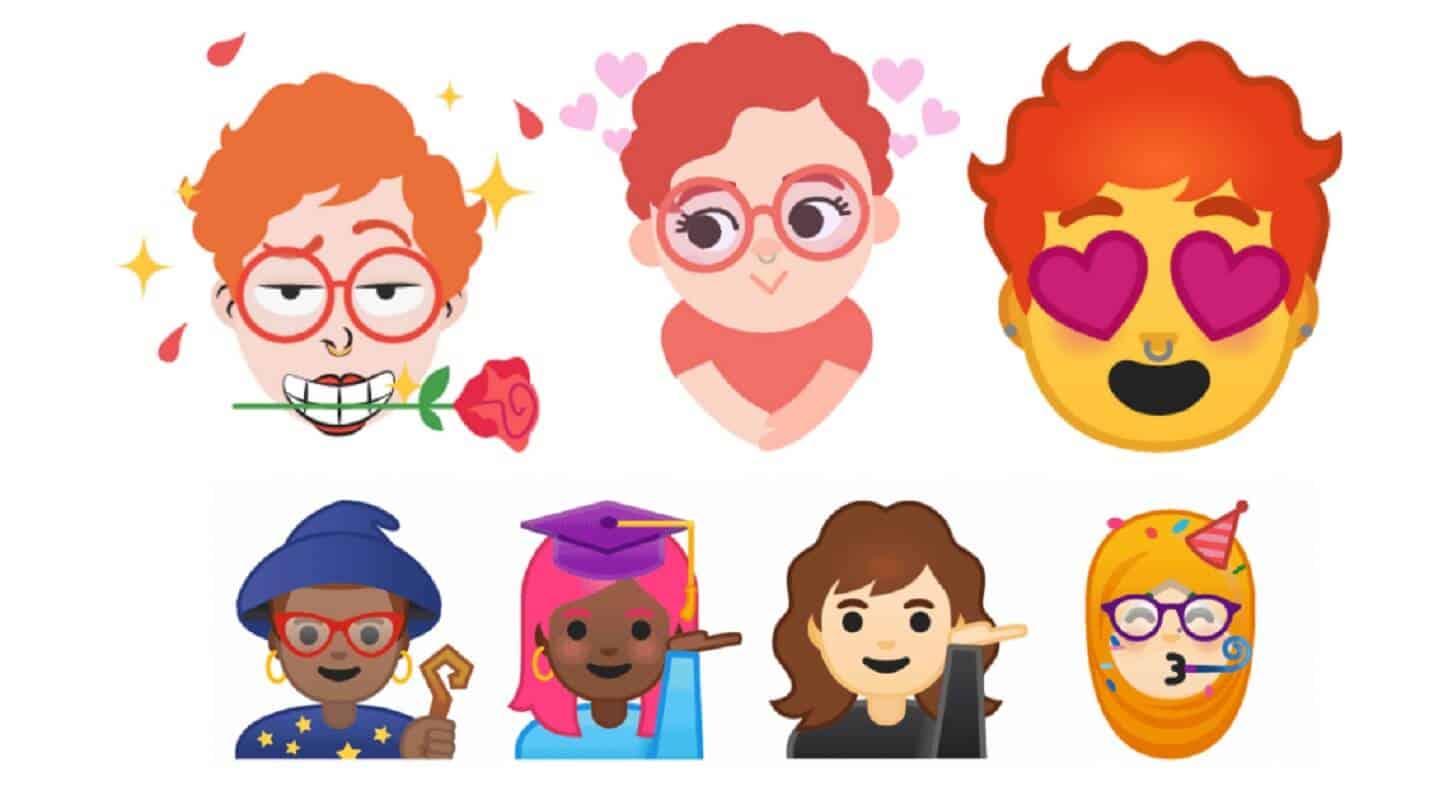 It seems the emoji craze isn't going away anytime soon. A day after Apple added more than 70 new emoji to iOS and macOS, Google has introduced Emoji Minis worldwide. Available through the Gboard keyboard app, these Mini stickers are customizable, so they look just like you.
In a blog post announcing Emoji Minis, Google says the new feature uses machine learning and artistry to create illustrated stickers based on your selfie. They come in two additional styles at launch, including "bold," for when you might be feeling a little extra, and "sweet," for when you want a softer touch.
Once your Emoji Minis have been created, you can adjust the character's hair and face, head coverings, and eyewear. You can also add freckles or wrinkles.
Take a look: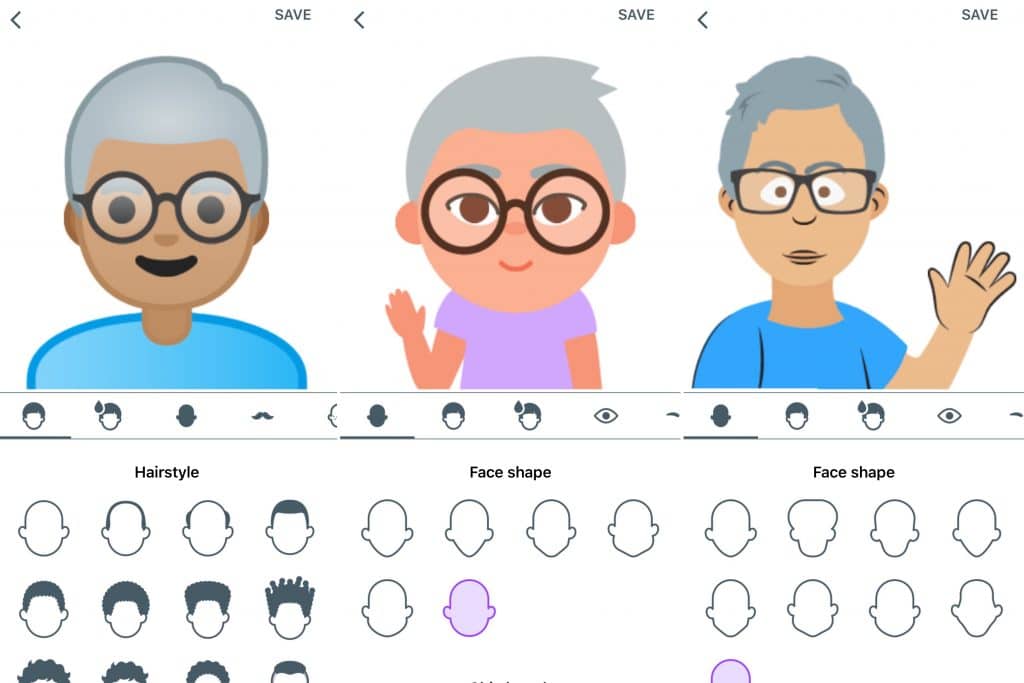 This is what was created using my selfie. Sure, I wear glasses and have some graying hair and brown eyes. Beyond this, however, I don't see the similarities. My Apple Memojis look much better in my opinion.
How to create Emoji Minis
Emoji Minis were first announced at the end of August. At that time, they were only available through a server-side update and only to certain users.
To create Emoji Minis, be sure you have the latest version of GBoard installed on your devices. Under Settings, click Stickers. Finally, tap Create where it says Your Minis. Once you've created your Emoji Minis, you can visit the same location for sample stickers that use the same characters.
Be sure to see our original post for more information.
Are you interested in using Google's Emoji Minis? Let us know your thoughts below. 
Editors' Recommendations:
Follow us on Flipboard, Google News, or Apple News