Disney released new read-along books that interact with Google Home as you read them
Will add music and sound effects to your favorite stories.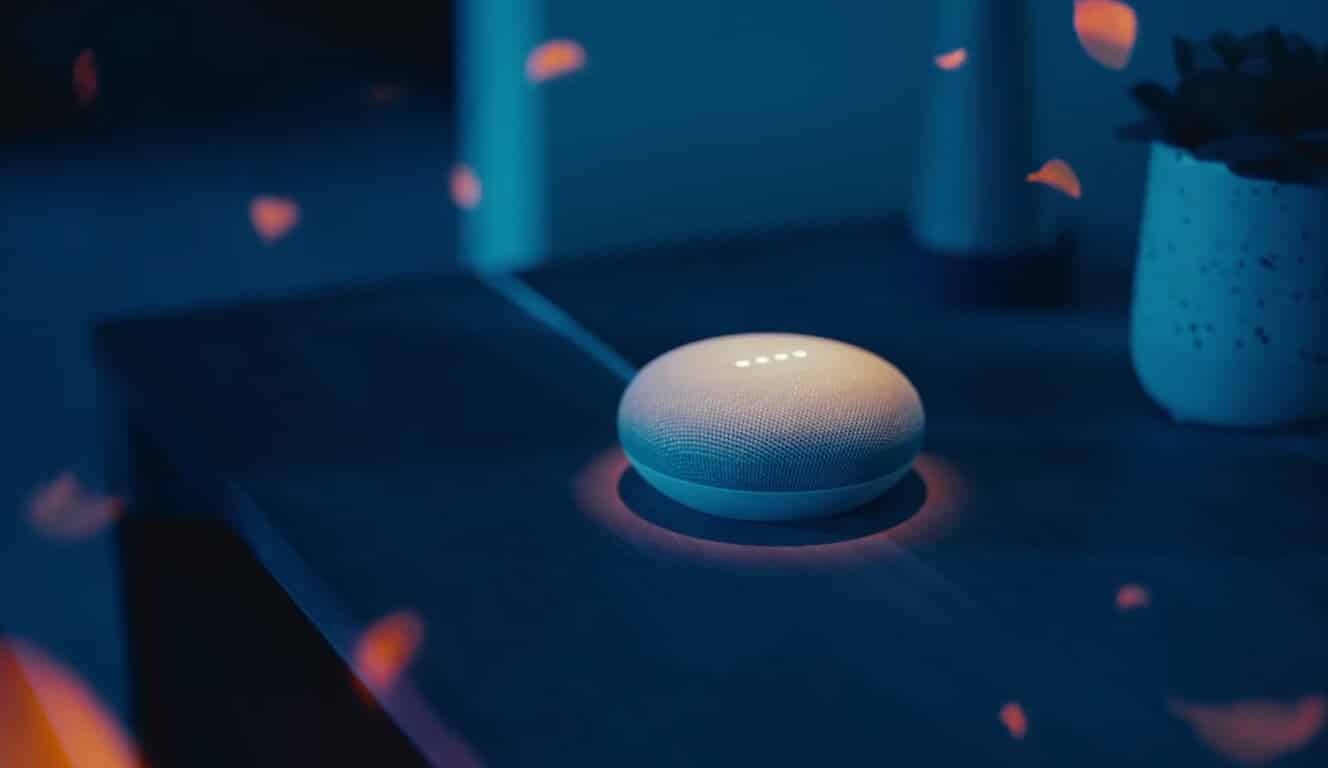 A new series of Disney read-along books interact with Google Home so story time becomes even more special between a child and an adult. Certain Golden Books read aloud titles will now cause a Google Home device to play related sound effects and music, thereby bringing the story to life.
In a blog post, Google explains that the system is intelligent enough to feel out the nuances that come with reading to a little human. If you skip ahead, the Home device will recognize that and adapt appropriately.
In addition, if you pause the reading, your Google Home will play some ambient music in the background until you start reading again.
More about the feature
At launch, the available books include new favorites like Moana, Toy Story 3, Coco, and Jack Jack Attack, as well as timeless classics like Peter Pan, Cinderella, Alice in Wonderland, The Three Little Pigs, and Mickey Mouse and his Spaceship. A new version of Mickey's Christmas Carol is also available with more coming soon.
To get started, all you have to say is, "Hey Google, let's read along with Disney."
The new books are available at Walmart, Target, and Barnes & Noble stores starting this week. Look for them where Google Home Minis are sold in the stores. The feature's expected to launch on more smart speakers and Smart Displays with the Google Assistant built-in before the end of the year.
No doubt for parents, this is a great idea and adds to the reading experience. What do you think? 
Editors' Recommendations:
Follow us on Flipboard, Google News, or Apple News