Energizer's 18,000 mAh phone-battery-thing fell flat on Indiegogo
The longest-lasting battery had a real short shelf life.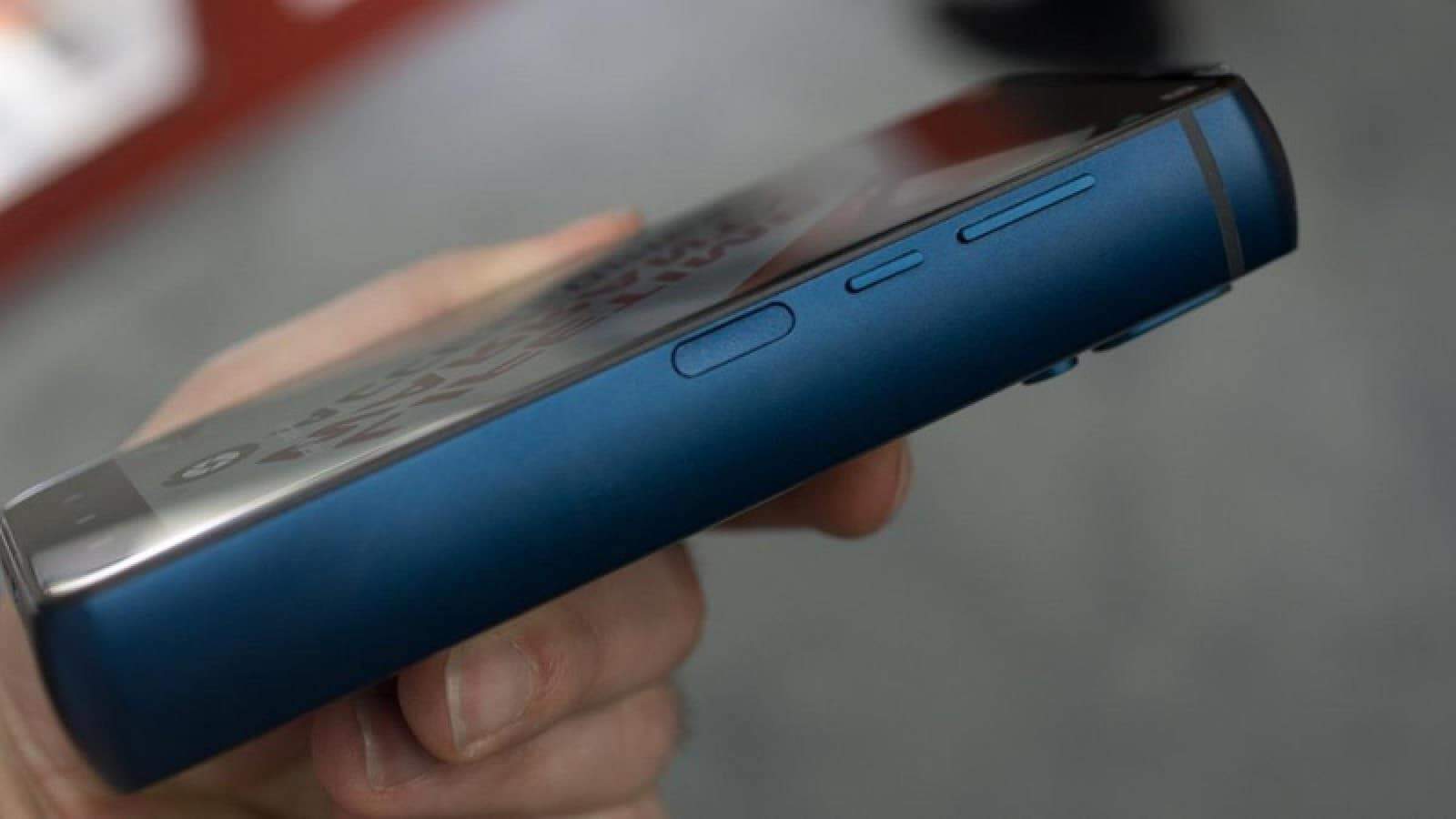 If you were watching any of the coverage that came out of Mobile World Congress this year, you won't have missed this chonky boi. The 18,000 mAh power pack with a phone attached created a phat amount of media buzz. Created by Avenir Telecom in partnership with Energizer, the P18K Pop then tried its hand on Indiegogo, where it ended up with a flat battery.
If you don't recall the fattest battery we've ever seen on a phone, just know that it was the thickness of three iPhones. Thiccc indeed. Still, with six times the battery capacity of your average smartphone, it could have been so good. Recharging your friends' phones from yours? Using your phone as a flashlight in emergencies for days? Snapchatting your friends with the pop-up dual-cameras?
Once you don't have to work with limited battery life, you're only limited by your imagination. It's a pity that all the media interest just couldn't convert into meaningful sales. The phone battery to end all phone batteries only managed one-percent of its comically-large target of $1.2 million
Was it all just a guerrilla marketing stunt gone wrong, with some bright spark at Energizer coming up with the ill-fated campaign?
Just eleven battery-starved individuals were on-board at the closing of the campaign. Still, they managed to fund $15K between them, with the phone ranging from $549 each, or $1587 if you bought three. I wonder what kind of person tried to buy several of this handset, instead of simply buying a $100 battery pack.
The "Pop" in the name was from the pop-up selfie cam module. I can only guess that they decided to put two cameras in there to make the silhouette of the device look like a battery. It also had triple rear cameras, one of which was depth sensing, Android 9.0 Pie, and an FM radio. Powering it all was a MediaTek processor, 6GB of RAM and 128GB of storage.
Maybe it's for the best, as recharging that 18,000 mAh battery from one percent to one-hundred percent would have taken 8 hours. Ain't nobody got time for waiting around that long.
What do you think? Did you have any interest in this phone? Let us know down below in the comments or carry the discussion over to our Twitter or Facebook.
Editors' Recommendations:
Follow us on Flipboard, Google News, or Apple News