Facebook done fucked up again – this time with your emails
It's a real Zuck up.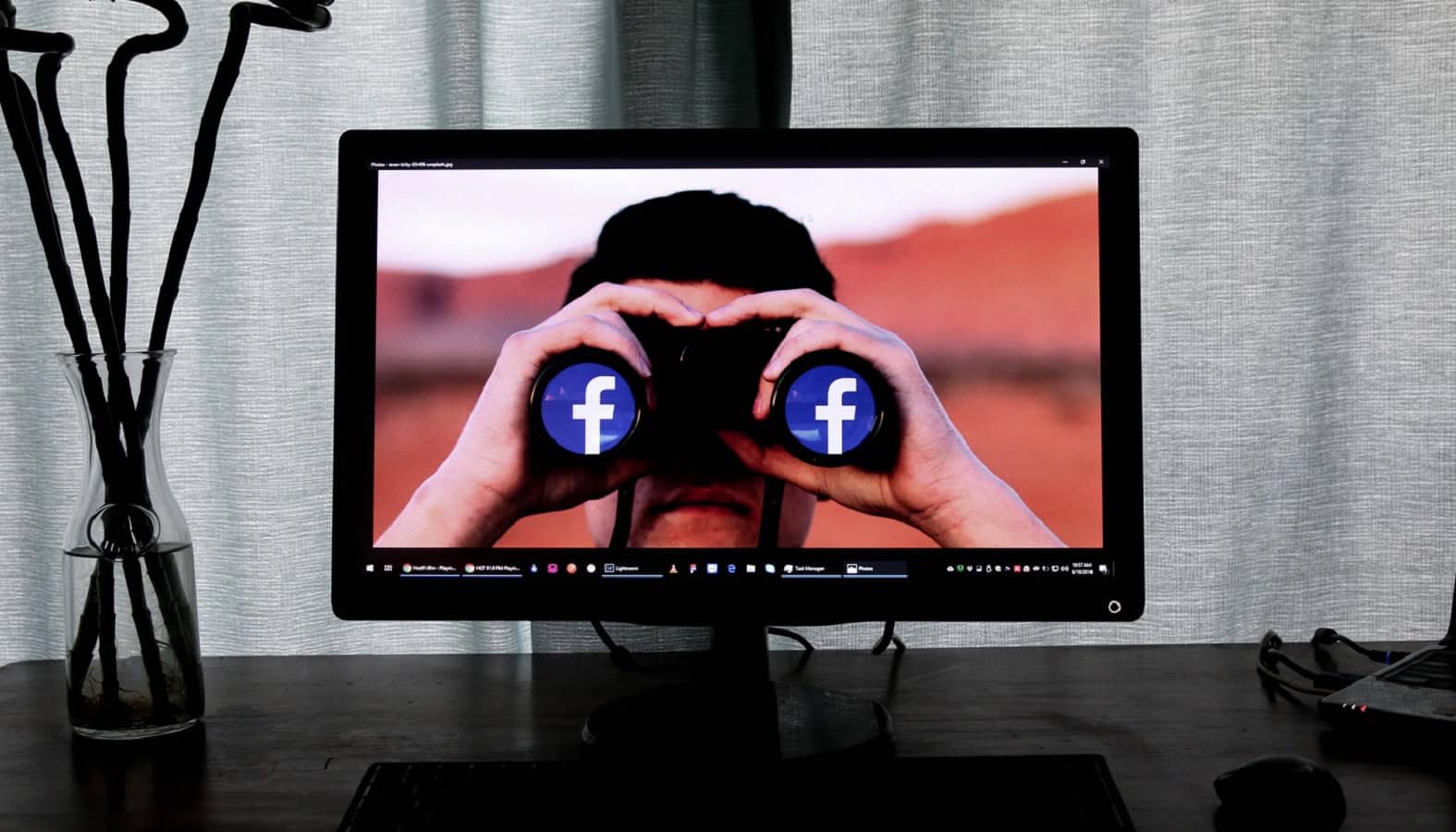 In the latest SNAFU from Facebook, the data harvester social network has admitted to "unintentionally uploading" the entire email contact lists of 1.5 million users who signed up to the site since May 2016.
This "unintentional" consequence came about from Facebook's (now discontinued) practice of asking new users for their email password as a verification method when they signed up to the site. Some of those users had their contact lists automatically harvested by Facebook after handing over their secret email password.
Facebook told Reuters that "These contacts were not shared with anyone and we are deleting them" although that's not the entire story. A Facebook spokesperson later told Business Insider that those contacts were used to recommend friends, as well as to "improve ads."
Facebook also has said that the underlying feature glitch has been fixed
The company also said that it was wrong to have done so, which is still hollowly ringing in my ears. Prior to May 2016, the option to verify via email password had a clear opt-in for voluntarily uploading your contacts. Facebook deleted the opt-in and the text, while leaving the contact harvesting feature in. Hardly sounds like "unintentional" when you hear that snippet. Instead, it looks like a deliberate obfuscation to remove user agency. Pretty sure Zuckerberg is going to get called to the EU Parliament again for this, as the GDPR is very clear about how opt-ins should work.
This is just the latest example of the tone deafness of  Facebook's leadership, with an emerging pattern of "we want your data, by any means necessary." While the company has committed to deleting any contacts uploaded in this way and contacting those who inadvertently uploaded them, it's not clear if the associated data about connections or ad-targeting will be deleted or even if it can.
It's also worth noting that the 1.5 million is Facebook's "estimate" of the number of contact lists uploaded
With the average user having hundreds of emails in their contact lists, the real number of harvested email addresses will be substantially higher.
Facebook just gets sketchier and sketchier, and I'm pretty sure we've not seen how far the rabbit hole goes.
Are you surprised by anything related to Facebook at this point? Let us know down below in the comments or carry the discussion over to our Twitter or Facebook.
Editors' Recommendations:
Follow us on Flipboard, Google News, or Apple News