A Facebook bug lead to 14 million users having private posts shared as public
Facebook, please, get it together.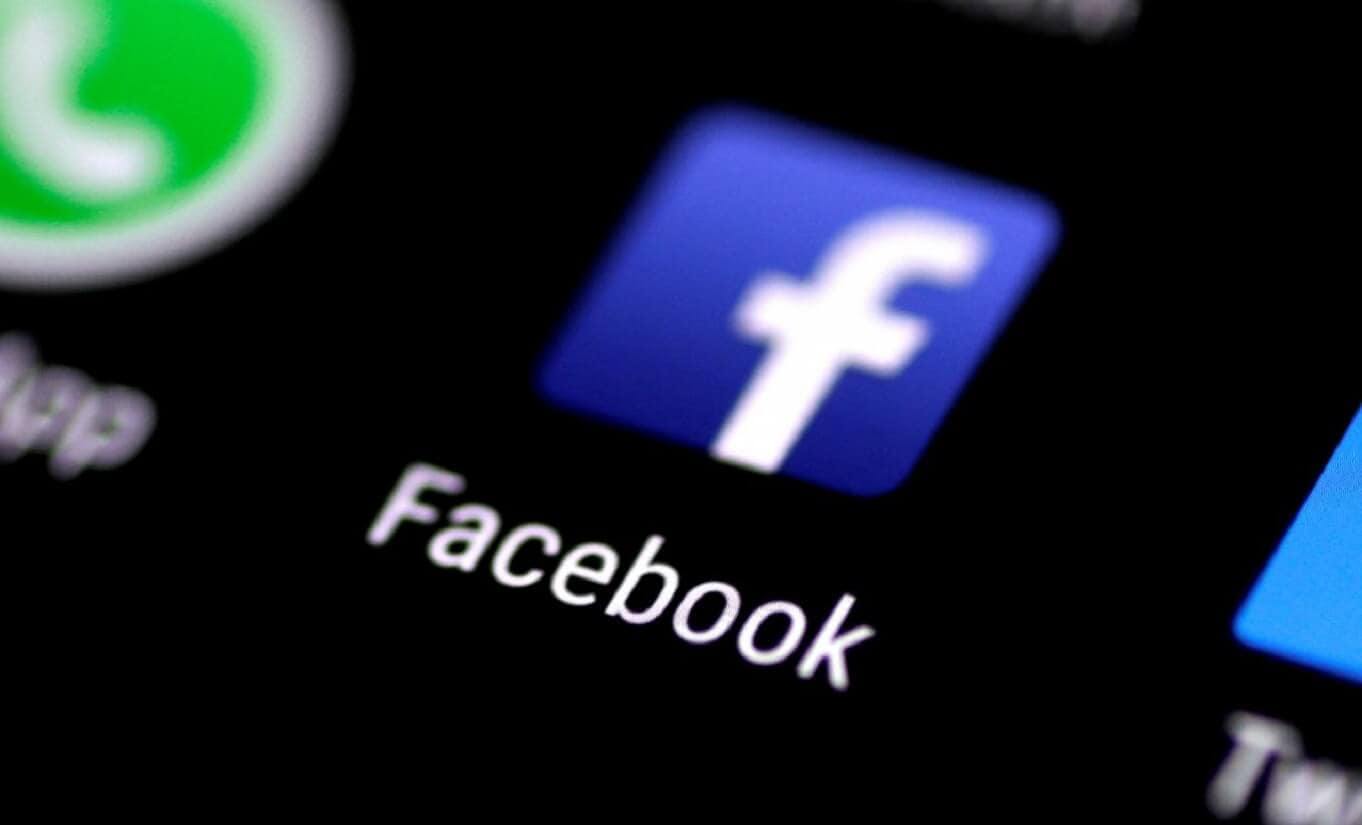 Yes, Facebook screwed up again as it makes private posts public.
You don't always want to share a Facebook post with everyone on the planet. Facebook needs to be reminded of this. For four days in May, around 14 million Facebook users had their default sharing setting changed to "public" for new posts due to a bug, which it called a "technical error." Yes, folks, 14 million users.
According to the social network, the bug affected users from May 18 through May 22 while it was testing a new feature. Once it discovered the bug, Facebook changed the privacy settings for all posts shared by those users during that time. Those posts were changed to private in a process that took five days.
On Thursday, Facebook began alerting users of the bug, according to CNN.
As Erin Egan, Facebook's chief privacy officer explained:
We recently found a bug that automatically suggested posting publicly when some people were creating their Facebook posts. We have fixed this issue and starting today we are letting everyone affected know and asking them to review any posts they made during that time. To be clear, this bug did not impact anything people had posted before — and they could still choose their audience just as they always have.
Facebook's disregard for user privacy has been front-and-center in recent months, of course.
Recently, it was accused of providing around 60 device makers "deep access" to customer data. This came after the social network assured the Federal Trade Commision (FTC) that it no longer shared data with third-parties. In addressing the Cambridge Analytica scandal, the company said it no longer allowed third-parties from accessing user data beginning in 2015. However, it appears that restriction didn't include smartphone and tablet makers. The New York Times said the program, in fact, didn't begin winding down until April of this year.
All this news makes you wonder whether the best plan of action is to quit Facebook. What do you think about Facebook and how they were sharing private posts?
In other security news: It looks like Trump is simply ignoring security rules regarding his Twitter phone, The TeenSafe app data breach is irony at its finest, and A T-Mobile bug was making it extremely easy for anyone to access your data.
Follow us on Flipboard, Google News, or Apple News