Facebook's stupid crypto thing is reportedly going live next year
Great, it's the anti-privacy coin.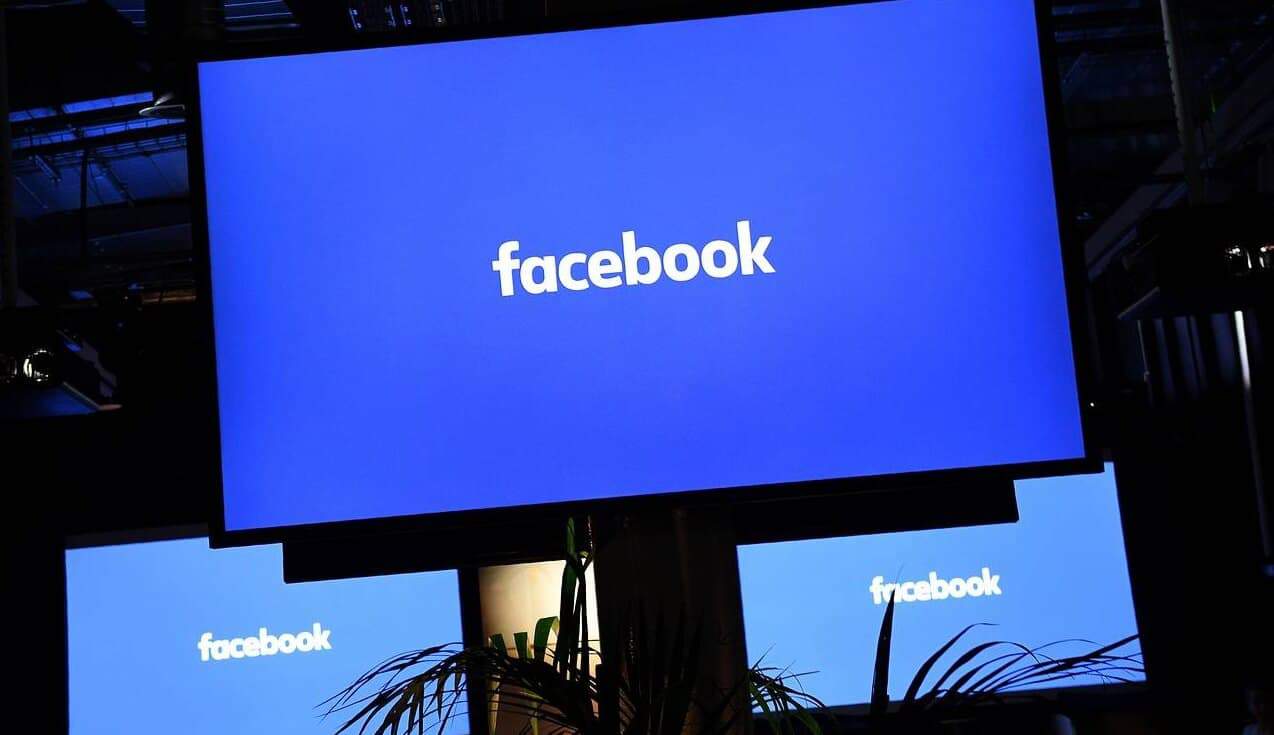 Facebook is set to unveil its own cryptocurrency next week, according to a report in The Wall Street Journal. The digital coin is said to be called "Libra" and has the backing of over a dozen big companies, all of which will be investing around $10 million into the scheme.
That group of backers will then form the Libra Association, which will then oversee the digital coin, independently from Facebook.
Not at all happy about what Facebook's doing? Check out Revain reviews about Libra cryptocurrency to see how the crypto community reacted.
Facebook's digital cryptocurrency will be called Libra
Okay, before you start ragging on Facebook for using a name synonymous with balance, I doubt that's the origin of the name.
See, in Ancient Rome, the Libra was a unit of weight, which eventually morphed into the British Pound. See where I'm going here? A measure of one thing, turning into a measure of money. Nice. Nothing at all to do with Zuckerberg thinking he's Emperor of the Internet or any such thing.
The backers include major financial orgs like Visa and Mastercard, payment processors like PayPal and Stripe, Uber, and Booking.com.
Facebook wants to use the digital coin to fuel in-app money transfers over the company's messaging properties like WhatsApp and Messenger
"Libra" is expected to be what's known as a "stablecoin." That is, it performs much closer to traditional currency without the volatility that Bitcoin is known for
Facebook is expected to unveil the digital coin on June 18 (TechCrunch)
$10 million buy-in feels a whole lot like a high-stakes poker game to me.
What do you think? Surprised by Facebook and its digital coin? Let us know down below in the comments or carry the discussion over to our Twitter or Facebook.
Editors' Recommendations:
Follow us on Flipboard, Google News, or Apple News