Surprise, surprise – the FBI is accessing at-home DNA tests without our consent
Another day, another invasion of privacy.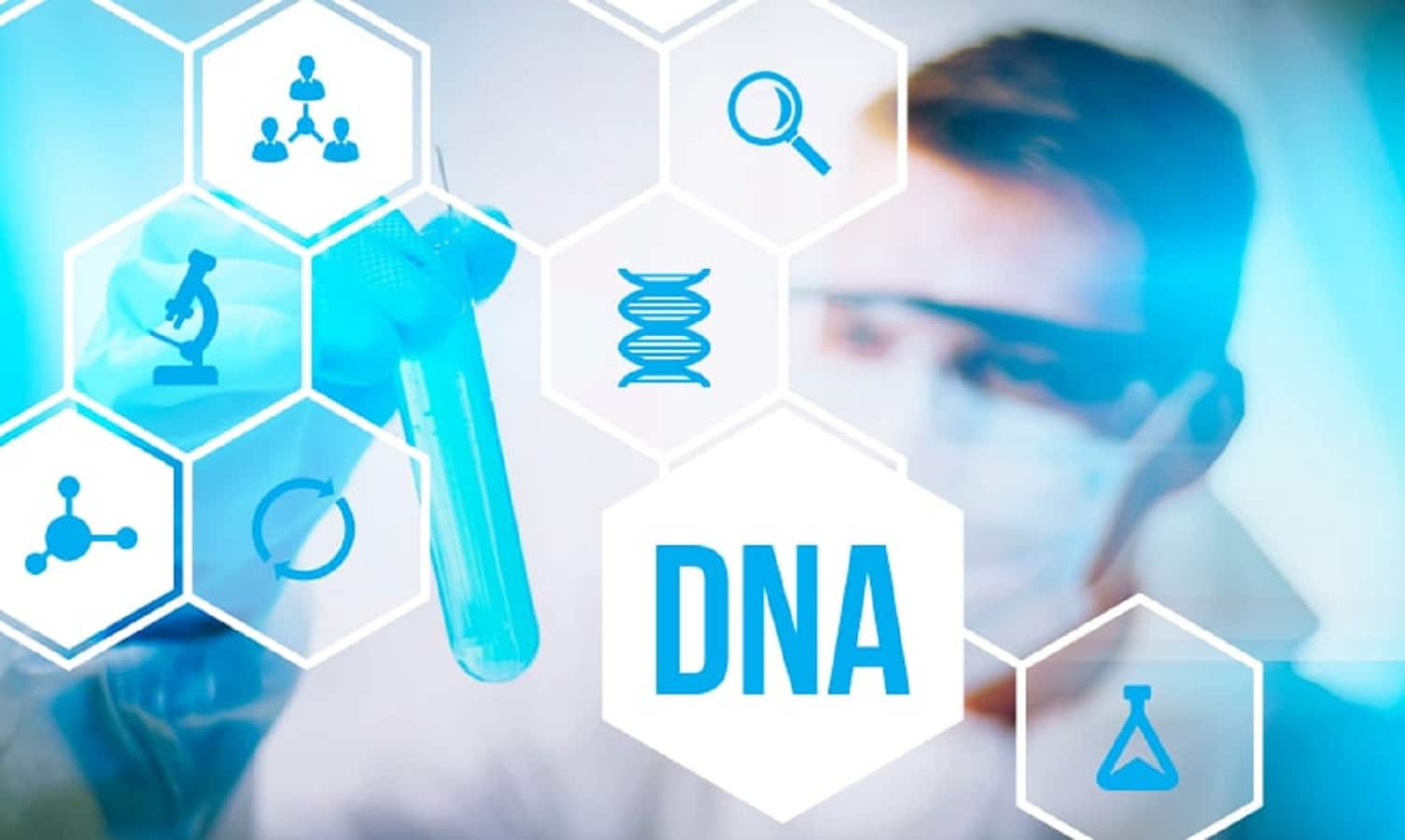 In a time where most of our data is being stolen, leaked, or sold to the highest bidder for all kinds of fucked up reasons (and that's just on Facebook!), it's nothing short of amazing that companies like 23andMe and AncestryDNA have somehow convinced millions of people that handing over their DNA is a good idea. Get 'em for your families, get 'em for your friends, get 'em as a stocking stuffer! It's a grift that would make Jordan Belfort green with envy.
And wouldn't you know it, at least one of these companies has been allowing other entities to access their customers' DNA without their knowledge. Are you shocked? Because you absolutely shouldn't be! (via Buzzfeed News):
"Family Tree DNA, one of the largest private genetic testing companies whose home-testing kits enable people to trace their ancestry and locate relatives, is working with the FBI and allowing agents to search its vast genealogy database in an effort to solve violent crime cases. [This] marks the first time a private firm has agreed to voluntarily allow law enforcement access to its database."
Now, I know what you're thinking, "But Jared, this is nothing new. The FBI found the Golden State Killer through a DNA site, and if it's for a good cause, is there really anything to complain about here?" The answer, of course, is a resounding UH-DOY.
For starters, Family Tree has been allowing the FBI to access millions of its users' data since last fall, but only disclosed the nature of its relationship with the bureau yesterday. Secondly, it neither sought the consent of its customers before entering into this partnership, nor even made them aware of it until, again, 24 hours ago.
As you might expect, some people are pissed
"All in all, I feel violated, I feel they have violated my trust as a customer," said Leah Larkin, a genetic genealogist based in Livermore, California. "I've got to decide whether I want to opt out of matching or delete my kits."
"We are nearing a de-facto national DNA database," said Natalie Ram, an assistant law professor at the University of Baltimore who specializes in bioethics and criminal justice. "We don't choose our genetic relatives, and I cannot sever my genetic relation to them. There's nothing voluntary about that."
The issue which Ram is referring to is that, while those who have submitted their DNA to Family Tree have done so willingly, their relatives who could be identified by their genetic codes have not. Considering that Family Tree was ranked by US News as the best kit for "research and strict privacy" earlier this year, this seems to represent an enormous violation of its customers' rights. (Or as its known now, business as usual.)
The FBI has declined to comment on how profiles it has accessed through Family Tree at this time, because hey, that's private information we're talking about and privacy is important.
Have you used one of these services? Are you mad about the news? Let us know down below in the comments or carry the discussion over to our Twitter or Facebook.
Editors' Recommendations:
Follow us on Flipboard, Google News, or Apple News