Every selfie you take is destroying your self-esteem
Except for the dog ears ones, of course.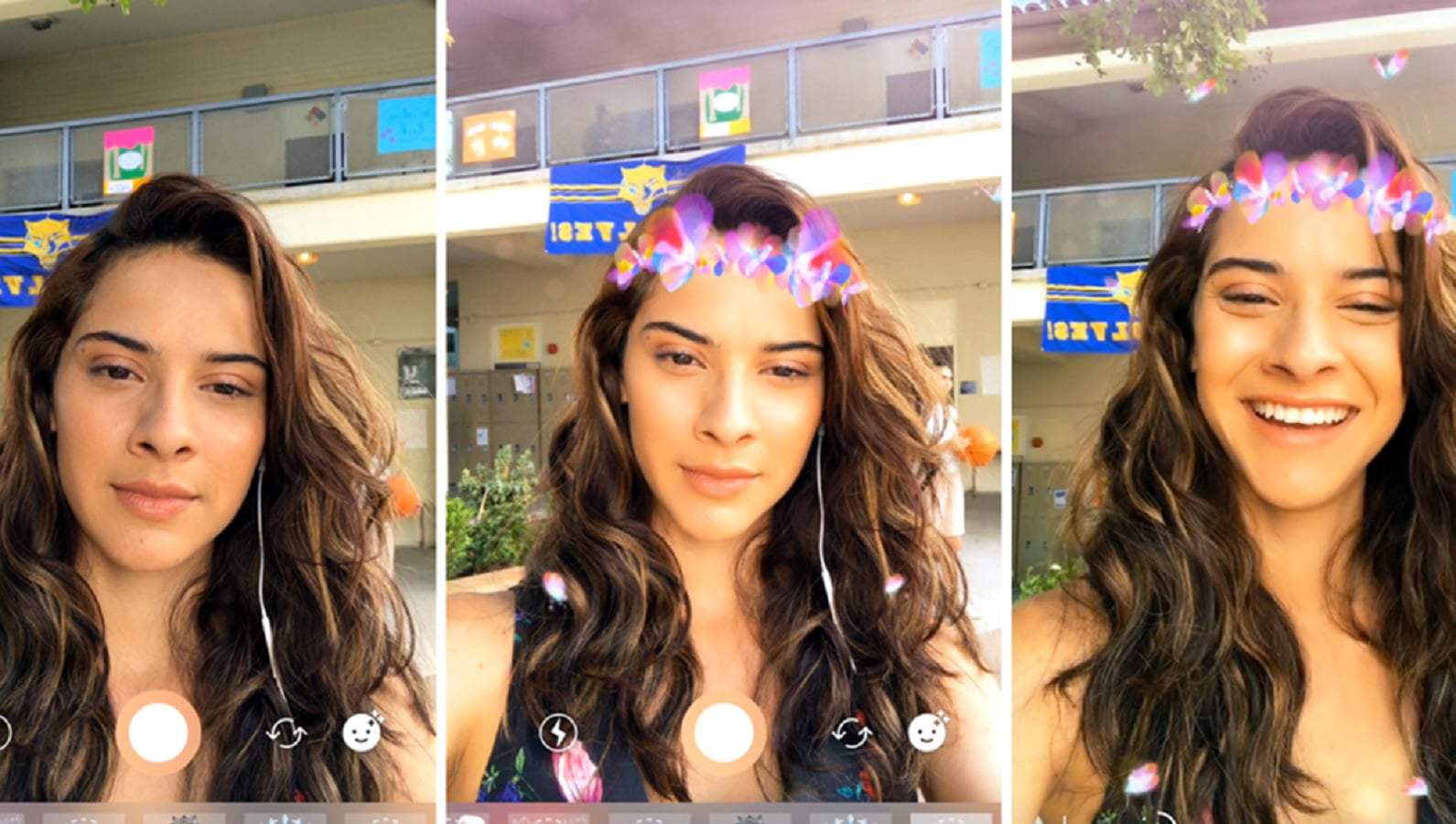 The damaging effects of "selfie culture" aren't exactly a secret at this point. Though the narcissistic phenomenon is only in its infancy, its already introduced mental disorders like "Snapchat dysmorphia" to our cultural discussion – and that's not even to mention the real, actual deaths that are occurring as a result of our selfie obsession.
So it should come as no surprise that physicians and surgeons around the globe are suddenly (and desperately) trying to educate us on the reality-warping issues our selfies are inducing. Take Dr. Wassim Taktouk, for instance, who explained the unrealistic body standards that selfies are causing in a report by The Guardian:
"The first thing that any of these filters do is give you a beautiful complexion," says Taktouk. "Your naso-labial [laugh] lines, from the nose to mouth, aren't existent – but that's not a human face. No one doesn't have those. You can see them in children." Clients still request their removal, and of "the tear trough" – the groove down from the inner corners of the eyes. "People wanting bigger eyes is another one – it's just not possible."
Taktouk noted that many of these clients seeking impossible alterations have discovered him through, you guessed it, Instagram, which is perhaps the darkest form of "vertical integration" ever conceived.
Take Anika, a young woman cited in the Jezebel article who approached Taktouk at just 20 years old looking to for a surgery that made her look more like the "alien" filter.
"The process is as easy as [going to a plastic surgeon's Instagram and] "click-click-click, look at 10 bits of his work in the space of a minute, wow, let's contact him," said Anika.
"I was like, 'This looks great – my nose looks so much smaller.' He told me to come back with my mum."
While Taktouk claims that he only operates on clients "who are past their early 20's", you can almost guarantee that there's another, perhaps less qualified surgeon out there who would be more than willing to take on the Anikas of the world as clients, no matter how impossible the results their attempting to achieve actually are.
What do you think? Have selfie filters made you want to change your actual appearance? Let us know down below in the comments or carry the discussion over to our Twitter or Facebook.
Editors' Recommendations:
Follow us on Flipboard, Google News, or Apple News