The Samsung Galaxy S10 launches today – Here's where you can buy it
Just go buy one already.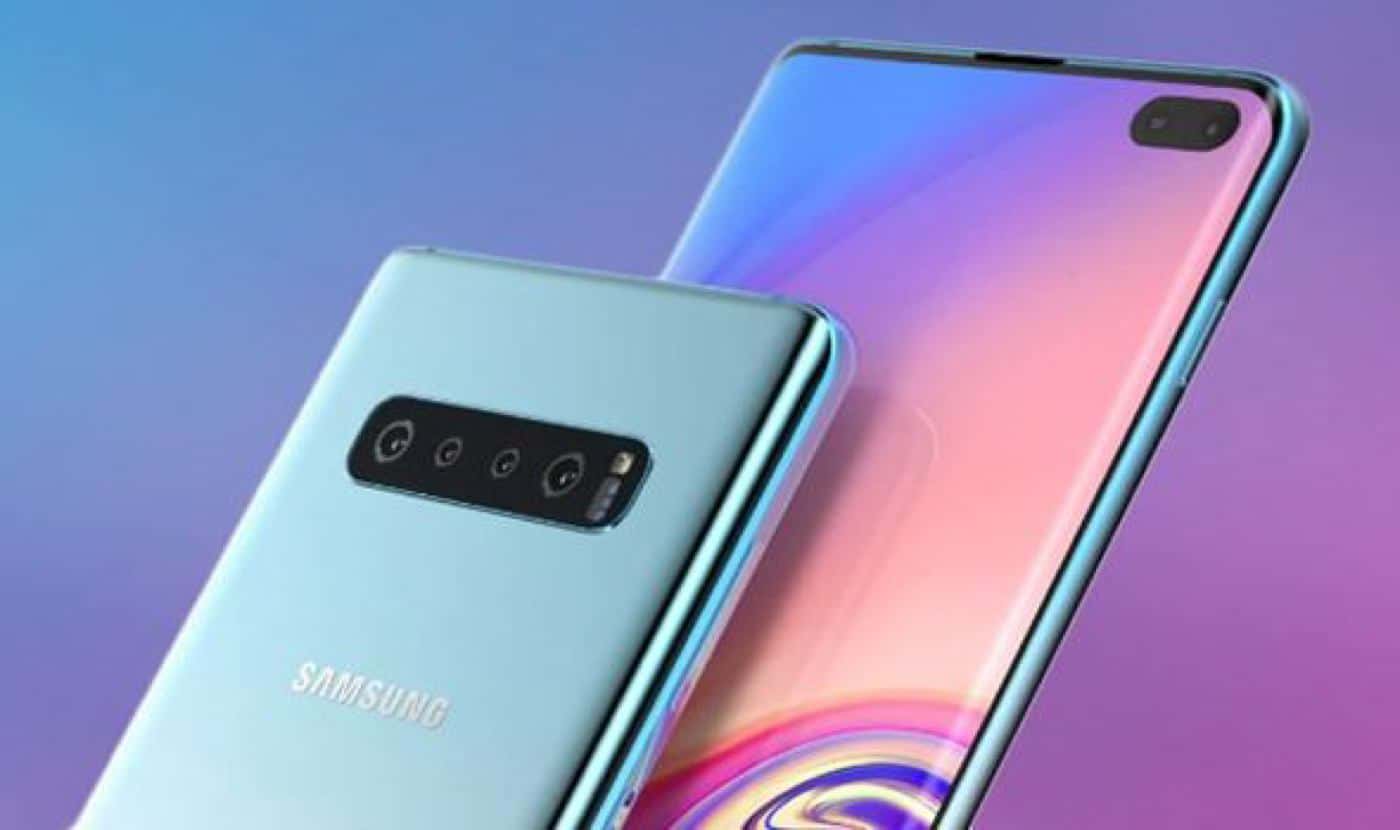 TGIF, am I right? While today marks the end of an exhausting work week, it's also a special day for Samsung diehards. That's right; today is the day the Galaxy S10 launches in stores around the world.
If you already preordered yours (which we always recommend), a package should be arriving at your doorstep at any moment. If you're like the rest of the schlubs who preferred to wait until launch day, well, today is the day you can go to an authorized retailer and scoop one up.
If you're wondering where you can buy one, you're in luck – you have a landfill of options. For starters, if you're living in either New York, Los Angeles, or Houston – Samsung has its own version of the Apple Store where you can walk in, throw money at them, and walk out with a new Galaxy S10 device.
If you don't live in any of those cities or don't want to go to a Samsung branded store, you could always head to Verizon, T-Mobile, AT&T, and Sprint store around you. Additionally, Best Buy, Target, and Costco. Depending on where you live, other stores may have them too. We suggest checking out this map to get a better idea of where you can buy them in your area.
A quick rundown on the Galaxy S10
The Galaxy S10 comes in three forms this year (okay, maybe four if you count the 5G version that arrives in April): The standard S10 model, the S10 Plus with its bigger screen, and the S10E – which is Samsung's best effort at keeping customers with a bare bones flagship device for those who don't want to throw down ten benjamins on a phone.
All three models are powered by Qualcomm's Snapdragon 855 processor, with AMOLED displays, a 10MP front-facing camera, ultra-premium glass and aluminum designs that are available in a few different colors. The storage options are expandable with microSD cards. Samsung has opted to keep the 3.5mm headphone jack, all three have the new two-way wireless charging feature which lets you use your phone to recharge other devices, and there's NFC and MST tech for Samsung Pay.
If you're looking for more info on the Galaxy S10 and wondering what people have to say about it, we recently published a review roundup that's worth checking out if you have the time. But to sum it up, as described in our roundup: "While the technical specs of the Galaxy S10 range are undoubtedly some of the best (if not the best) on an Android handset, it's still just an incremental boost over last year's slow-selling S9 range."
Either way, if you're looking to pull the trigger, today is the day you can go out and buy one.
Do you plan on buying one? Have any thoughts? Let us know down below in the comments or carry the discussion over to our Twitter or Facebook.
Editors' Recommendations: