It appears that Best Buy has ended their Gamers Club Unlocked program
Current GCU members can still utilize benefits until their membership expires, but it can no longer be renewed.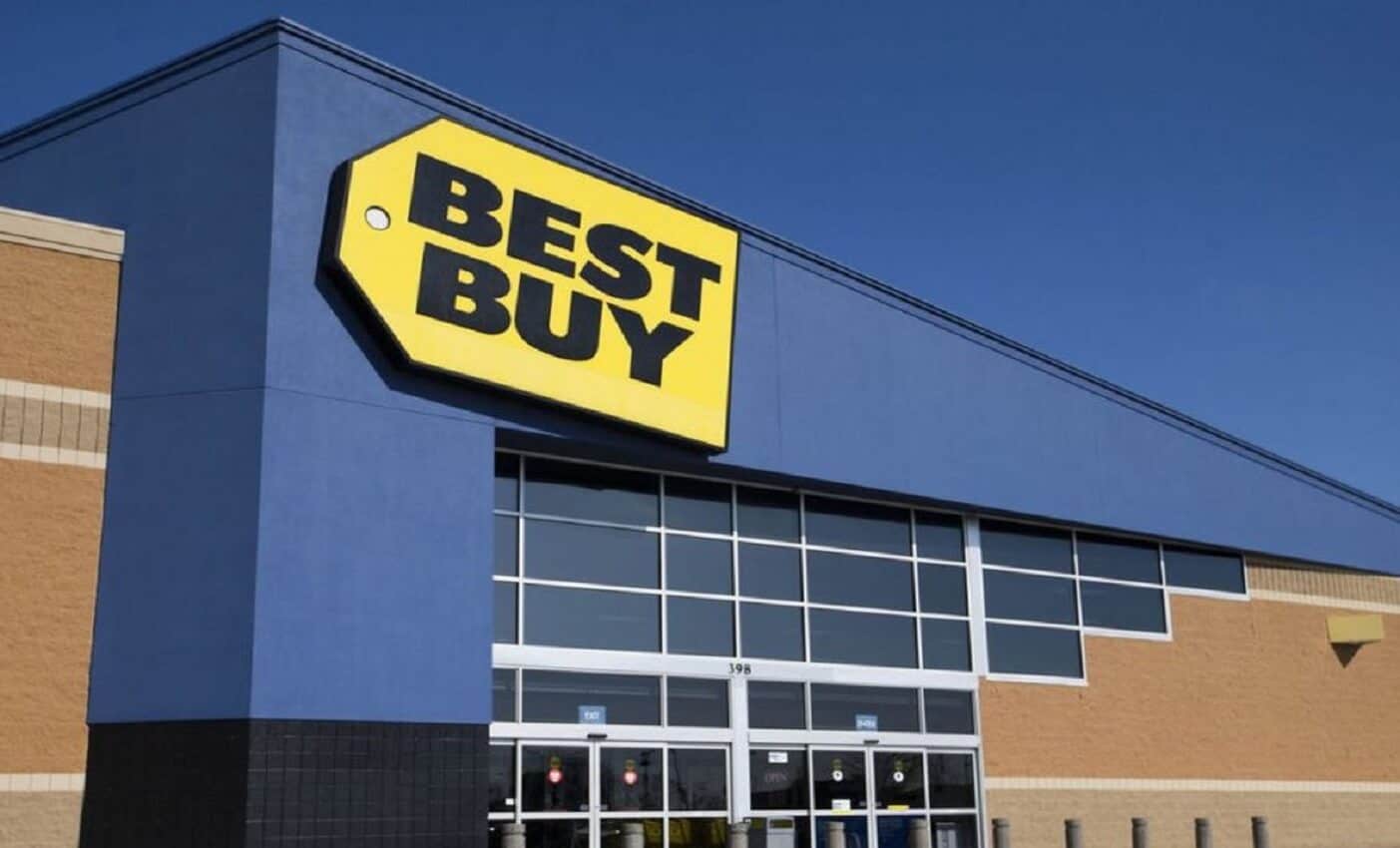 Gamers across the world have one less reason to ever step foot in a Best Buy due to a change in their gaming membership, Gamers Club Unlocked.
Deal guru, Wario64, shared a picture from a Best Buy point-of-sale that showed as of May 18th, Best Buy plans to halt sales of the Gamers Club Unlocked program (GCU). This is a major blow to any gamer that liked to shop at Best Buy because the $30 bi-yearly service provided a 20% discount on game purchases. The discount wasn't just for pre-orders or new releases, either, but for any game at the store. The service had to be pretty effective, as I often would go in for one game and end up leaving with something else I purchased on a whim, as well. Especially special editions, I loved saving some money on those.
Only thing I can contribute to the Best Buy GCU reports is that 'GCU is dead', the memo pictured below was sent out today to employees and is real, current GCU members will get benefits until membership expires but cannot be renewed.

RIP GCU pic.twitter.com/T2t2L93wlW

— Wario64 (@Wario64) May 18, 2018
This is a big deal to frugal gamers everywhere because, without this service, it is very likely that Amazon will also do away with their Prime savings. Unlike GCU, Amazon offers a 20% discount on preordered titles, which is still a savings but greatly reduces the chances of impulse purchases. Amazon used to extend their discount out for two weeks to compete with GCU, but as there is nothing left to compete with, I don't see them having any incentive to continue the offer at all. Plus, you can't use the discount on Collector's Editions and Special Editions.
From the info that Wario64 shared, Best Buy will honor current subscriptions of GCU up to their expiration dates. They will also continue to offer the preorder bonuses they have in the past, where you can earn credits towards future purchases. However, as of the time of his original post, apparently stores and online have eliminated options to re-up or initiate a new agreement. We've reached out to their corporate offices for further comment, but haven't heard back as of yet.
I'd advise you to preorder any games you want in the future while GCU is still around but the service does carry a major caveat that many may miss. In order to actually get your GCU discount, the subscription has to be active when the game is paid for in full, which isn't until release. This means that if your service expires next month, you cannot preorder Red Dead Redemption 2 now and expect to save 20% when you pick it up.
Oddly enough, Kmart used to offer a service quite similar to GCU back when the store still sold games and wasn't bankrupt. After a while of successfully drumming up game sales in their stores, they ended the program and shuttered the game departments altogether. I wouldn't be surprised if this was part of the catalyst to their massive failure.
What are your thoughts on the end of Gamers Club Unlocked? Do you think you'll ever have a reason to step foot in a Best Buy store ever again? Do you think Amazon will continue their Prime discounts? Let us know below!
Follow us on Flipboard, Google News, or Apple News