LOL, the $10,000 Gold Apple Watch is now useless
Womp womp.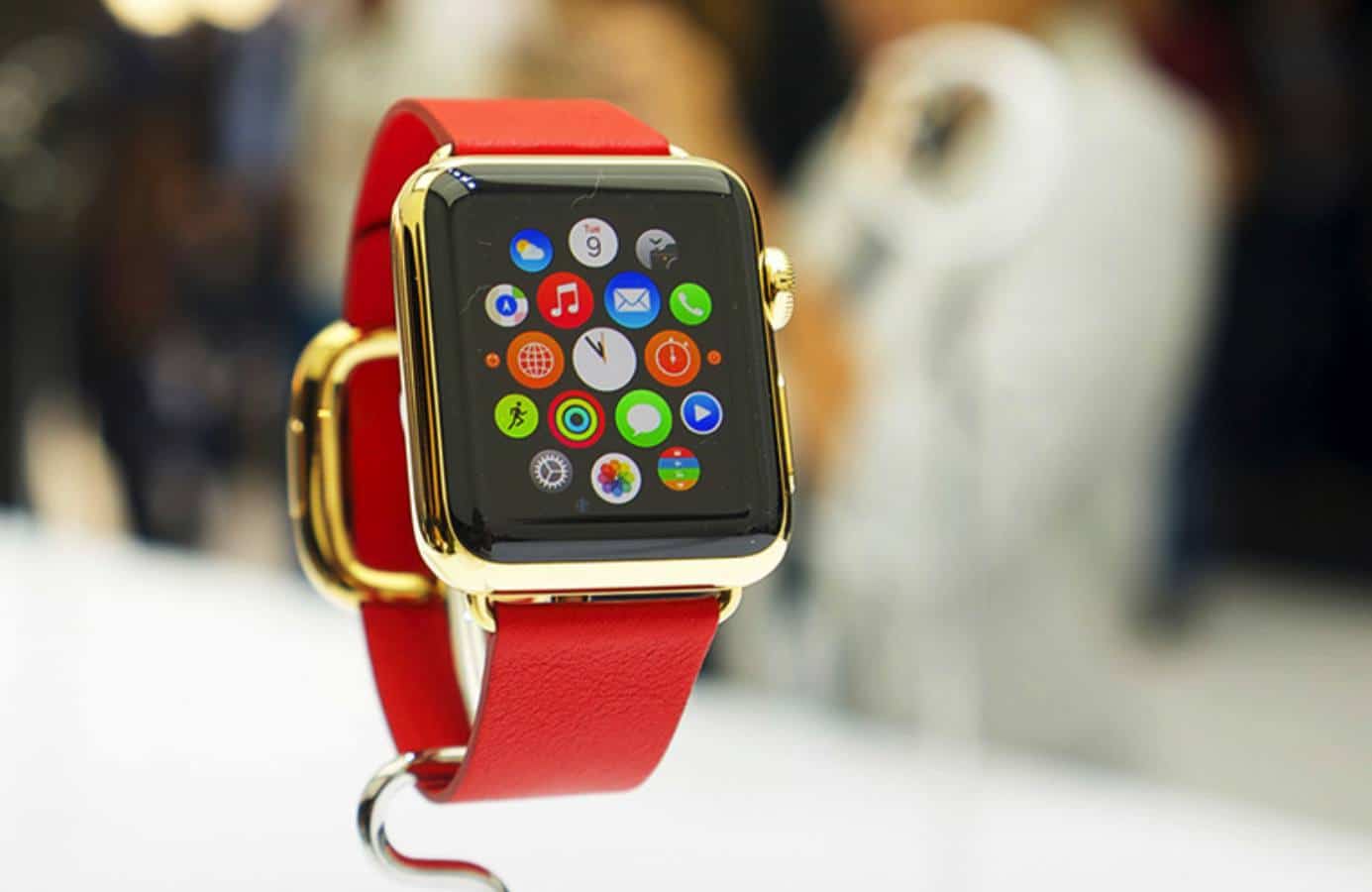 Imagine being one of the poor saps who dropped $10,000 on a first-generation Gold Apple Watch. Now, imagine being the sad sap who just discovered that their ridiculously overpriced smartwatch would no longer be able to receive any future updates.
Yea, that just happened.
During Apple's latest WWDC developer conference earlier this week, it was revealed that the $10,000 first-generation Gold Apple Watch would no longer receive any future updates, meaning all of the great features coming with watchOS 5 will not be available.
Mashable explains,
Technically first generation Apple Watches will still work and run watchOS 4, but Apple is effectively ending support on all of the original, first-generation wearables. Granted watchOS 5 would have likely slowed down the first generation devices anyway, it still seems fair to expect Apple to offer better support to its highest-spending customers.
This is why buying a first-generation model of anything from the tech world is a really bad idea. Seriously, how much more of a middle finger can Apple give people who spent $10K on a gold plated smartwatch? Honestly, I don't feel bad.
Would you ever buy a $10,000 Apple Watch? Does this news kind of make you LOL at people who did? Let us know your thoughts down below! 
Follow us on Flipboard, Google News, or Apple News