Google finally pushes out a software update that fixes the Pixel 2 XL screen issue
Google promised Pixel 2 XL users a fix its display issue, today they just pushed out a software update to address those fixes.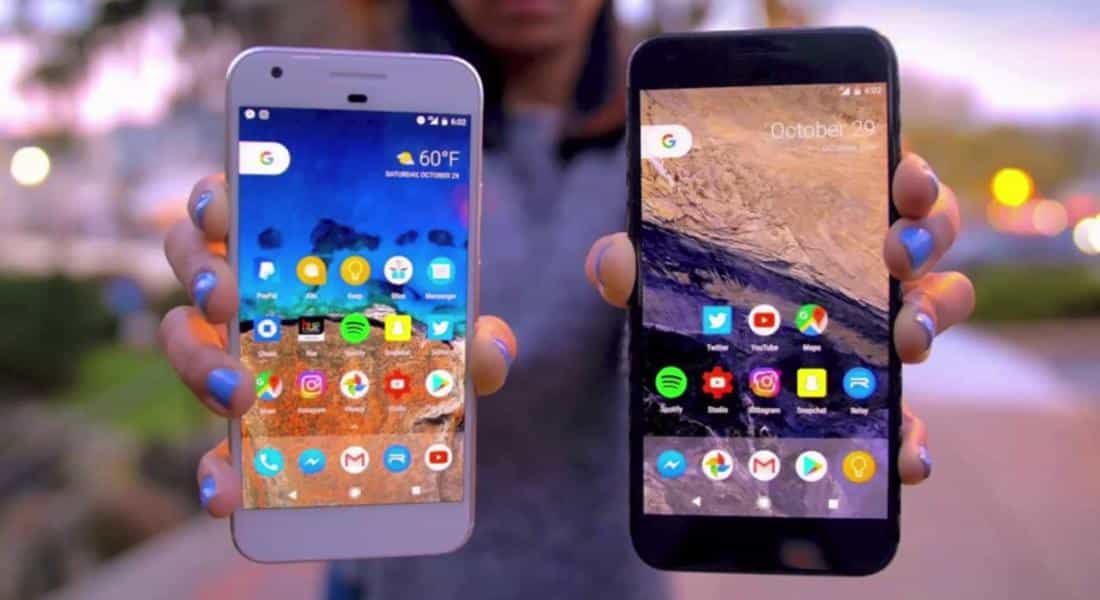 The Pixel 2 XL is a great phone, but lately, it's been having some issues since its launch.
The most significant complaint is the phone's screen, particularly with the Pixel 2 XL's display. The issue is that users are complaining about the display's colors when scrolling through apps or websites. For example, white colors don't display as white but more rather a red tinted color. And this isn't just an issue for consumers too, Ars Technica, CNET, and The Verge all spotted this to before release.
Read More: Review: Google Pixel 2 XL
Thankfully, Google just pushed out a software update that includes a new saturated color mode. The update is now available forth both Pixel 2 and Pixel 2 XL users, which is available to download right now.
To use the new screen option, navigate to Settings, then Display, Advanced, and then Colors. You'll find the new Saturated option on both the Pixel 2 XL and the Pixel 2 alongside the Natural and Boosted options.
Follow us on Flipboard, Google News, or Apple News