Here are some of the best Samsung Galaxy S9 battery cases available
Last longer with these battery-equipped cases for the S9!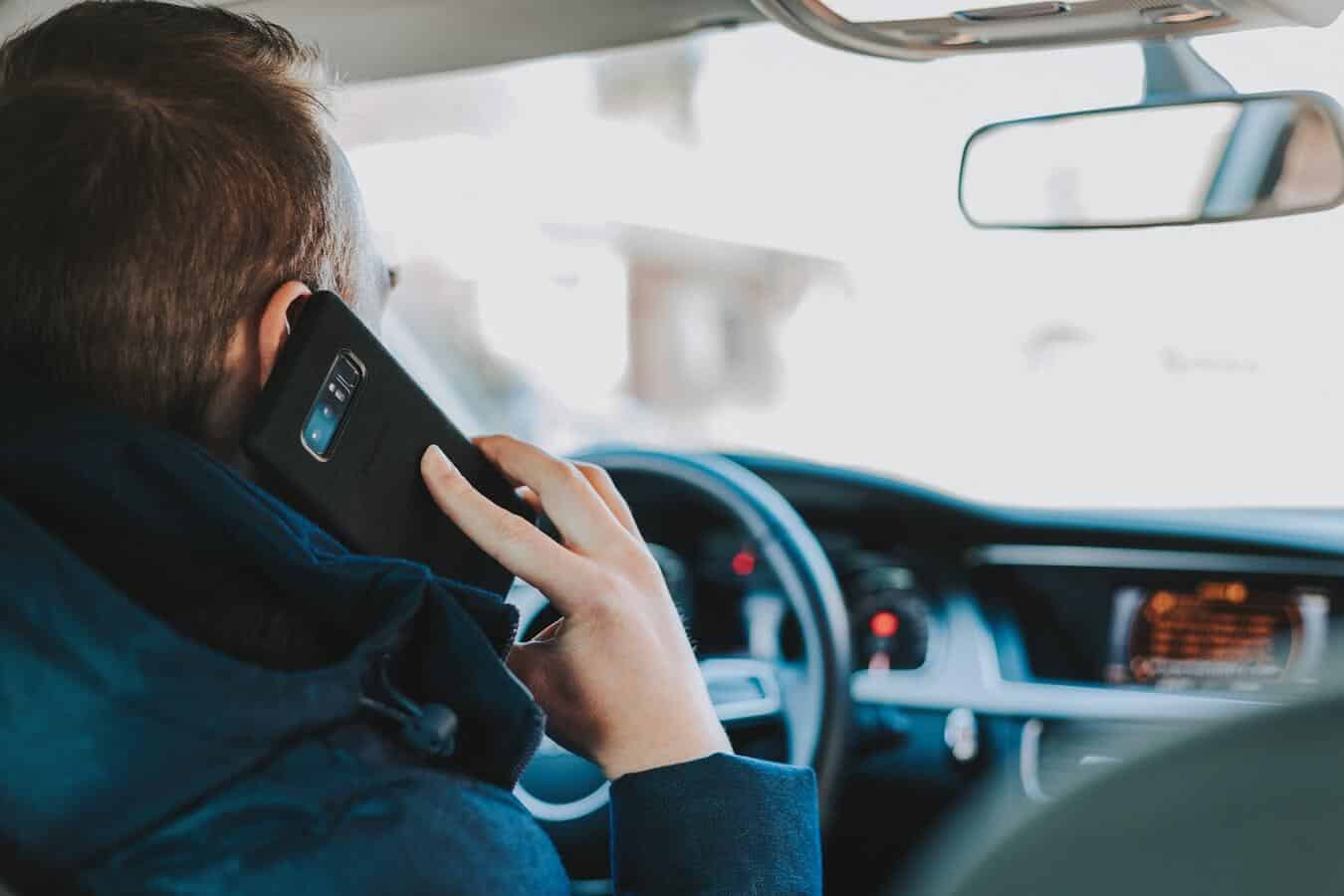 Samsung's Galaxy S9 mashes the power of the Snapdragon's 845 processor, the functionality of a dual-aperture camera, and stunning/stylish design to push the S9 to the top of the smartphone game. That doesn't mean it doesn't have its own issues, however.
One of the downsides to the S9 is its battery size and duration. The phone can handle most games and apps, however, it struggles to last all day. If you are a smartphone user who requires a bigger battery for more prolonged use, there are some options for you. Battery cases are a great substitute to push your phone to longer time limits, along with providing a little extra protection. Here are a few of our suggestions: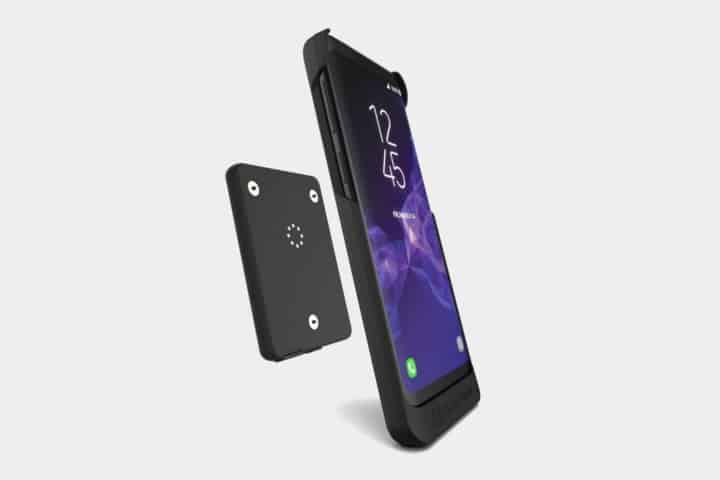 i-Blade Modular Smartcase with Smartblade – $99
Battery cases are notorious for being bulky and annoying, but i-Blade has you covered, literally. The case snaps right to the back of your phone and provides an extra 10 hours of life. The case comes with a swappable battery, so you can always keep your device juiced up. The i-Blade Modular Smartcase includes features like expandable battery thanks to Smartblade's SD slot and air quality monitoring. If you are in the market for a long-lasting battery case, then i-Blade is probably the best option for you. It cost a pretty penny, but it is worth every penny.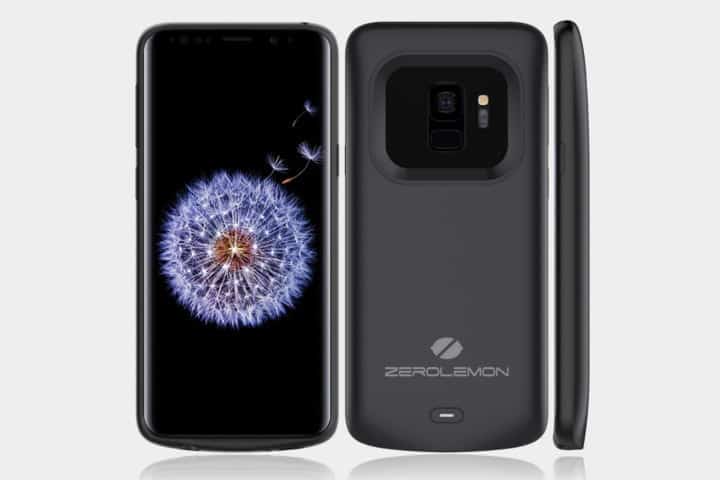 ZeroLemon Battery Case – $40
If you aren't looking to drop triple digits on a case, there are still options out there. ZeroLemon's 4,700mAh battery case gives your phone about 32 hours of extra talk time. You can check on the back to see how much battery life is left in the case along with an on/off switch. ZeroLemon's case is built strong so it can double as a sturdy protective case. It is a bulky case, but 4,700mAh is a lot of power. Some compromises have to come with power.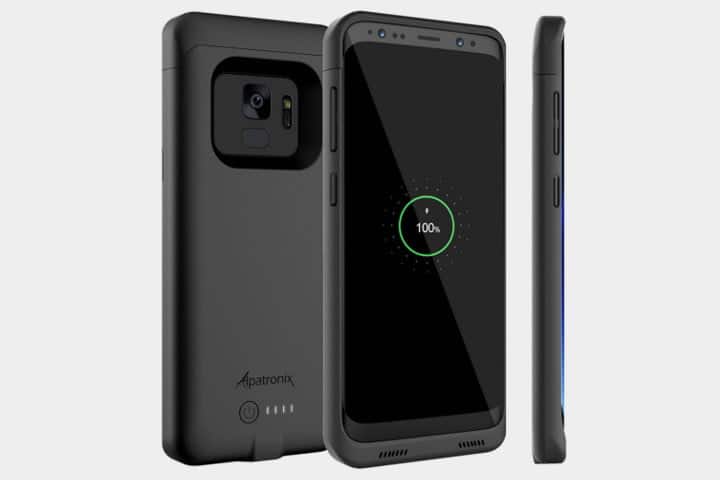 Alpatronix Wireless-Charging Battery Case – $50
Wireless charging fans will enjoy what Alpatronix has to offer. The Alpatronix 4,000mAh battery case is not nearly as bulky as ZeroLemon's and offers a bit more of a boost. The material uses an extra-grippy material for shock absorption with rubber. Wireless charging is easy with this case. Pop your phone onto your charging mat or platform, and both the case and phone will charge simultaneously. Included charge and sync capabilities are available when you plug your phone into your PC and a battery indicator on the back. You will always be charged along with being informed on how much juice you have left.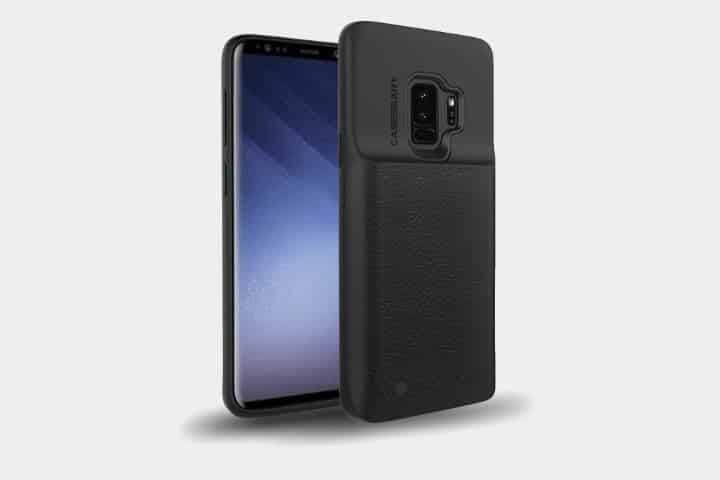 Casessary 4,500mAh Battery Case – $80
If you require a bit of style, then Casessary is where you will want to go. The 4,500mAh battery case is made out of a leather-like material for extra grip. The 4,500mAh battery more than doubles the S9's battery life, which is never a bad deal. There are also lights on the back to display how much juice you do, or don't have left. The Casessary 4,500mAh battery case is bulky due to the battery on the back. When it comes to style, sometimes bigger is a necessity.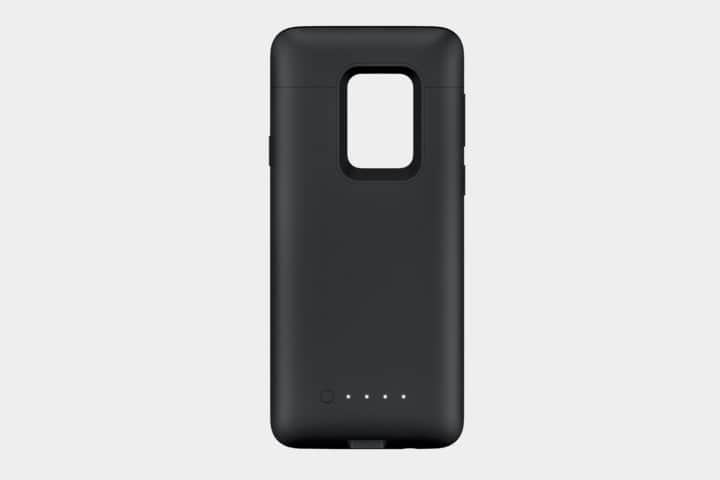 Mophie Juice Pack – $99 (Available soon)
Mophie is known as the #1 portable charging company. Mophie's devices do not have the largest batteries, however, the quality of the cases are a perfect combination of sleek and style. While the cases are not available yet, the Mophie Juice Pack for the Galaxy S9 will have a 2,070mAh battery. The Juice Pack will have priority charging capabilities so if you plug in your phone, your phone will charge first and then the battery case. Mophie is infamous for their battery cases doubling as protective cases, and the S9's version won't be any different. Mophie's Juice Pack for the Galaxy S9 will be available by the end of April.
It can be a tough decision to choose what battery case is best for you, but hopefully, this list helps. There are hundreds of options available on the internet, physical, and online stores, and that can get overwhelming. Stick to this list, and you will not be disappointed. Pick your case, charge it up, and enjoy the feeling of not worrying about your phone battery. How does it feel to be juiced up? Let us know!