Kono Store is back again with the Hexgears X-1 low-profile mechanical keyboard
It's a low profile collaboration from Hexgears and Input Club.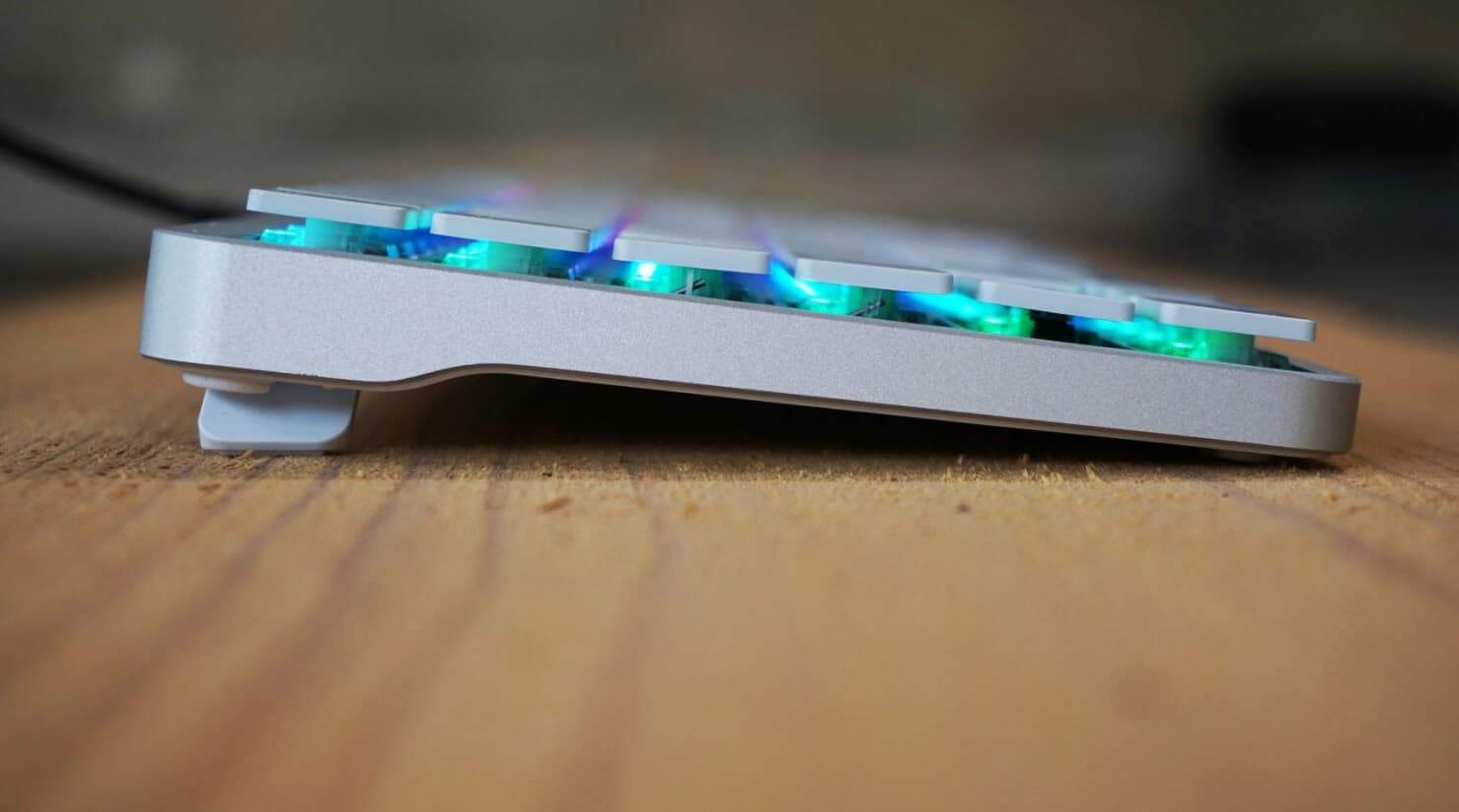 Any gamer worth their salt will tell you that mechanical keyboards are the way to go. The feel, the responsiveness, that satisfying sound. But what happens when you prefer the aesthetics of the iMac keyboard? Before now you were out of luck for getting a true mechanical keyboard in that style. Thanks to a partnership between Hexgears, Kono Store, and Input Club, however, you can now get a stylish, low-profile keyboard that also features fully mechanical key switches.
The Hexgears X-1, inspired by the Bell X-1 which was the world's first supersonic airplane, manages to get that sleek, low-profile thanks to some new switches from Kaihua – the "Choc" range. These thin switches have a 1.2mm actuation point and just 2.4mm total travel. To put that into perspective, most keyboard switches have an actuation point of around 2mm and total travel of 3mm. That's a lot of clicky in a small package.
Looking at the rest of the Hexgears X-1, there's a machined aluminum case which makes me instantly think of the MacBook. There's full RGB lighting though, something that Apple hasn't done yet. The Hexgears X-1 has USB-C and Bluetooth connectivity, so you get NKRO plus the flexibility to work where you want, how you want.
There are 9 days left on the Kickstarter if you're drooling over the thought of a portable, low-profile mechanical keyboard. They've already blown past their $35,000 funding goal, with 1,290 backers raising $143,916 so far. They're $99 each currently in either white or black and will come with a carrying case. I've got a pre-production model that I'll have a full review on soon, so look out for that.
What do you think of the styling of this keyboard? Do you think it would work well for gaming? Let us know below.
For more gadget and tech news, make sure to check out:
Follow us on Flipboard, Google News, or Apple News