The Snap Pro security camera offers portability and a 180 degree field of view
The wireless, modular security camera is currently on Kickstarter.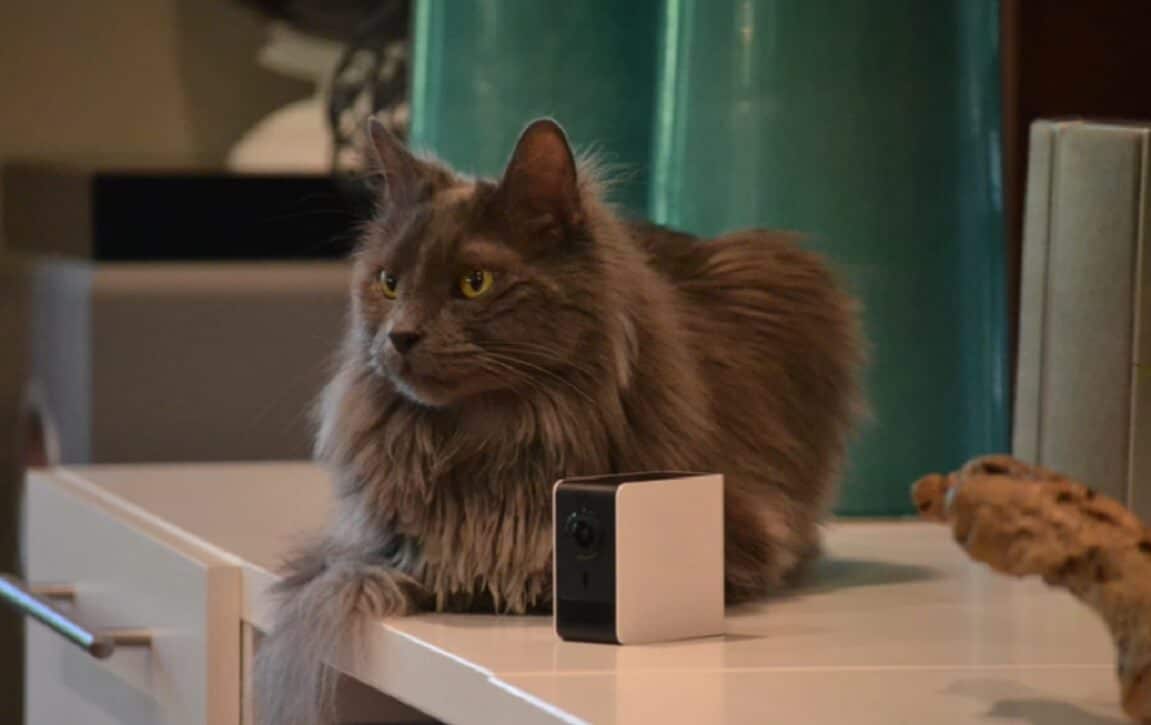 Long gone are the days where your home security system needed an intimidation factor. Nowadays sleek, small, and unobtrusive is the name of the game – after all, you have to live with it. Zmodo is firmly in the latter camp, with the recently launched Snap Pro security camera. The modular, wireless, indoor/outdoor camera comes with the promise of addressing the pain points in the way we currently shop for our smart home monitoring systems.
The Snap Pro is about the size of a deck of playing cards, so that means it's easily positioned wherever there's a need. You can even carry it in your pocket to provide a monitoring solution when you're on the road. It's truly wireless, with an internal, removable and rechargeable battery that will last an entire season before needing topping off. Because of the size, you can get really creative with placement, and with no wires needed it adds another level of security from tampering.
The camera sends it's information back to both a companion app and to a web app so you can constantly monitor your home. The Snap Pro will send you alerts when it detects motion, and the clips from those alerts are saved for seven days.
The real standout feature of the Snap Pro is the 180-degree field of view. This is the widest on the market when comparing against other wireless and battery-powered security cameras for your smart home. Most are 140 or 165-degrees max, which can lead to blind spots.
The Snap Pro has a night vision mode and also has two-way audio so you can either warn intruders or calm down your rambunctious pets. It's got a nifty low-powered mode that it can snap back out of and start recording within five seconds so you shouldn't miss any important footage.
Whether it's keeping an eye on pets in the living room, tracking packages at the front door, or observing pool activity in the backyard, our users don't have to choose just one location for installation; they can move the Snap Pro to meet their home monitoring needs at any time. We're excited to offer a smart home camera with more capabilities and features that simplify the user experience without comprising affordability.
Zmodo's Kickstarter campaign for the Snap Pro is currently live with $81,728 already pledged from their original $25,000 target. There's still 27 days to go, and still some of the $68 early-bird single-cameras available. Shipping is expected to start in October of this year.
We'd just like to remind you that nothing crowdfunded is a sure thing, so exercise caution if it has caught your interest.
What do you think of the Snap Pro? Is this something you would fund? Let us know below.
For more gadgets and tech news, check out:
Follow us on Flipboard, Google News, or Apple News