How much does it cost to rent a Tesla
Tesla rental costs depend on many factors. We'll walk you through what you need to know.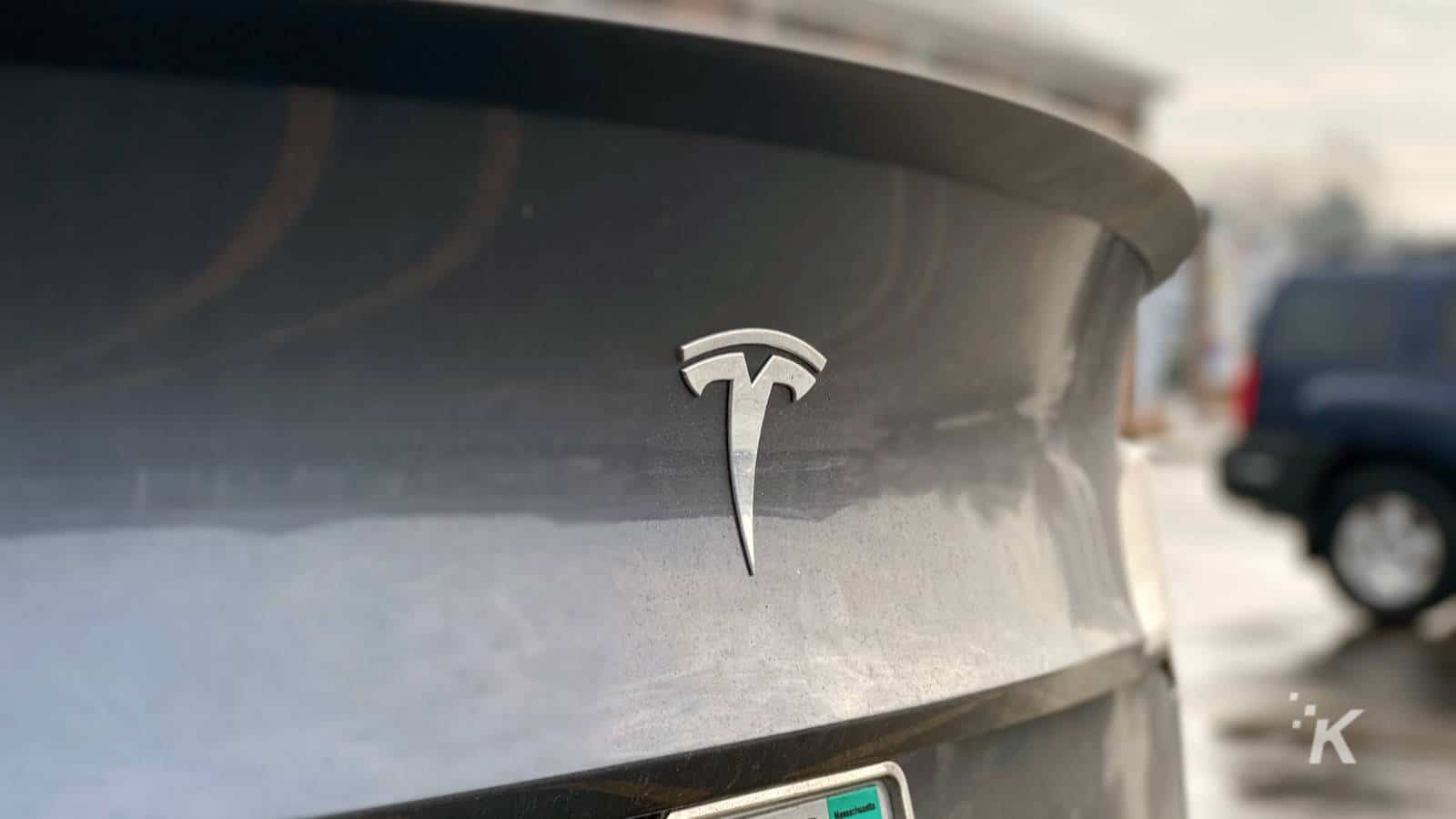 Quick Answer: Renting a Tesla can cost between $30 and several hundred daily, depending on the model. Tesla 3 starts from $30 per day, Tesla Y from $60 per day, Model S is around $140 a day, and some boutique rental agencies will run you $400 or more daily.
Have you always wanted to drive a Tesla but found it too expensive? You could always rent one to try, but do you know how much it costs to rent a Tesla?
Renting a Tesla will depend on several factors, including the car's model, the rental period's length, the rental company, and local factors.
Tesla rentals will range from $30 for a daily rental to several thousand dollars for a more extended rental period. That's before insurance, charging, and other costs.
Let's break down the prices.
How much does a Tesla rental cost
Tesla cars are among the most popular vehicles, known for their advanced eco-friendly technology and luxurious design.
They offer four car models, and you can rent the latest three models everywhere.
To rent a Tesla will cost anywhere between $30 and several hundred per day, depending on the Tesla model you want to rent and the upgrades you want it to have.
The Model 3 can be rented for as little as $30 per day, while Teslas with upgrades like Full-Self Driving can cost significantly more.
Where you'll fit here depends on the model you choose, the length of the rental period, the rental company, and, in some cases, even the distance you plan to cover.
The prices also vary from state to state, so renting it will be much cheaper in Texas than in New York.
Fortunately, you don't have to be a millionaire to get a Tesla rental, but expect to pay more for Full Self-Driving and other premium features.
Rent a Tesla Model 3
The Model 3 is the cheapest Tesla to rent, starting from $30 per day, depending on the rental company. This Tesla model is excellent for city driving, so if you're only looking to try it out, this is the model you should go for.
That's before insurance, charging costs, fluctuations in local rates, and fees, so budget accordingly.
We looked to rent a Tesla Model 3 in Baltimore through Hertz and were given a day rate of $54.22. That's pretty affordable, but then they added $41.99 per day for car insurance, $17.11 per day for accident liability, and $7.51 for medical liability.
That adds up quickly, and that's before adding location fees or any other fees the rental company might charge.
And before you think you can skip the insurance like you do on most rental cars–think again. Most insurance won't cover luxury vehicles like Teslas without an additional rider.
If this price seems low for a Tesla, remember that most rental companies will rent a Tesla 3 model that could be better equipped.
The models for rent will likely lack the whole self-driving experience and Uberturbine wheels, the features you want to test out to decide if a Tesla is for you.
How much does it cost to rent a Tesla S?
The Model S has also been around for a decade, but thanks to its impressive technology and design, it remains one of the most popular models.
The price for renting this Tesla model will mostly depend on the manufacturing year. Models from 2012 to 2016 come with fewer features and could be rented for as little as $80 per day.
However, if you are looking to rent a newer model, it will cost you at least $140 per day. And this is the price for more basic new models without the self-driving feature.
It's also less common to find from the big rental companies, meaning you might need to find expensive boutique rental companies or owner-rentals through services like Truro.
These services often have a daily milage limit, which can be lifted by paying additional fees.
This luxurious model comes with a lot of seating room and is also much faster than other models. This makes driving it an exquisite experience, perfect for longer trips.
How much does it cost to rent Tesla X?
Everyone wants to have the Tesla Model X–it's a high-tech design with Falcon wing doors and a luxurious interior with 3-row seating.
As expected, rental prices for this model will be quite a bit higher, starting at $200 per day and up to $400 for more luxurious models with dual motors and other upgrades.
Another thing that will cause the prices to go up is the mileage you plan to cover, so keep this in mind if you're planning a more extended trip.
Tesla X is considered a luxury car, so if you want to rent a vehicle that will make you feel like royalty, at least for a day, then this is the right choice.
You'll also need to purchase supplementary insurance, as the Model X is likely not covered by your existing insurance. You can probably get a better rate if you talk to your insurer before renting.
Why should you rent a Tesla?
You might not be a fan of rentals, but when it comes to Tesla, everyone is willing to splurge a little and enjoy the luxury of an electric car like that.
Whether you are looking for an excellent car you can rent for a weekend to cruise around the city feeling like the coolest guy ever, or you are just interested in trying something different, you should consider renting a Tesla.
No carbon emissions
Carbon emissions are ruining the planet, as we know, and cars are one of the most significant pollutants out there.
However, Tesla is a car you can drive as much as you want without feeling guilty because its eco-friendly technology does not harm the world around us.
No worries about maintenance
Once you purchase a car, you know you will be driving it for an extended period, and you must take care of it.
However, if you rent it for a short time, you can sit back, relax and enjoy the ride, knowing that the rental company does all the maintenance a car needs.
It will save you money
If you are not willing to buy a car, renting a Tesla from time to time is a lot more convenient in terms of money.
Rental prices are high, but you don't have to worry about ongoing costs as the rental company handles that. All you have to pay is charging fees, which are lower than gas.
Renting it only when needed is a cheaper option than purchasing a car.
You can get in the car immediately!
Buying a Tesla can be a long process because they tend to sell out fast, and you need to wait months to get your own.
With rental cars, there are no such problems, and all you need to do is go to the rental company and choose the model you want to drive. Plug (cash) and play!
The facts about Tesla rental
Not everyone can afford a Tesla of their own, and renting is the way to go if you want to try it out.
Depending on the model, among other things, renting a Tesla for a day can cost anywhere between $30 and several hundred, with better deals for more extended rental periods. Just don't forget about insurance costs, which add up.
FAQ
Is renting a Tesla expensive?
Renting a Tesla can be pretty expensive, especially if you opt for the Model X or S with many upgrades.
You will need to spend at least $30 per day on renting a Tesla, and the price can go up to several hundred per day, which is much more expensive than renting a regular car.
How much is it to rent a Tesla for a day in Florida?
Renting a Tesla in Florida can cost you as little as $30 per day, but this is the price for vehicles with limited mileage and few premium features.
If you want to rent a new Tesla of higher quality, you will still need to spend at least $60 per day, as in most other states.
Have any thoughts on this? Drop us a line below in the comments, or carry the discussion to our Twitter or Facebook.
Editors' Recommendations:
Follow us on Flipboard, Google News, or Apple News