Here's how to contact a third-party seller on Amazon
Things go wrong in retail, it's a fact of life, but Amazon makes it easier to deal with.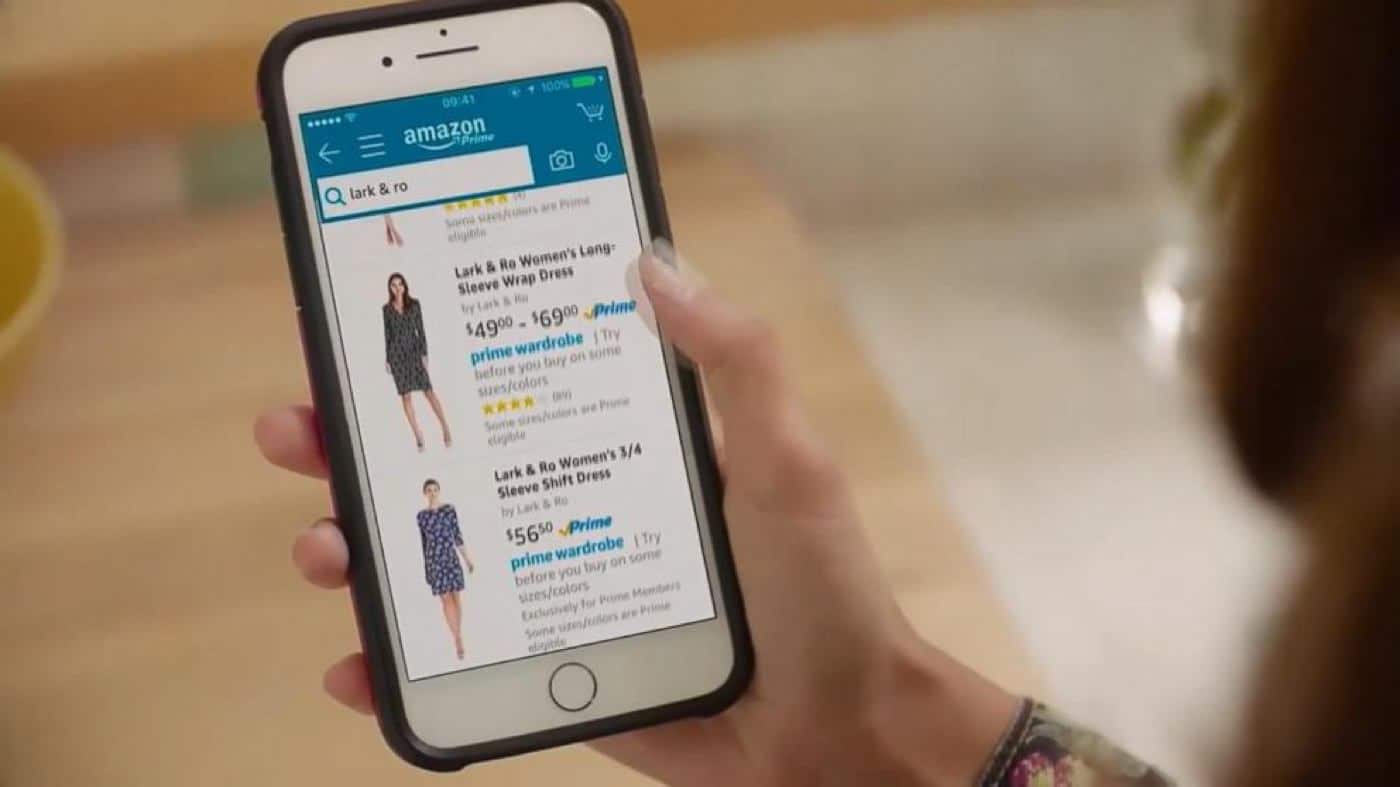 Full disclosure, I'm an Amazon addict. That little A-to-Z logo is the first point of call for me when I need absolutely anything purchased online. I try to keep it to my Amazon Prime subscription for purchasing, but sometimes the item I want is from a third-party seller so I don't have that luxury.
That's fine, mostly. So what if something goes wrong? Maybe that bottle of liquid sweetener arrived cracked, or you decide you don't need it after all.
Contacting a third-party seller on Amazon
If it's an item sold by a third-party but shipped by Amazon (meaning it was eligible for Amazon Prime), Amazon's customer service should always be your first point of call. They'll jump through figurative hoops to get your issues ironed out. If it wasn't Amazon Prime eligible, here's how to contact the seller:
Log into your account
Click on Orders on the top right of the screen
Find the order you want in your list of orders. Make sure you copy the product name and/or the ASIN/ISBN as you'll need this later.

Some orders will have a Product question? Ask Seller prompt like above, with a hyperlink directly to the messaging function. If that link isn't there, you have one extra click – Click on the company name after the Sold by: which will take you to their seller profile. There'll be a big orangey-yellow button saying Ask a question near the top-right of their profile, click on this.

The messaging page has two options, I need assistance with and either an order I placed or an item for sale. When you select an order I placed, the system will automatically add the last order from that company you placed, but if it's an older one you can change this to the relevant one.From here, you can do things like: track your package, return the items or continue with the seller contact process.
Clicking on the Select a Subject drop-down menu gives you a bunch of options such as Where's my stuff, Can you ship faster?, and the all-important Received Damaged or Defective Item. Whatever you select here will be the subject line of your message to the seller, so make sure you select something relevant.
Click on the Write Message button
Write your message (include the product name and/or ASIN/ISBN, yes the one we asked you to copy earlier). Make sure you stay safe, Amazon says "For your security, please do not include links, email address, credit card numbers, or other personal information in your message. We may automatically remove this information from your message."
Click on Send email
Amazon will send the message on your behalf, with an auto-generated reply email address created by Amazon. This is the same way sites like Craigslist help keep you safe online by not letting the other person see your actual email address
Amazon's guidance is to let the seller have two full days to respond before you decide to take further action, but in my experience, it's a rare seller who doesn't reply much faster than that. If you ever need to reference a back-and-forth with a seller, you can find those through your account (under Accounts and Lists) and then the Message Center. You can also reply to any messages from here, instead of the email that Amazon sends.
Alternatively
If the third-party seller does its own shipping, you can contact them straight from the order in your history.
Log in to your account
Find your order and click on the contact button next to it, it's usually something like Problem with order.
After you fill in the details, Amazon will process your issue, and can also help if needed once you've contacted the seller.
Have you ever had to deal with a third-party seller on Amazon? How was the experience? Let us know down below in the comments or carry the discussion over to our Twitter or Facebook.
Editors' Recommendations:
Follow us on Flipboard, Google News, or Apple News