How to create and run a WhatsApp group
Wondering about setting up a WhatsApp group? We've got you covered.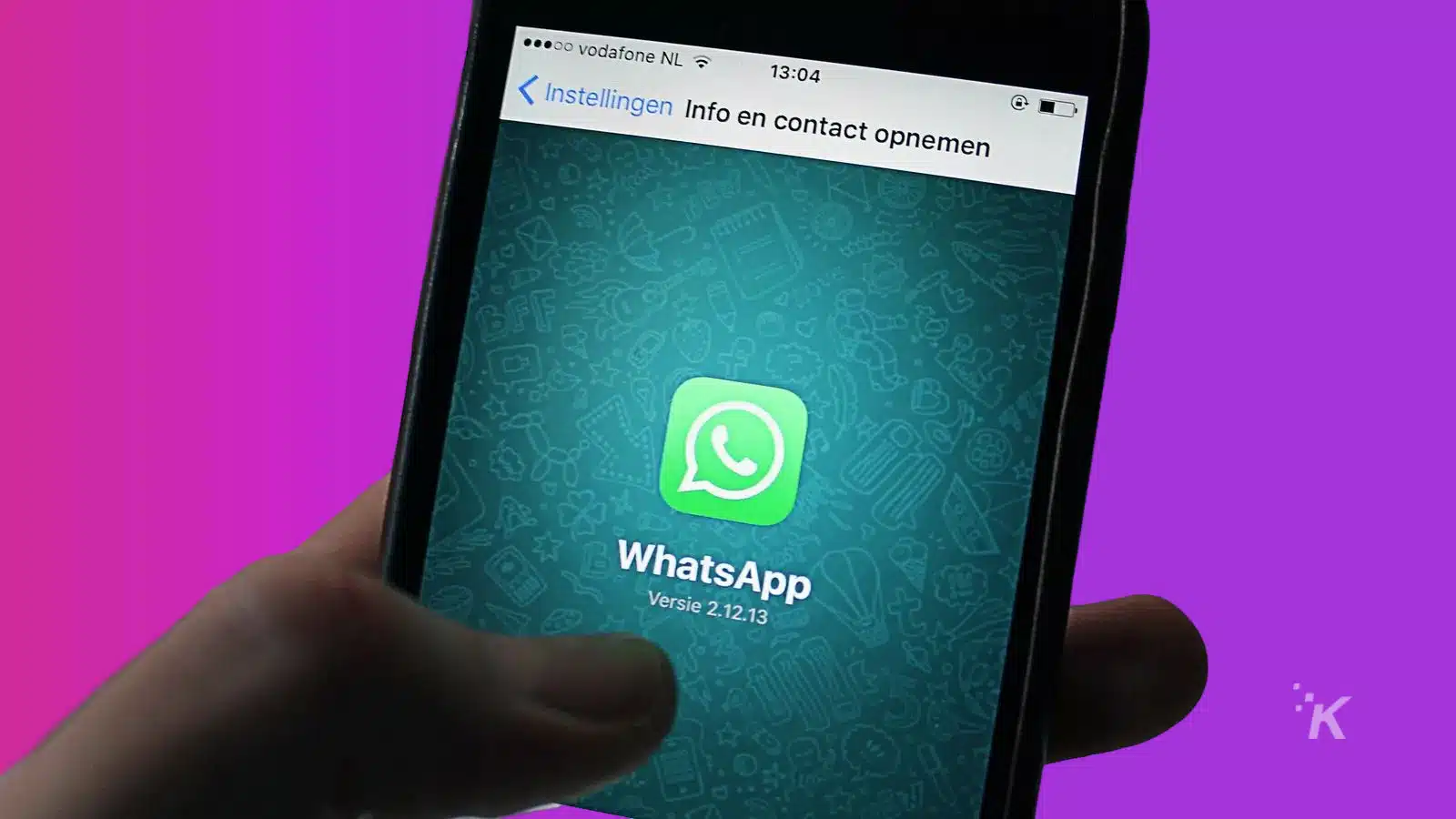 WhatsApp has more than two billion active users worldwide. With such a huge user base, it's easy to feel lost in the crowd. But thanks to WhatsApp Groups, users can find people with similar interests.
Launched in 2011, the Meta-owned chat messenger, WhatsApp, allows you to interact with other users individually and in groups.
Each WhatsApp Group can accommodate several hundred participants, with a capacity of up to 1,024 members.
In this article, you'll learn all you need to know about WhatsApp Groups, including what is a WhatsApp Group, the difference between a WhatsApp Group and Communities, how to create and run a WhatsApp Group, and more.
What is a WhatsApp Group vs. Communities?
A WhatsApp Group is a group of 2 to 1,024 WhatsApp users with similar interests, goals, and aspirations. At launch, the group limit was 256 participants, and it was increased to 512 and then to the current maximum of 1,024 users.
If a WhatsApp Group is a collection of WhatsApp users, then Communities is a collection of related WhatsApp Groups.
Launched in 2022, Communities allows groups of WhatsApp users to form even larger structures with moderation, chat messaging, voice and video calls, and in-chat polls. Currently, you can have up to 2,000 members in a Community.
Benefits of a WhatsApp Group
Anyone can create a WhatsApp Group, whether as a member, an admin, or the mastermind, and there are benefits to it.
Here are some benefits of groups in WhatsApp:
Information Dissemination: For when you have important information to share.
Massive Reach: Groups help get your message far and wide to 1,024 members.
Community: Creates a sense of belonging and community.
Networking: Members can interact and grow their networks exponentially.
Idea Sharing: Members can share different ideas to solve common problems.
Media/File Sharing: Group members can share images, videos, GIFs, PDFs, PPTs, DOCS, and TXT.
Chats: Members can easily chat member-to-member or member-to-members.
Voice Notes: Members can also exchange voice notes on the group platform or in person.
Voice Calls: Up to 32 group members can easily jump on a group call to discuss important matters.
Video Calls: Voice calls not enough? Up to eight members can also join group video calls for even greater impact.
Disadvantages of WhatsApp Groups
Like almost every other thing in life, creating, joining, or participating in WhatsApp Groups also has some disadvantages. Some of them include:
Arbitrary Adds: Groups are so easy to create, and people can arbitrarily add you to groups without your consent. Thankfully, you can always opt-out.
Loss of Privacy: Since your WhatsApp account is tied to your phone number, all members can view your phone number.
Notification Overload: With thousands of potential members, active groups can become a notification nightmare. Thankfully, you can mute groups.
Message Overload: With thousands of messages exchanged daily, large groups can be challenging to keep up with. You'll always have to play catch up.
Unsolicited Media: Groups with lax rules will have members posting all kinds of media, including irrelevant and even offensive content. Thankfully, this can be controlled via the Media Visibility setting.
That being said, let's now see what you need to create a WhatsApp Group.
What you need to create a WhatsApp Group
WhatsApp Groups are free to create, just as WhatsApp is free to join. However, to create a group, there are certain things you'll need to put in place. They include:
WhatsApp Account: This should go without saying, but you'll need a WhatsApp account to be able to create or participate in a group.
WhatsApp or WhatsApp Web: You can create a WhatsApp Group using the mobile app (Android, iOS) or via WhatsApp Web. See how to use WhatsApp on a computer.
WhatsApp Contacts: To create a group, you'll need at least one WhatsApp contact that you can add to make two of you.
Member Consent: It is important to seek and obtain someone's consent before adding them to a group; otherwise, they'll exit en masse, which wouldn't look good on you.
Group Name: Every group must have a name to identify and differentiate it from other groups.
Group Description: This will describe and convey the purpose of creating the group in the first place.
Group Icon: A group icon will be the group's profile picture. This can also double as an identifier and a differentiator.
Group Admin: Group admin(s) are in charge of the day-to-day running of the group. They set and administer the group's ground rules. Groups can have multiple admins.
How to Create a WhatsApp Group
With the above-listed in place, you're set to create your first WhatsApp Group. We'll be using the WhatsApp mobile app for this demonstration; it's the same process via WhatsApp Web.
Here's how to go about creating a group on WhatsApp.
Open WhatsApp

Start the new Group

Tap or select New Group.

Add participants

Select all the users who want to be in your Group. You can add up to 1,023 more people (as you count towards the total).

Or use Search

You can also search for users to add with their initials or contact name.

When you are done adding users

Tap on Next at the top right.

Name the Group

Add a name for the Group. This can be up to 100 characters long, including spaces and other punctuation.

Add a photo

Tap on the Camera icon to upload a Group icon. This could be an emoji, sticker, a picture saved to your phone, or you can take a picture with the camera.

Decide if message history will appear

Hit Create

Tap or select the Create button to finish making your group.
How to Manage a WhatsApp Group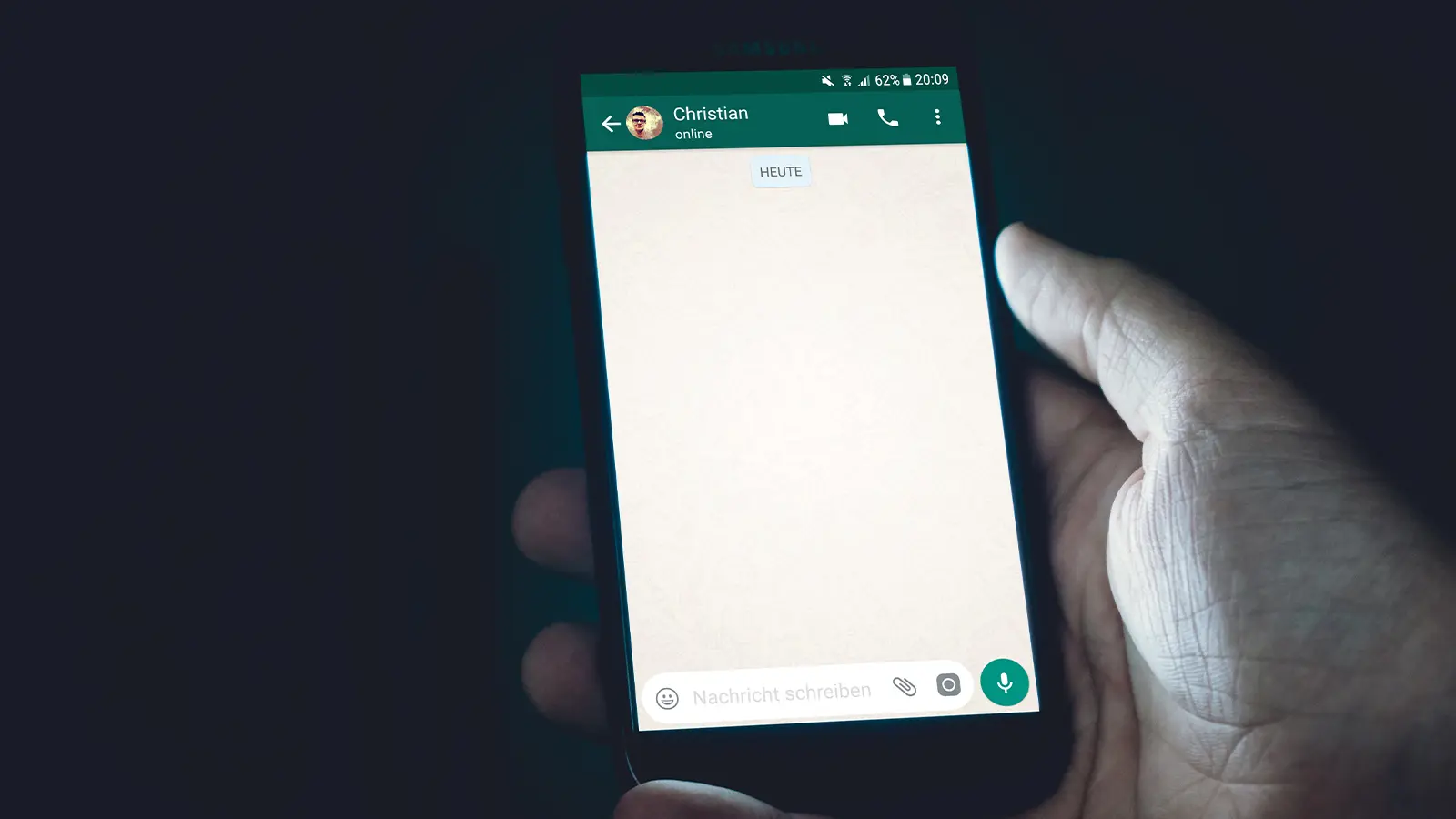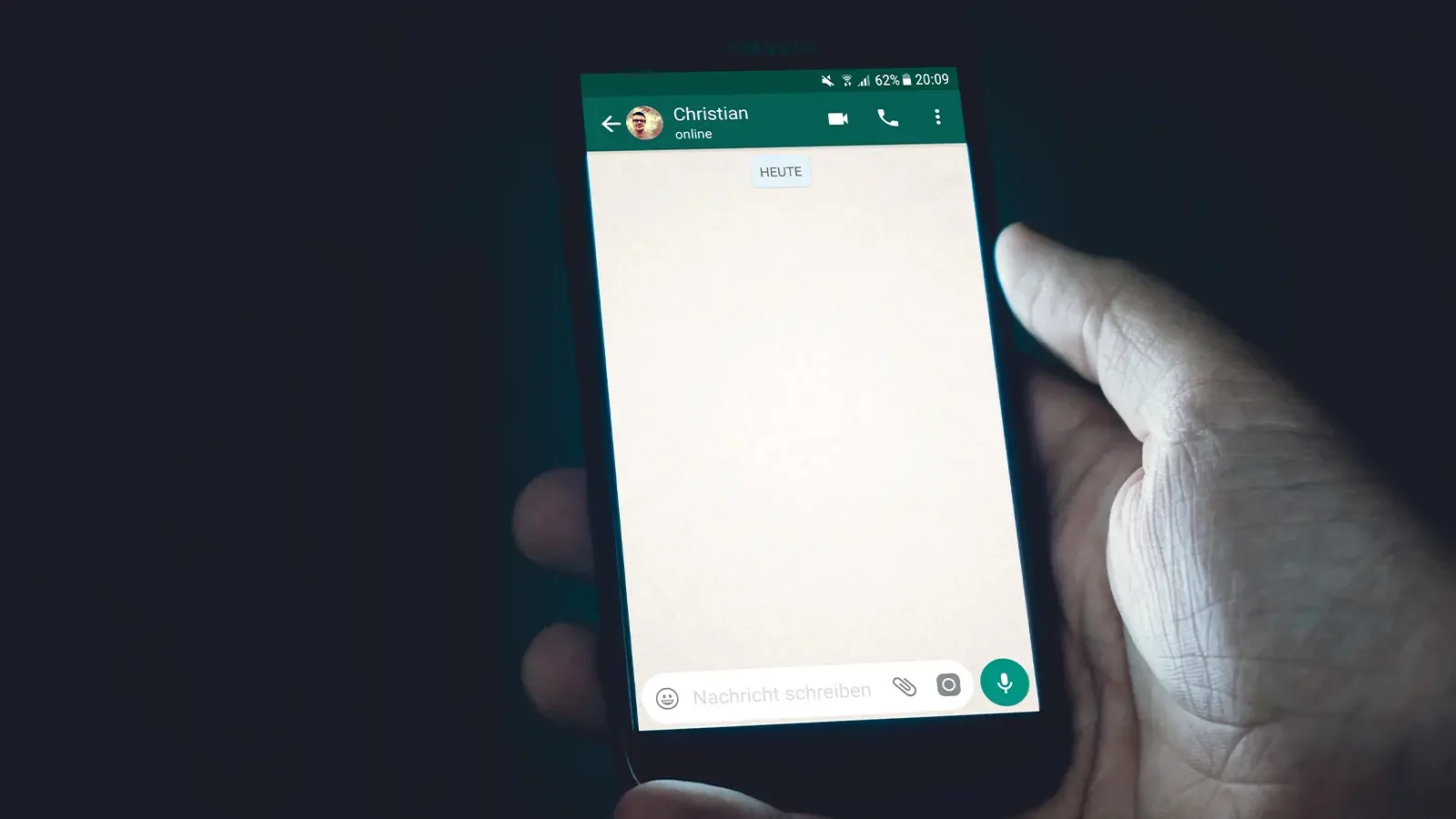 Creating a WhatsApp Group is only half the battle. You'll also need to be able to manage it properly. This will help you to achieve its goals and objectives without it being taken over by trolls or other undesirables.
Here are some tips to help you manage a WhatsApp Group effectively.
Welcome Members
After adding group participants, welcome them to the group and re-state the larger aims and objectives of the group. This will help to get everyone on the same page.
If you'll be adding more members down the line, you may want to pin this welcome message.
Choose Admins
The next thing to do is to choose (co-)admins and ask if they want a moderation role before you give them permission. Admins manage groups. Depending on the size of the group, you can have several admins.
Admins have the power to add and remove members and change group icons, group names, and descriptions, among others.
Set Ground Rules
One of the first jobs of the admins is to set the ground rules guiding the group. Without this, large groups can quickly lose track. Spam will become the order of the day, and group members will leave in their droves. Group rules should be pinned for all to see.
Configure Group Settings
Admins can adjust group settings such as group info (subject, icon, description, and disappearing messages), media visibility, wallpaper, and who can post. To adjust group settings, tap on the three dots button > Group info.
Add Members
If your group is smaller than 1,024 participants, you can add more members. You can do so either by adding members as explained above or by sending invite links. To send invite links, tap on the three dots > Group info > Invite via link.
Moderation and Enforcement
For the sake of other law-abiding group members and for the general good of the community, moderators or admins must enforce the rules where necessary. This can include deleting spam messages and removing repeat offenders.
Closing the Group
Some groups are set up for temporary purposes, like wedding planning. Short-term groups should be closed once their purpose is achieved.
To close a WhatsApp Group, inform the house, thank them for participating, ask them to exit, then delete the group.
Now, go create something awesome
Group Chat is one of the most important features of WhatsApp. It fully embodies the social component of social media. Add that to the fact that messages are encrypted, and you have a real keeper.
Whether you're an individual, a business, or an organization, mastering how to create and manage WhatsApp Groups can be to your advantage. Take advantage of this and start creating impactful groups.
Have any thoughts on this? Drop us a line below in the comments, or carry the discussion to our Twitter or Facebook.
Editors' Recommendations:
Follow us on Flipboard, Google News, or Apple News