How to schedule text messages on your iPhone using Shortcuts
Need to send a text later but afraid you'll forget? There's a Shortcut for that.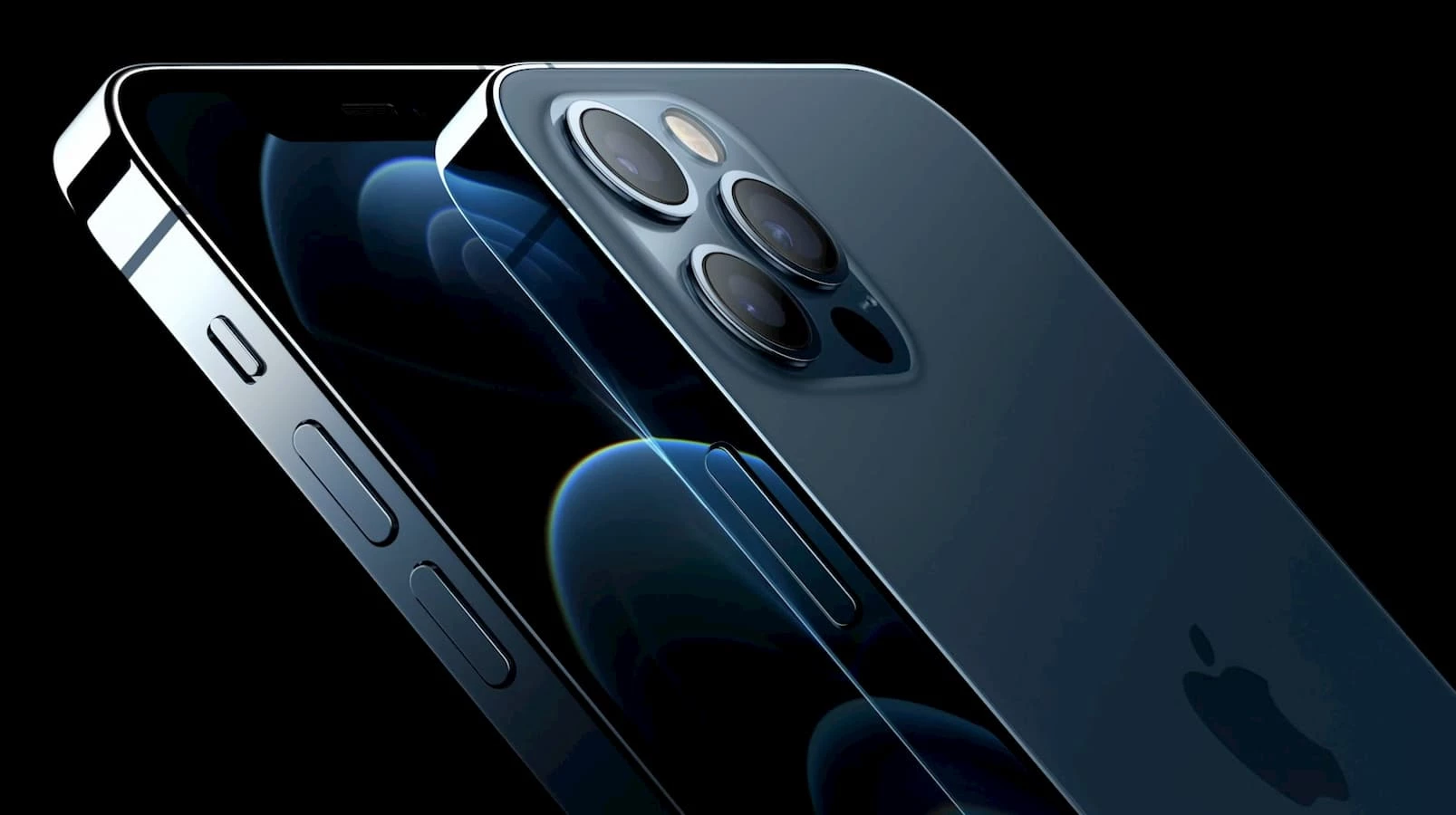 If you're an iOS user, you might have gazed jealously at your Android-using friends and their ability to schedule SMS messages.
I mean, you don't want to disturb people in the middle of the night, but you might forget if you don't write that message right now, right?
That snafu goes double if your job has anything to do with sending SMS, as there's no quicker way to annoy a customer than by making their notifications ping at 3 AM.
The thing is, there are no first-party messaging apps on iOS that let you schedule, well, anything.
READ MORE: How to block text messages on Samsung Galaxy phones
Another first-party app, Shortcuts, comes to the rescue, but it's a little involved so we'll walk you through how to set it up.
Here's how to set up message scheduling on iOS
Before we start, make sure you've got the Shortcuts app installed on your device.
Head to the Shortcuts Gallery on your iPhone, and download the Delayed Time iMessage shortcut

Tap on Get Shortcut to download and install the shortcut

Open the Shortcuts app

Find Delayed Time iMessage in the list, then tap to run it

Select the Contact you want to schedule a text for, then type out your message

Pick the time you want the message sent, then tap confirm

You'll need to keep the Shortcuts app open, so it can run in the background. You might also need to keep your iPhone unlocked to activate the Shortcut.
READ MORE: 5 ways to send text messages from your computer
Not the easiest solution, for sure, but at least you can schedule messages with iMessage now. Maybe Apple will add the ability to schedule messages (or email, for that matter) in a future update.
Have any thoughts on this? Let us know down below in the comments or carry the discussion over to our Twitter or Facebook.
Editors' Recommendations:
Follow us on Flipboard, Google News, or Apple News