How to watch today's Apple iPad Pro and MacBook event
[Extreme DJ Khaled voice] Another one.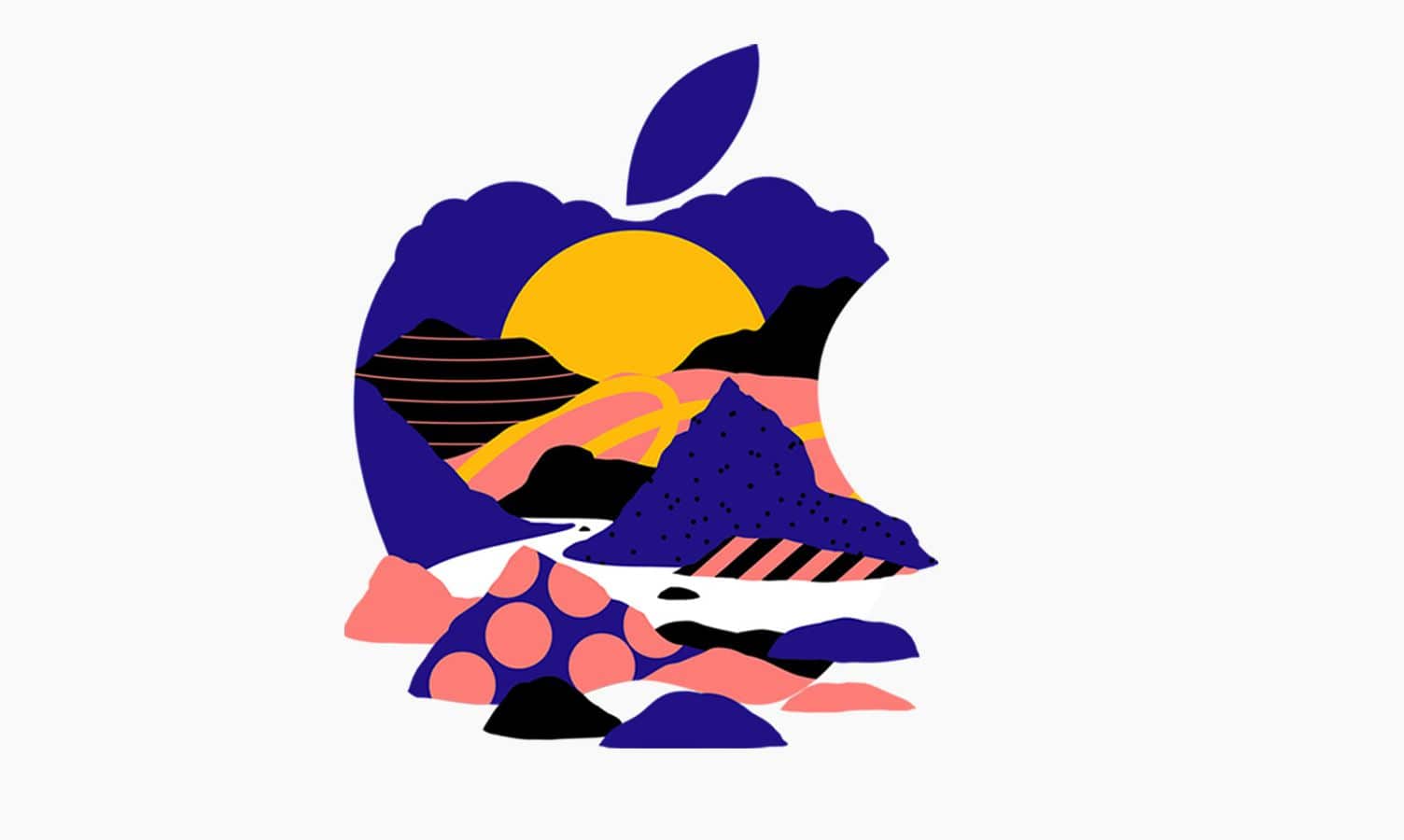 Oh hey, look, another Apple event. It seems like we just got finished with one Apple event, and now here we are a month later, getting ready for another one this morning.
Today, Apple will be holding their event at the Brooklyn Academy of Music (BAM) in New York where the company will unveil a new iPad, and hopefully (fingers crossed), a new MacBook Air.
Unlike the first event, which mainly focused on the new iPhones and Apple Watch, this event is expected to revolve around Apple's iPad Pro models, laptops, and possibly an update to the Mac mini. We're reaching on the last one, but hey, anything is possible.
How to watch today's Apple event
Unlike previous press events, this one is going to be early. Like, really early. Since it's being hosted in the East Coast in New York City, the event kicks off at 10 am ET/7am PT. Sorry West Coaster's, you're going to have to wake up early for this one.
If you weren't invited to the event like us (hint hint Apple), you can watch everything unfold right from the comfort of your home or office. To watch the event, click this link at 10 am ET/7am PT.
Just keep in mind, you 'll need either an iPhone, iPad or a computer with access to Safari or Microsoft Edge to watch the event. Lame, I know. This is also different than the last event, which allowed viewing on other browsers like Chrome. Who knows, it's possible that Apple will let folks stream on Google Chrome, but at this time, we have no way of confirming this.
Worse comes to worst, if your boss doesn't let you watch today's event, we'll be covering everything Apple announces today right here on KnowTechie, so at least there's that.
Will you be watching? Anything you're excited for? Let us down in the comments. 
Editors' Recommendations:
Follow us on Flipboard, Google News, or Apple News