HTC announces the launch of (probably) their last smartphone
Coming a week after the upcoming OnePlus 6 launch, HTC's timing of the U12 is unfortunate, at best.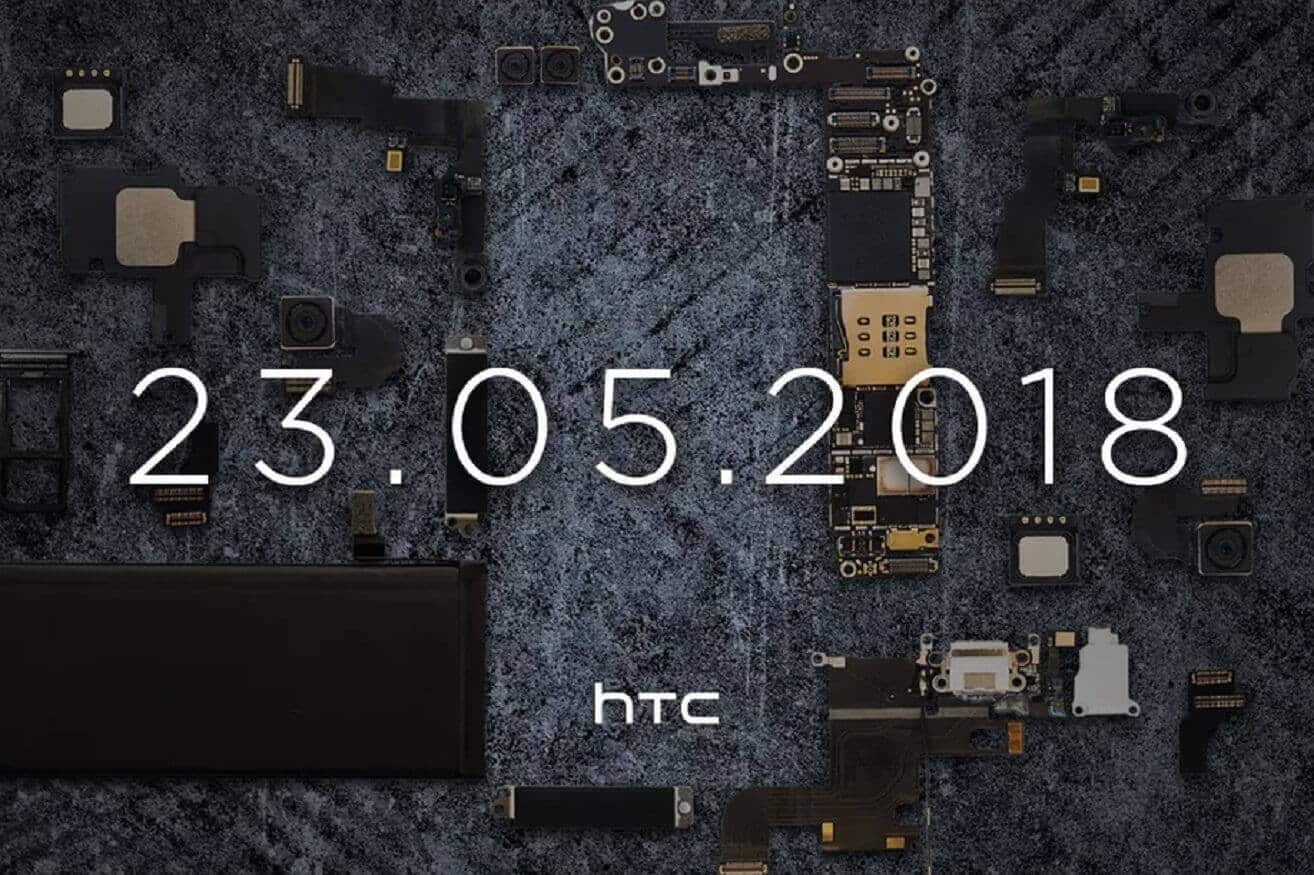 The mobile market never sleeps. Seems like we only just got one flagship release date when we're presented with another from a rival. This one's slightly surprising, however, as this time it is coming from HTC. Surprising, since they sold the lion's share of their smartphone off to Google earlier this year. HTC tweeted out the announcement yesterday.
From earlier leaked photos we can see that the phone, the HTC U12, won't have the notch that so many others are moving to. The Verge managed to get confirmation of this from a source close to HTC's plans. The PR tagline for this phone is "a phone that is more than the sum of its specs," hinting at HTC doing something different from the typical release specs we see these days.
We've seen a fair few leaked images of the handset, and if we assume the parts in the announcement image are of the phone, then the leaked images are accurate. Dual-camera units on both the back and front of the phone, presumably to add depth of field but perhaps something else also. There also doesn't seem to be a headphone jack anywhere on the handset.
This is the HTC U12+ https://t.co/LP9OX5xHlO pic.twitter.com/fi7BGkj6l5

— Evan Blass (@evleaks) March 15, 2018
It's surprising that this phone is even seeing the light of day, but it is likely to be the last hurrah for HTC. Given that smartphones take years to realize, it's safe to assume this was in the works way before Google even expressed an interest in the buyout. What's for sure is this – in a 2018 market that's already saturated with flagship refreshes, HTC is likely to go out with a whimper and not a bang.
Follow us on Flipboard, Google News, or Apple News