HTC's new Blockchain phone is ready to pre-order, but you'll need Bitcoin or Ethereum to get it
Lol, good luck with that.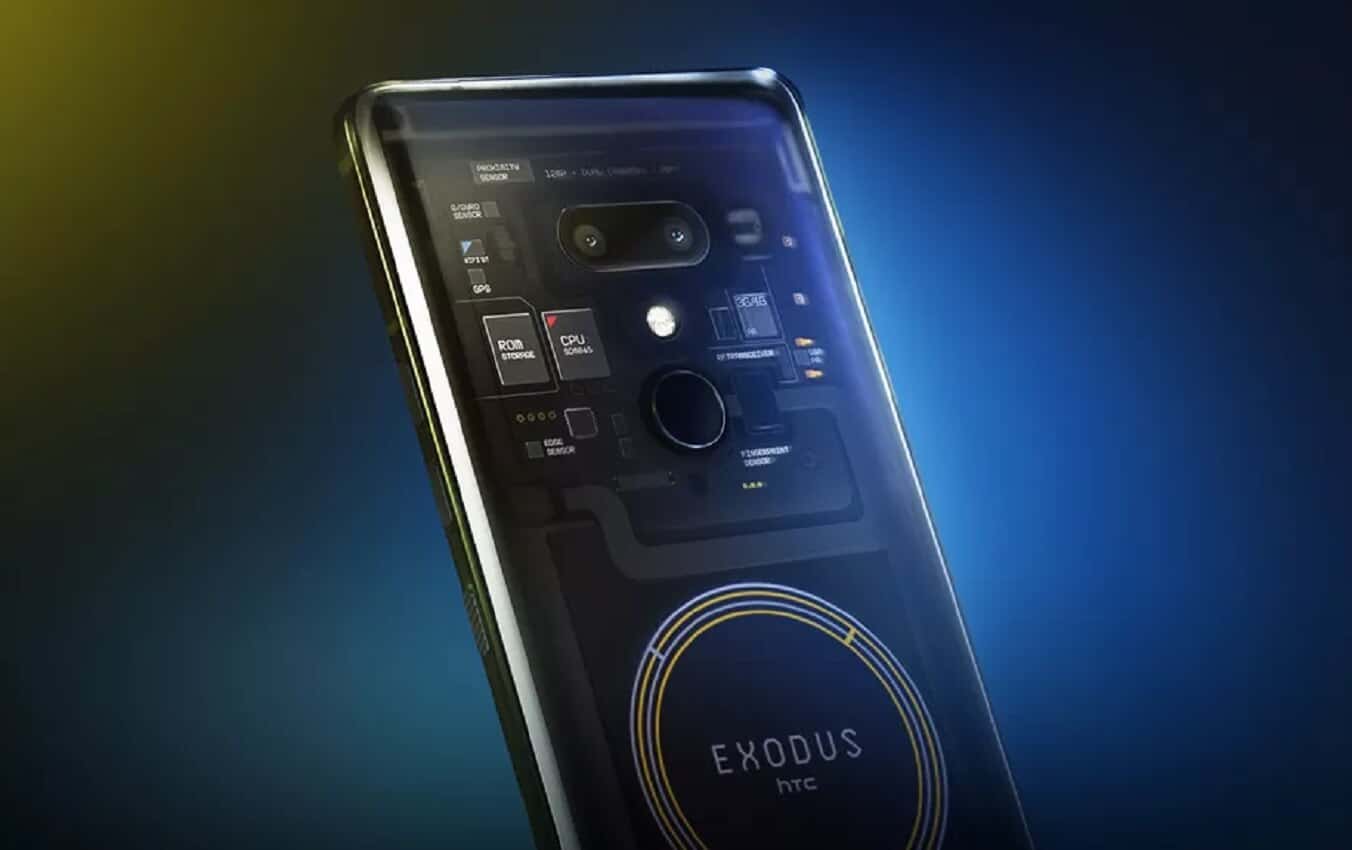 HTC is getting closer to releasing its new blockchain phone, which was announced earlier this year.
For the first time, the company has released specs for the new device, and it's also accepting pre-orders. The bad news? You'll need to use your precious cryptocurrencies to purchase the device.
The phone sells for 0.15 BTC or 4.78 ETH, which is equivalent to around $960. It will launch in 34 countries and regions in December. You can pre-order your new smartphone now via the official Exodus 1 website. While this could definitely be seen as an inconvenience, it's good to see HTC keeping the phone's theme throughout the entire experience.
With the HTC Exodus 1, users will also have access to HTC's own cryptocurrency wallet, the Zion, which will also allow the phone to act as a hardware wallet.
The specs
Unfortunately, as The Verge was the first to confirm, the phone is lacking a critical feature that was initially promised.
The so-called Exodus 1 features a 6-inch HD+ display with an aspect ratio of 18:9. It includes a 16-megapixel dual rear camera and 8-megapixel dual selfie cameras that offer the bokeh effect. You can record full 4K video at 60 FPS.
Inside, the phone includes a Qualcomm Snapdragon 845 processor, 6GB of RAM, 128GB of storage, and a 3,500 mAH battery. Dust- and water-resistant with a rating of IP68, the Exodus 1 ships with Android Oreo.
When it was announced in May, the Exodus 1 was supposed to include a node to facilitate bitcoin trading among users. That isn't happening now, however. Instead, the Exodus includes a partition for added security.
The Verge explains:
HTC made a social key recovery mechanism in case your phone is lost, stolen, or you misplace your key information. You're able to keep the recovery details with a few trustworthy friends, who must then download a key management app. HTC will then use a secret sharing algorithm to send the info to your friends, which you can then piece together if needed.
The phone will also be accessible by third-party developers, allowing them to make their own wallets, keys, and apps for the Exodus 1.
It remains to be seen whether the Exodus 1 finds an audience. Nonetheless, HTC is going to try.
What do you think of the Exodus 1? Let us know below.
Editors' Recommendations:
Follow us on Flipboard, Google News, or Apple News