HTC is betting the future of VR is modular with the revamped VIVE Cosmos
One unit becomes three…sort of.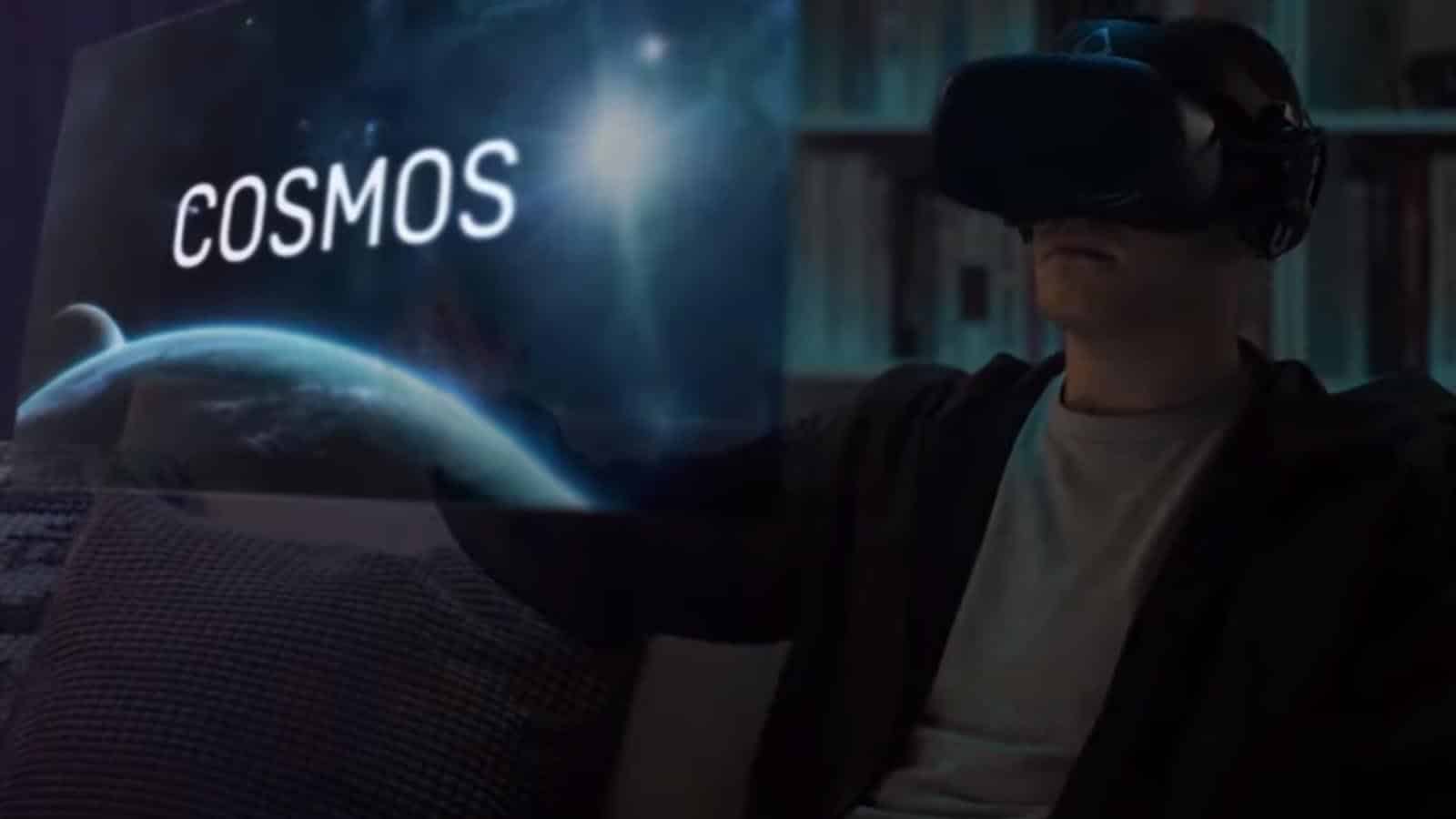 HTC has revamped the VIVE Cosmos with… err… the VIVE Cosmos. See, now there's three of them. Or one with three accessories, depending on how you look at it. See, each model has the same 90Hz 2,880 x 1,700 LCD display (per eye) as the original VIVE Cosmos, but now there's an interchangeable faceplate that adds new functionality.
When the original $699 VIVE Cosmos was released last year, HTC promised that eventually there would be new faceplates to add more functionality. The company also said it might be powered by a smartphone eventually, and well, eventually is apparently now. Maybe it's easier to think of last year's release as a beta, cause all the functionality promised back then is now here, in three new headsets with the Cosmos name.
Those new three headsets break down as one for power users, one for casual gamers, and one for developers, in that order
There's the $899 Cosmos Elite, which is pretty much the updated VIVE. This is the high end of the new Cosmos range, and the faceplate it comes with works with external tracking only, via the two Lighthouse base stations included in the kit. That means you're limited to the room you set the base units in, as the tracking is done via the bases, balanced out by the tracking being more accurate.
Then there's the Cosmos Play, which comes with a faceplate with four inside-out cameras, allowing the tracking to be done by the headset itself. HTC is aiming this at hardcore Angry Birds VR players, so don't expect anything too fancy here. I'd be surprised if the Cosmos Play wasn't in the Oculus Quest price bracket of around $400 at launch, although HTC hasn't given any indications of pricing at this time.
The last of the trio is the Cosmos XR. The faceplate this model comes with has two "high-quality XR passthrough cameras," so think of it as a cheaper, modular version of the HoloLens, tweaked for Augmented Reality experiences. How well that'll work in practice remains to be seen.
Remember, the base headset is the same for all three sets, meaning you could buy one, then pick up a different faceplate at a future date to dabble with the others. Preorders for the VIVE Cosmos Elite start on February 24 for $899.
What do you think? Are any of these variations of the VIVE Cosmos? Let us know down below in the comments or carry the discussion over to our Twitter or Facebook.
Editors' Recommendations: