Skyrim Special Edition: 5 reasons to get excited
Here's why I'm looking forward to Skyrim Special Edition.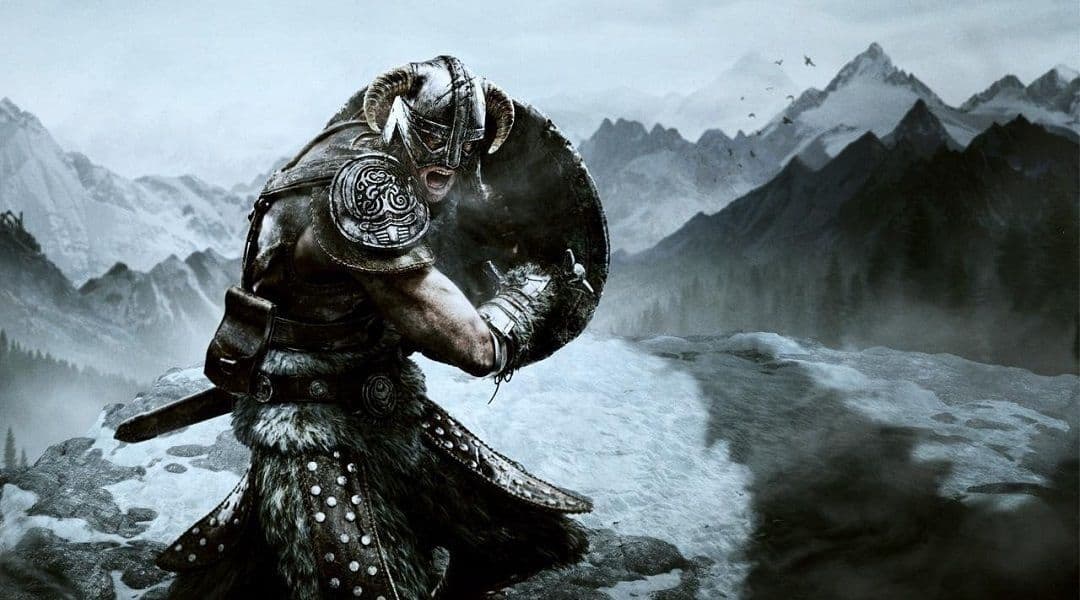 Unlike a lot of gamers, I haven't pumped hundreds of hours into Skyrim. At this point, I've probably spent more of my time modding the game than actually playing it. That doesn't mean I don't love the game, because I do. Rather, it's more my desire to play in a flawless world that has stopped me from progressing past the 60-hour mark.
Prior to the Skyrim Special Edition announcement, I was re-modding my game by following a guide created by Dirty Weasel Media, a popular gaming YouTube channel. Unlike the author of this excellent series, I'm going to hold off on modding until this new version is released in October.
While some people are disappointed that Bethesda didn't announce Elder Scrolls 6, I'm looking forward to the remastered version of Skyrim. Even though it's been over five years since Skyrim was released, I would rather Bethesda take their time on the next entry into the Elder Scrolls series than stick to an arbitrary release schedule.
Enough of this prelude. Let's get to the reasons I'm so excited about Skyrim Special Edition. Make sure you leave your comments below and tell me why you're looking forward to heading back into Tamriel.
Improved Graphics and Lighting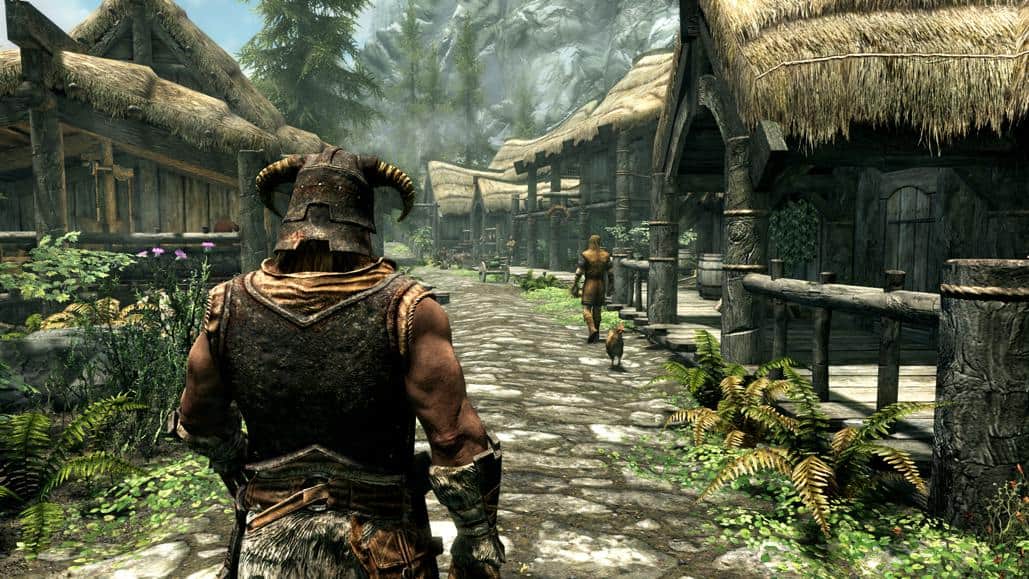 Let's get the obvious one out of the way first. The remastered version of Skyrim looks much better than it did when it was first released. This is thanks to the updated, 64-bit engine that the Special Edition is using. Fans of Fallout 4 should be familiar with the engine as it's the same one used in that game.
The trailer that Bethesda released displays a new depth of field effect, volumetric god rays, and new assets such as plants, stones, and trees. The graphics have been upgraded and feature a warmer tone than the original release. Whether this is your style depends on how you feel about a softer looking Skyrim.
Mod Support on Consoles
After Fallout 4 brought mods to consoles, this was an upgrade that a lot of people saw coming. It's a welcome change that helps unite PC and console gamers. Playstation 4 and Xbox One owners will finally be able to customize their game by installing popular mods. The only question is whether mods that rely on Skyrim Script Extender (SKSE) can be used on consoles.
Free Download
PC gamers who own either the Legendary Edition or the DLC through Steam, will be able to download Skyrim Special Edition for free. I don't think much more needs to be said here. Gamers will be able to get an updated version of a game they love and it won't cost them anything.
Mods to Build on Special Edition
Just because the Special Edition has improved graphics and lighting, doesn't mean modders can't build on the upgrades. In fact, between the 64-bit engine and the renewed interest in Skyrim, I expect the modding community to embrace the upcoming release. Whether this means mods that further improve the game's upgrades or new mods that take advantage of the new engine, it's an exciting time to be an Elder Scrolls fan.
Reason to Start Again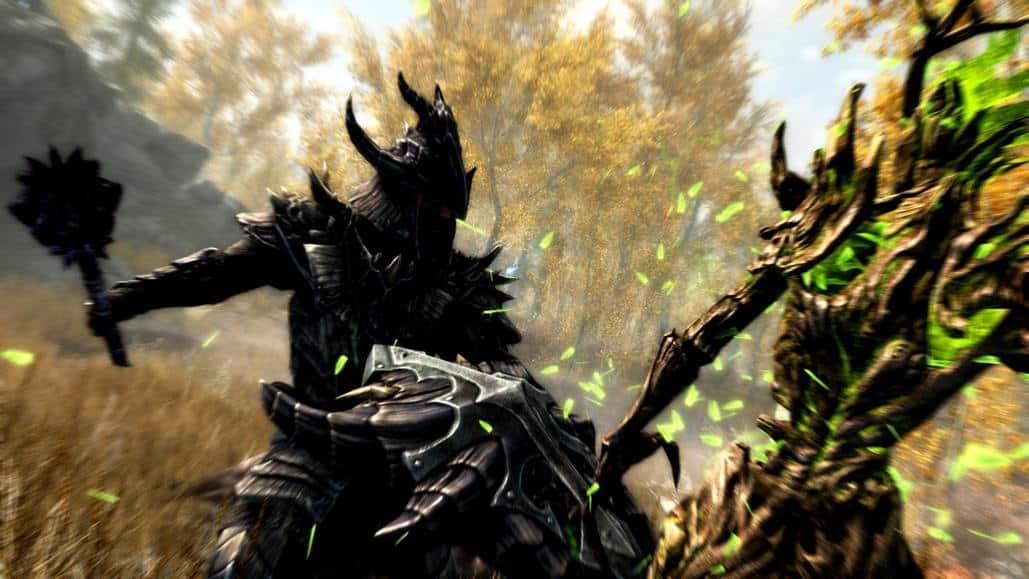 You'd think after spending so much time modding and (sometimes) playing Skyrim, I would be sick of it. But the opposite is true. I can't wait until October comes around so I can start modding the game for a new playthrough.
Hopefully the Special Edition is a more stable build of the original and the improvements mean I don't need as many lighting and graphic mods in my load order. Bethesda also stated that there will be mods included in this version of the game, so I'm curious to see what those will be.
It doesn't matter if you've pumped 300 hours into the game or never played it, there's never been a better time to grab your shield and sword.This game can be bought with 100 day loans offer from our bank partner. I don't know about you, but I expect Tamriel will be a busier land this October, and I can't wait.
Follow us on Flipboard, Google News, or Apple News