A new study shows iPhone owners are richer than other people
Owning an iPhone or an iPad were the top products or services in a study that looked at wealth indicators.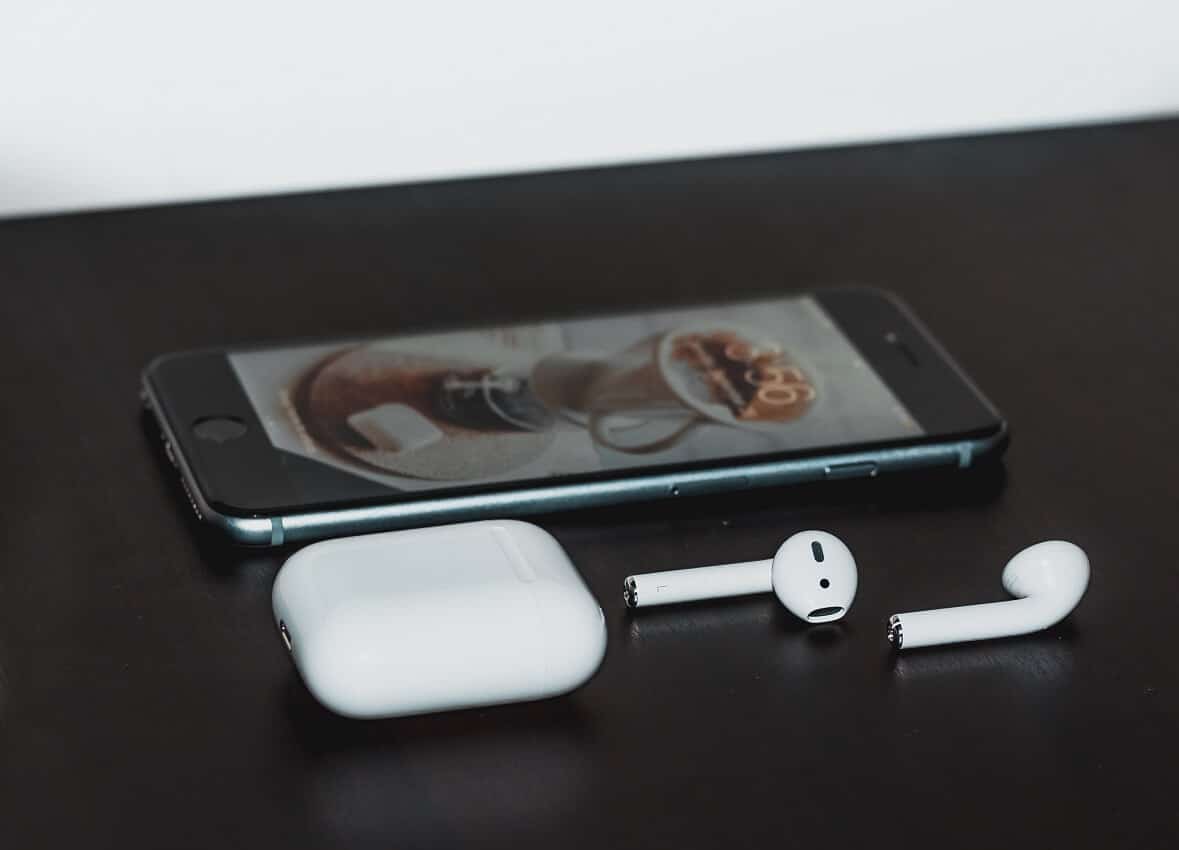 The type of smartphone that's in your hand could be a clue of just how much money you have in the bank. This finding is one of the results of a new study from the National Bureau of Economic Research at the University of Chicago that suggests owning an iPhone is a strong sign that someone is "high income."
According to the paper written by Marianne Bertrand and Emir Kamenica, owning an iPhone is 69.1 predictive of being high income. "Across all years in our data, no individual brand is as predictive of being high-income as owning an Apple iPhone in 2016," the researchers write.
They continue, "Knowing whether someone owns an iPad in 2016 allows us to guess correctly whether the person is in the top or bottom income quartile 69 percent of the time." Knowing whether you're "high income" or not, according to this study, comes down to those in the top quartile of their household income in their respective category – single, married, etc. Also, high-income individuals usually own more Apple products such as Apple EarPods or AirPort Extreme router. However, Apple stopped making AirPort Extreme routers in 2018 so you need to look for the best router for Mac if you want to buy a brand new router these days.
Interestingly, the research suggests that owning an Android phone (59.5 percent) or using Verizon Wireless (61 percent) are also strong indicators of whether someone is rich.
In the study, the researchers used data from Mediamark Research Intelligence, which had a sample size of 6,394. The data includes bi-annual questionnaires plus information like household income from a face-to-face interview.
As Business Insider first explained,
The paper is a look at how different groups — such as rich and poor, black and white, men and women — have had their preferences diverge over time. The economists used a machine learning algorithm to conclude that "cultural differences," or how common brands and experiences are across groups, aren't getting larger over time.
With some iPhones models going for as much as $1,199, the findings of this study don't come as much of a surprise. Still, it's not exactly foolproof. If you believe the study, nearly seven in 10 iPhone owners are rich, while the same can be said for six in 10 Android owners. Under this logic, it seems smartphone owners, in general, are all rich, no?
Now this doesn't make sense, right? What do you think about the study?
For more tech and mobile news, see:
Follow us on Flipboard, Google News, or Apple News