Is the HomePod (2nd-gen) worth buying? Here's what reviews say
We read most of the reviews so you don't have to. Here's what some of the best critics have to say about the new HomePod.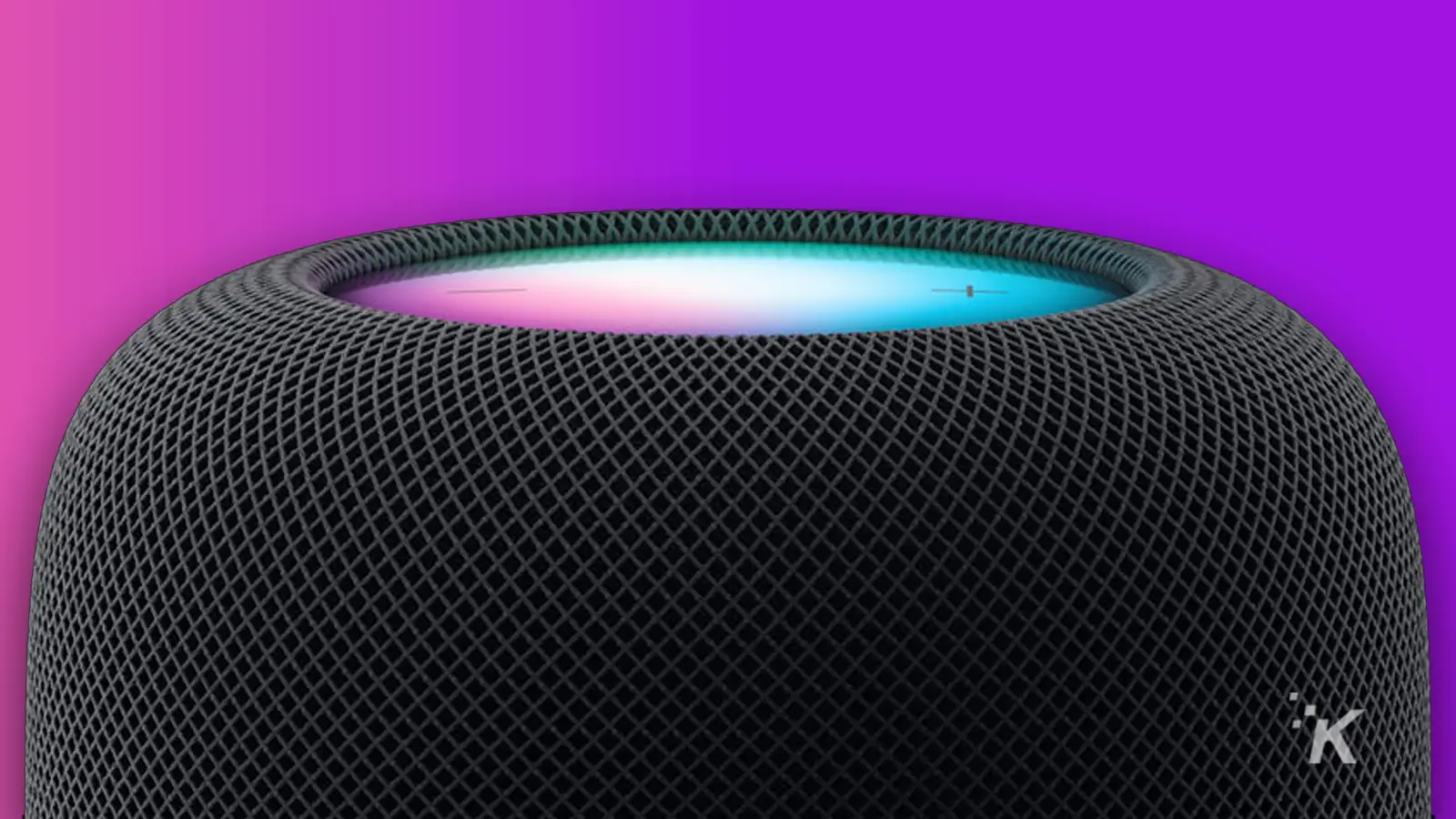 The new Apple HomePod (2nd-gen) is finally here, and from what we can tell, it's a pretty decent upgrade from the original.
Unfortunately, Apple doesn't send KnowTechie pre-released items, so in most cases, we have to go out and buy this stuff when it launches to the general public.
So, is the new HomePod worth buying? Truthfully, we can't give you an answer since we haven't tested it ourselves, but we rounded up some of the best reviews we could find from outlets we trust.
READ MORE: How to preorder Apple's new HomePod 2
So, what do others think of the new HomePod? The consensus is that the 2nd-generation HomePod is a big improvement over its predecessor, but there's still room for improvement. But overall, it's a step up.
Preorder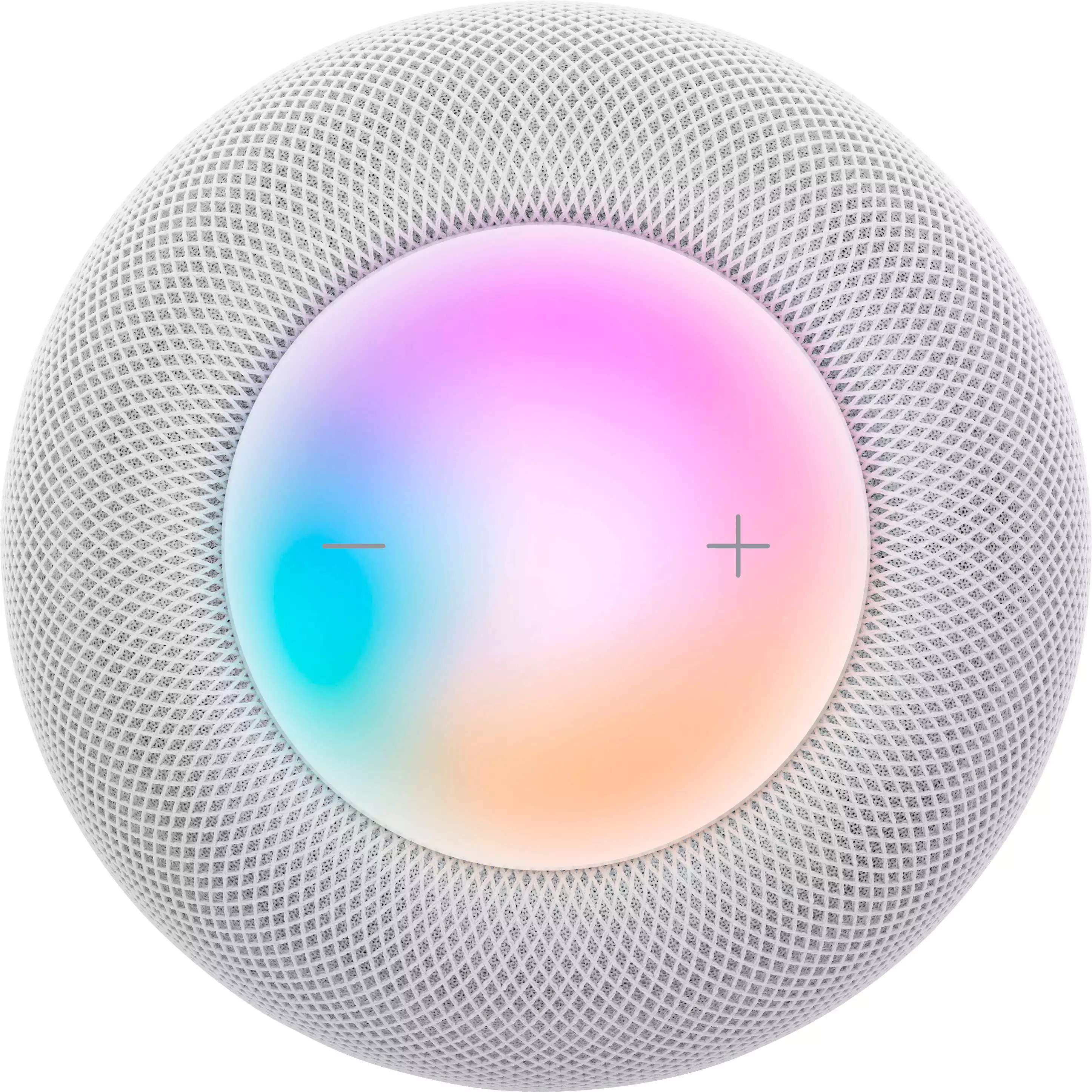 Is the HomePod (2nd-generation) worth buying? Here's what the reviews have to say
We read most of the reviews, so you don't have to. Here's what some of the best reviews have to say about the new HomePod
The Verge
For some reason, The Verge found writing a 3,000+ word review necessary. But the takeaway is that Apple's HomePod 2 is a step up from the original with improved sound quality and versatility.
Apple might call the second-gen HomePod "all-new," but in reality, this product had to be an easy lift for the company. More than anything else, its restoration in the lineup fills a self-inflicted gap and buys Apple a couple of years to work on more ambitious products destined for our homes. But with competitors like Sonos planning major new products for the coming months, I can't help but wonder whether Apple played it too safe with this $299 speaker — no matter how good it may sound. –The Verge
But don't get too excited just yet. The review notes that Siri is still trailing behind other voice assistants, and the HomePod's price tag may be a turn-off for budget-conscious buyers.
Despite these shortcomings, The Verge closes its review with this: "The upgraded HomePod is a solid improvement, but there's definitely still room for growth."
Engadget
Engadget's review says the 2nd-gen Apple HomePod may sound great, but the high price tag and limited third-party app support are major red flags.
Apple hasn't strayed from its emphasis on the spoken (or sung) word for HomePod's sound profile, but that's okay. It's clear that the company is focused on expanding the toolbox for its smart speakers after their debut, so I'd expect that much like the original HomePod, this is just the beginning for the second generation. – Engadget
In addition, Engadget suggests if you're an Apple die-hard and sound quality is your top priority, the 2nd-gen HomePod could be worth checking out.
But if you're looking for a smart speaker that does more than play tunes, you may want to look elsewhere.
CNN Underscored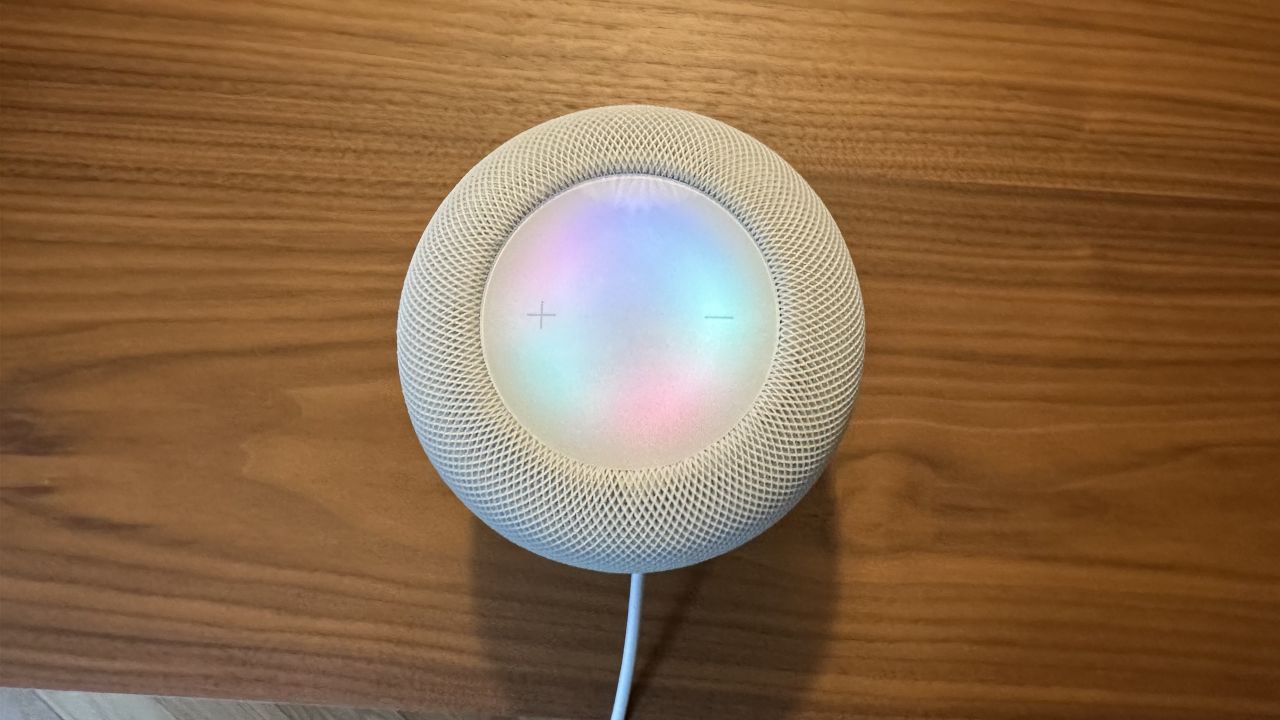 If you're a previous HomePod owner mulling the idea of an upgrade, CNN's Michael Gowan offers a good takeaway here:
As a satisfied owner of the first-generation HomePod, I didn't see anything in the specs or appearance of the new one that would make me want to upgrade. But the second-generation HomePod makes a strong case. It sounds better, has more features and costs less than the original. – CNN Underscored
But one thing that's worth pointing out here from Gowan's review is Spotify and the new HomePod don't work well together.
While it can play music from services other than Apple Music, such as Pandora and Deezer, it doesn't support Spotify. Siri can control Spotify on the iPhone, but this feature is not available on the HomePod.
Gear Patrol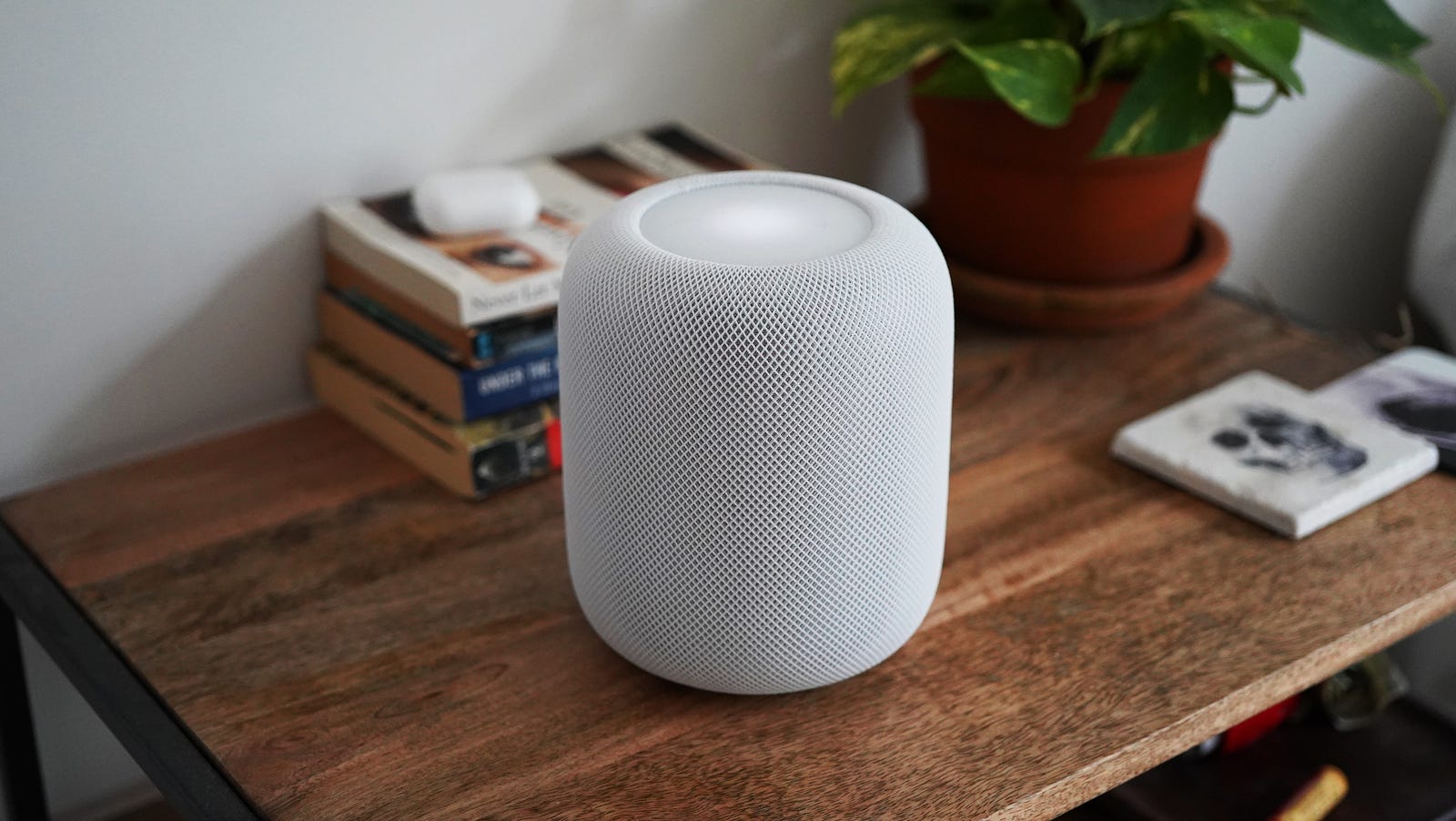 Like the other reviews in this roundup, Gear Patrol echoes the fact that HomePod is a step up from the original.
Just like the original HomePod, the second-generation HomePod sounds terrific and, thanks to its gorgeous touchscreen display, is one of the best-looking smart speakers out there. While price isn't as much of an issue as with the original HomePod, the main thing is that you still need to be committed to Apple's services and smart ecosystem for it to work best — which, to be fair, a lot of people are. – Gear Patrol
But like the others, it notes that it still primarily caters to iPhone owners who are committed to Apple's ecosystem.
Notable mentions
If you're looking for more reviews to dive into, these are some of the ones we've looked at but just haven't had the chance to fully sink our teeth into.
Review Roundup: Apple HomePod (2nd-generation)
All in all, Apple's 2nd-generation HomePod performed pretty well in this round of product reviews.
The improved sound quality, enhanced voice control, and expanded third-party music service support make it an excellent-sounding smart speaker.
On the other hand, its expensive sticker price and limited capabilities compared to other smart home devices prevent it from being an ultimate must-have.
Preorder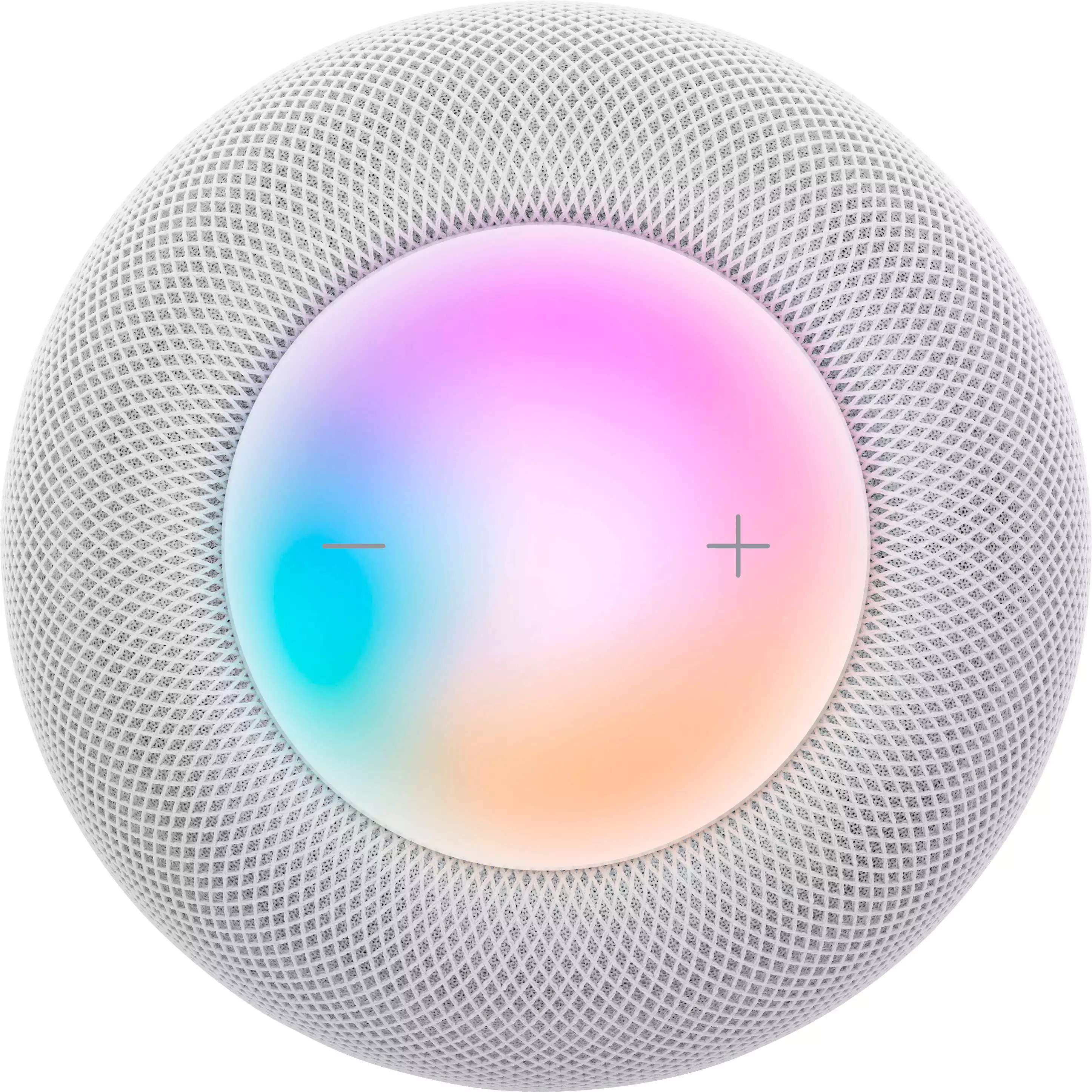 Our take: If you don't have any smart home assistant speakers like Alexa or Google Home, and you're already invetsed into Apple's ecosystem, it's worth looking into.
But keep in mind that it is moderately expensive, and other smart home speakers offer more features for considerably less.
The HomePod (2nd Generation) costs $299.99 and launches February 3.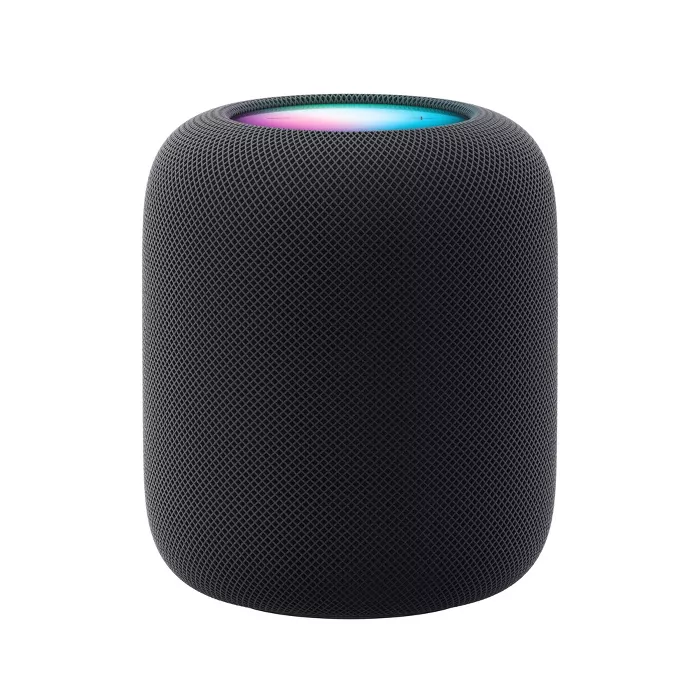 Have any thoughts on this? Drop us a line below in the comments, or carry the discussion over to our Twitter or Facebook.
Editors' Recommendations:
Just a heads up, if you buy something through our links, we may get a small share of the sale. It's one of the ways we keep the lights on here. Click here for more.
Follow us on Flipboard, Google News, or Apple News