When is the new Apple Watch coming out?
The Apple Watch Series 9 is coming, but when?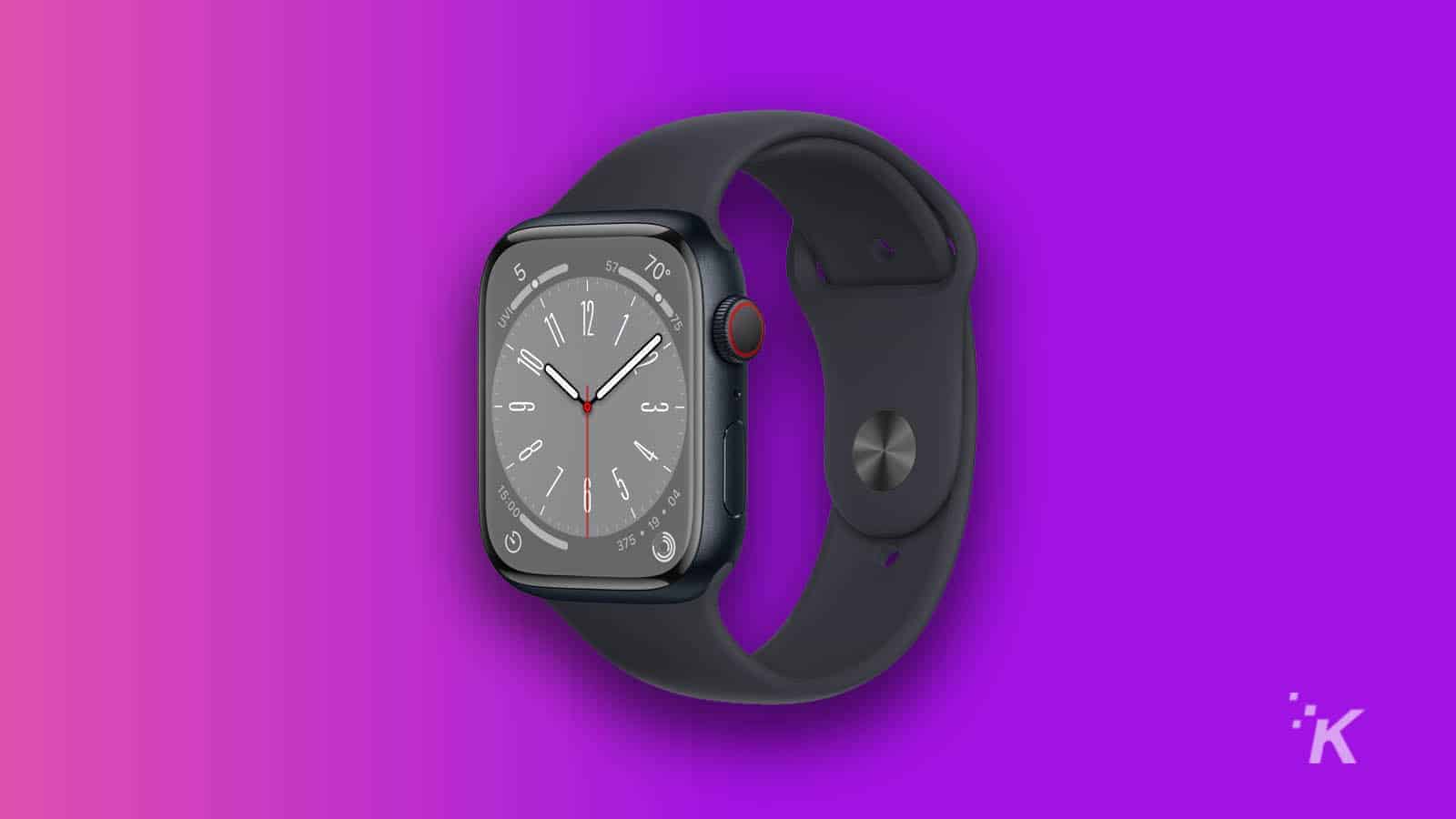 Quick Answer: Apple's annual iPhone launch event falls on Tuesday, September 12th, so it's very well possible preorder will open up on the 12 or Friday, September 15. Orders are expected to ship the following Friday, September 22.
Much like its flagship iPhones, Apple tends to release a new Apple Watch model every year. The company has released a new model every year since 2015, when the original Watch came out.
2023 seems to be no different and it's safe to assume that Apple will stick to its usual schedule with the next wearable.
After all, the company launched the Apple Watch Ultra last year. We'll surely see some of the new features found in that model added to the Series 9 in 2023.
Apple Watch Series 9 release date
Short answer: Preorders are expected to open up on September 12, with general availabity opening up Friday, September 22.
Every single Apple Watch was announced in September, except for the original, which was in April of 2015.
Apple has released the wearable alongside that year's iPhone range, except for 2020, when the iPhone wasn't announced until the month after.
When do new Apple Watches come out?
| Series | Release Date |
| --- | --- |
| 1st Generation | April 24, 2015 |
| Series 2 | September 7, 2016 |
| Series 3 | September 12, 2017 |
| Series 4 | September 21, 2018 |
| Series 5 | September 20, 2019 |
| Series 6 | September 18, 2020 |
| Series 7 | October 15, 2021 |
| Series 8 | September 16, 2022 |
| Series 9 | September ?, 2023 |
As to when in September, we have a couple of pointers. Apple almost always has its iPhone and Apple Watch event on the second Tuesday of September.
Sometimes it has been on the second Wednesday. We can expect it to be on the second week of September again this year, so that's around September 12. And now, the Apple event, called Wunderlust, is now in the books.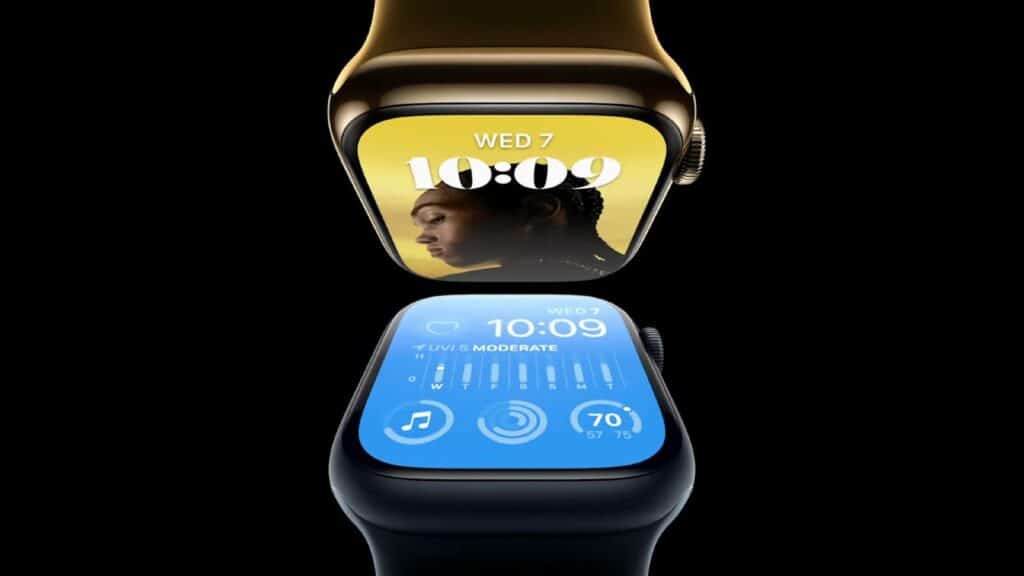 Of course, this Series 9 release date may not be accurate. Delays are always possible, and even if the wearable is announced, we might have to wait to be able to order one.
Last year, there was a little over a week gap between the announcement and release. As long as there aren't any supply issues, we expect about the same time between the announcement and the official release date.
What to expect from the Apple Watch Series 9
We'll have to wait to find out exactly when the Apple Watch Series 9 will be released. Until then, we'll keep bringing you all the rumors as we find them out.
Overall, while we may not have a definitive answer yet as to when exactly the Apple Watch will come out, one thing is certain – it is definitely worth keeping an eye out for.
With its cutting-edge technology and stylish design, it has all the makings of another game-changing product from Apple. So mark your calendars and get ready for what could potentially be one of this year's most exciting gadget release
Have any thoughts on this? Let us know down below in the comments, or carry the discussion over to our Twitter or Facebook.
Editors' Recommendations:
Follow us on Flipboard, Google News, or Apple News