What time is The Legend of Zelda: Tears of the Kingdom gameplay Direct?
Zelda fans don't need to wait any longer. We're finally learning more about The Legend of Zelda Tears of the Kingdom, complete with gameplay.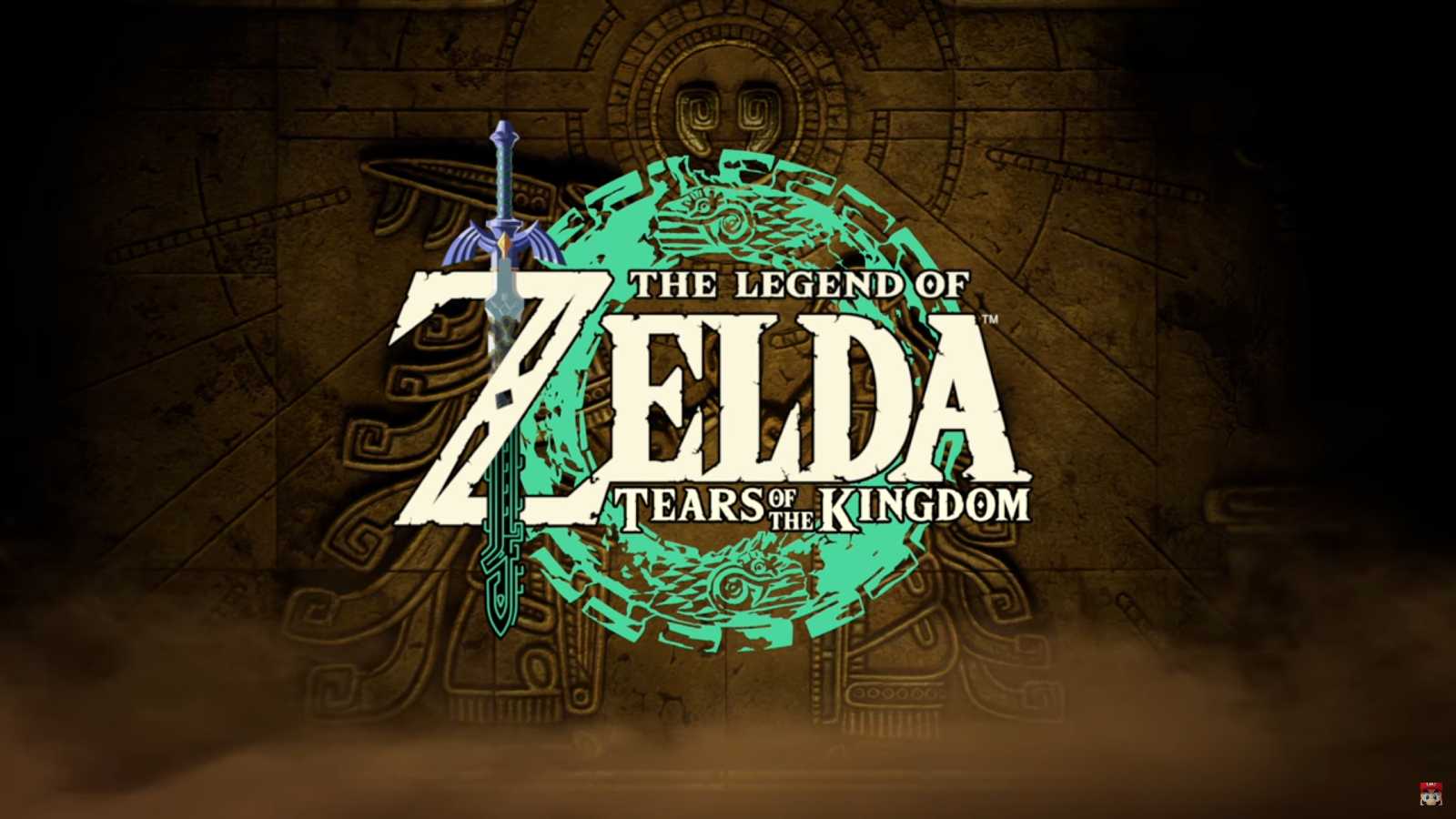 Everyone calm down and take a deep breath (of the wild)! The Legend of Zelda: Tears of the Kingdom is getting a 10-minute gameplay presentation on Tuesday, March 28th, 2023.
After years of anticipation, this is our first real look at how the game is played. We will finally know what to expect from it and any other details we don't even know yet.
There's a sequel for Breath of the Wild?
The Legend of Zelda: Breath of the Wild came out in 2017, meaning it's been out (in pandemic years) for around 16 years.
Kidding aside, six years of Breath of the Wild means that fans of the Zelda franchise are excited to see the next adventure of Link.
We've known about Tears of the Kingdom for years now, but the launch is approaching really soon: May 12th, 2023. That's only a month and a half away.
After being announced in 2019, Nintendo has remained secretive about the game. Very little has been shown since it was announced, and leaks have been nearly non-existent.
This has led to many concerns online that this could be a direct-to-video sequel to Breath of the Wild. Tomorrow, it'll be much clear. Has it blossomed into being a fully unique Zelda game instead?
What do we expect from Tears of the Kingdom?
We will see long-time series producer Eiji Aonuma chat for "roughly" 10 minutes. We can expect him to show off gameplay and various bells and whistles. There will likely be plenty of new and old mechanics to show off.
We wait in anticipation for this bite-sized Zelda Direct. Aside from the gameplay, gimmicks, and mechanics, we're also excited to see if there's any new lore and story implications presented on the stream.
We can expect to see the video uploaded to the official Nintendo of America YouTube channel tomorrow at exactly 7:00 AM, Pacific Standard Time (10:00 AM for folks on the east coast).
Have any thoughts on this? Drop us a line below in the comments, or carry the discussion over to our Twitter or Facebook.
Editors' Recommendations:
Follow us on Flipboard, Google News, or Apple News