LG keeps the G7 branding with the new LG G7 ThinQ
[We couldn't] ThinQ of a new name.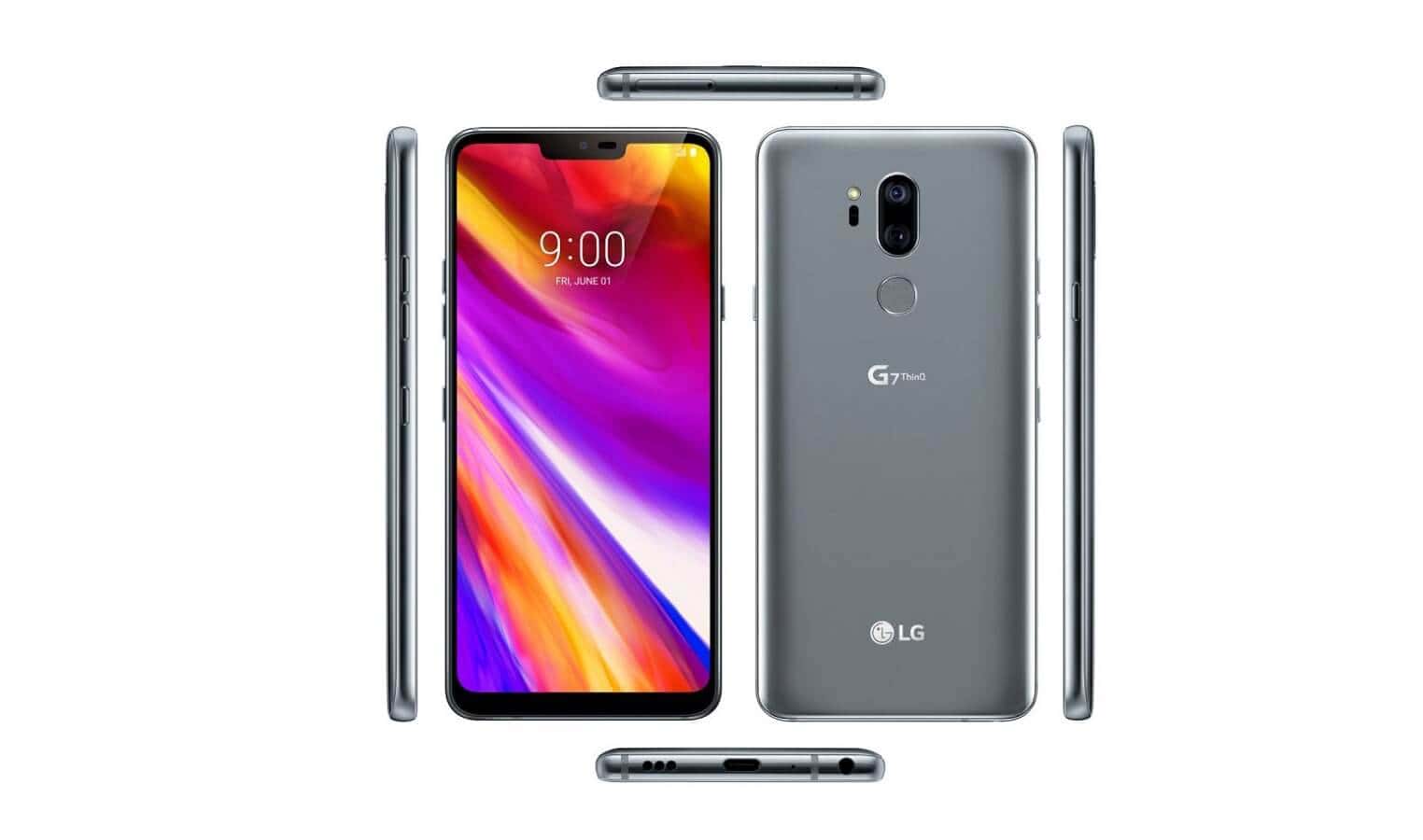 With the current state of mobile device leaks, we almost knew everything about the LG G7 ThinQ way before the announced release. That is, except the name.
Looks like all the speculation over what LG will be calling their new flagship can be put to rest, as it has been officially confirmed by LG that it will be keeping the G-series branding. With how much speculation on the proposed name there was, I can't help but feel that this is LG erring on the side of caution with not changing the branding totally. No doubt this will please current G-series fans but it remains to be seen if it will draw any new market share for LG, who sorely need a win in the space.
Perhaps the dedicated Google Assistant button will be a welcome change, although the similar Bixby button on recent Samsungs Galaxy range has stirred mixed feelings. As we can see from the leaked render, the rumored notch in the display is there. What we didn't know before is that it looks to have a physical power button in a more traditional place, the side. LG has used the fingerprint scanner area on prior phones for the power button, so perhaps this is a concession to the market.
LG previously announced a launch event for May 2nd and they are now sending out the invites. The invite simply lists the LG G7 ThinQ and the May 2nd event date. The event will be simultaneously held in New York and South Korea.
Hopefully, the time between this launch event and getting the phone onto store shelves won't be a lengthy one.
Any G-series fans out there? Think this will get lost in the constant stream of new devices?
Follow us on Flipboard, Google News, or Apple News