LG's new flagship, the G7: What we know so far
And some of what we don't….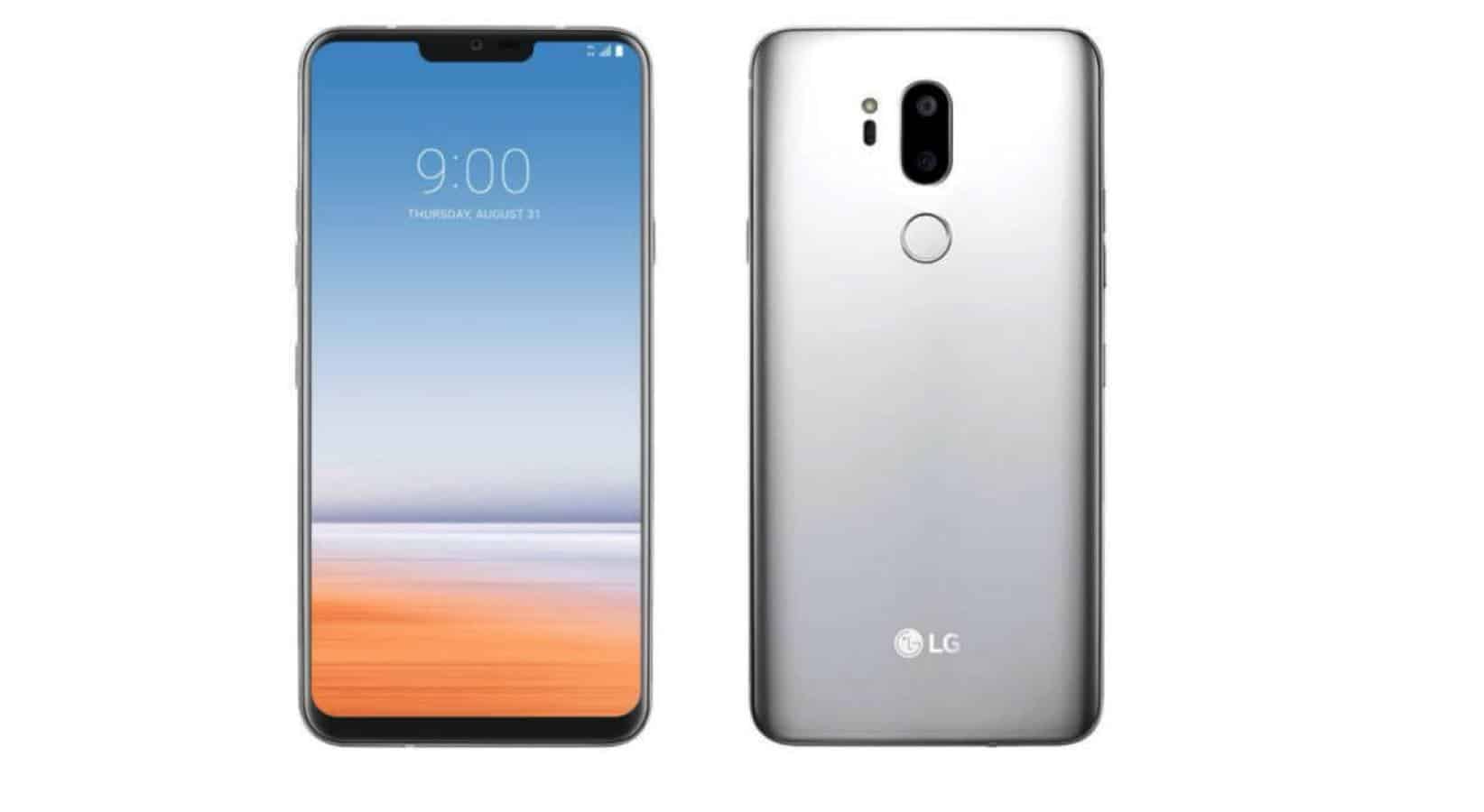 LG recovered somewhat from the widespread boot loop issues in 2015/6 with 2017's G6, which was widely well-received. The all-glass body, modern looks, non-standard (18:9) screen and a host of technical features (dual-cameras set to different focal lengths, screen certified to HDR10 and Dolby Vision) made it LG's best phone to date. That said, it didn't really sell too well; probably due to the Samsung Galaxy S8/S8 Plus being the main competition at the time.
Moving on from this, here's a roundup of what we think we know of the upcoming G7.
Release date and branding
LG's mobile division needs a winner this year, and the company appears to be holding on for a June release to give them some distance from their competition by Samsung. They're reportedly dropping the 'G' branding, and currently, the flagship device is known by the development codename, "Judy."
Put another notch in your.. screen?
OLED screens are fast becoming the norm for flagship devices, but after lukewarm reviews for the displays in both the V30 and Pixel XL 2, LG appears to be trying a new screen technology – MLCD+. This has an RGBW subpixel arrangement and can reach 800-nit brightness while consuming 35 percent less power than standard IPS LCD panels. If LG's implementation of this works, it could be a good way for them to differentiate in a crowded marketplace. VentureBeat also reports it will be a 6.1-inch screen with an 18:9 aspect ratio, which fits with LG's recent designs.
Taking from the iPhone X's cue (and indeed Google's forthcoming Android P update), the phone will have a notch at the top of the screen. It also has a software trick to darken the sides so it can look like a traditional bezel. Slashleaks got some footage of this in action at MWC 2018.
Specifications
We also know it's likely to be powered by the Snapdragon 845 chipset, which is reportedly 30% more powerful than their 835 chipsets. Many criticized the G6 for using the dated Snapdragon 821 chipset, so LG won't want to make a similar mistake here.
It should have IP68 dust and water resistance, wireless charging and stereo speakers referred to as "boombox speakers".
It's likely to keep the dual camera arrangement from the G6 with updated lens performance, and improve on the AI features in the V30S.
Rounding it up with a 3000mAh battery with better efficiency, and high-fidelity quad DAC audio features; which all ties into the 'A (audio) · B (battery) · C (camera) · D (display)' strategy emphasized by LG's new mobile CEO Hwang Jeong-hwan.
Pricing
We also know it's likely to be slightly more expensive than last year's G6 which was $729, with a report from ETNews claiming it will be KRW 100,000 more expensive than the G6 (roughly $90).
Unknowns
We don't have any concrete details for RAM and storage, with varying reports from 4GB to 6GB of RAM and 64GB to 128GB for storage.
Will this be the phone that brings LG back to the fore? The company has proven itself before when it first partnered with Google to create the Nexus 4 and I for one would like to see them back to their best.
Do you think LG can pull off a win? Let us know in the comments below.