Microsoft is adding 32 more games to their backwards compatibility program
17 classics are arriving on the platform this month!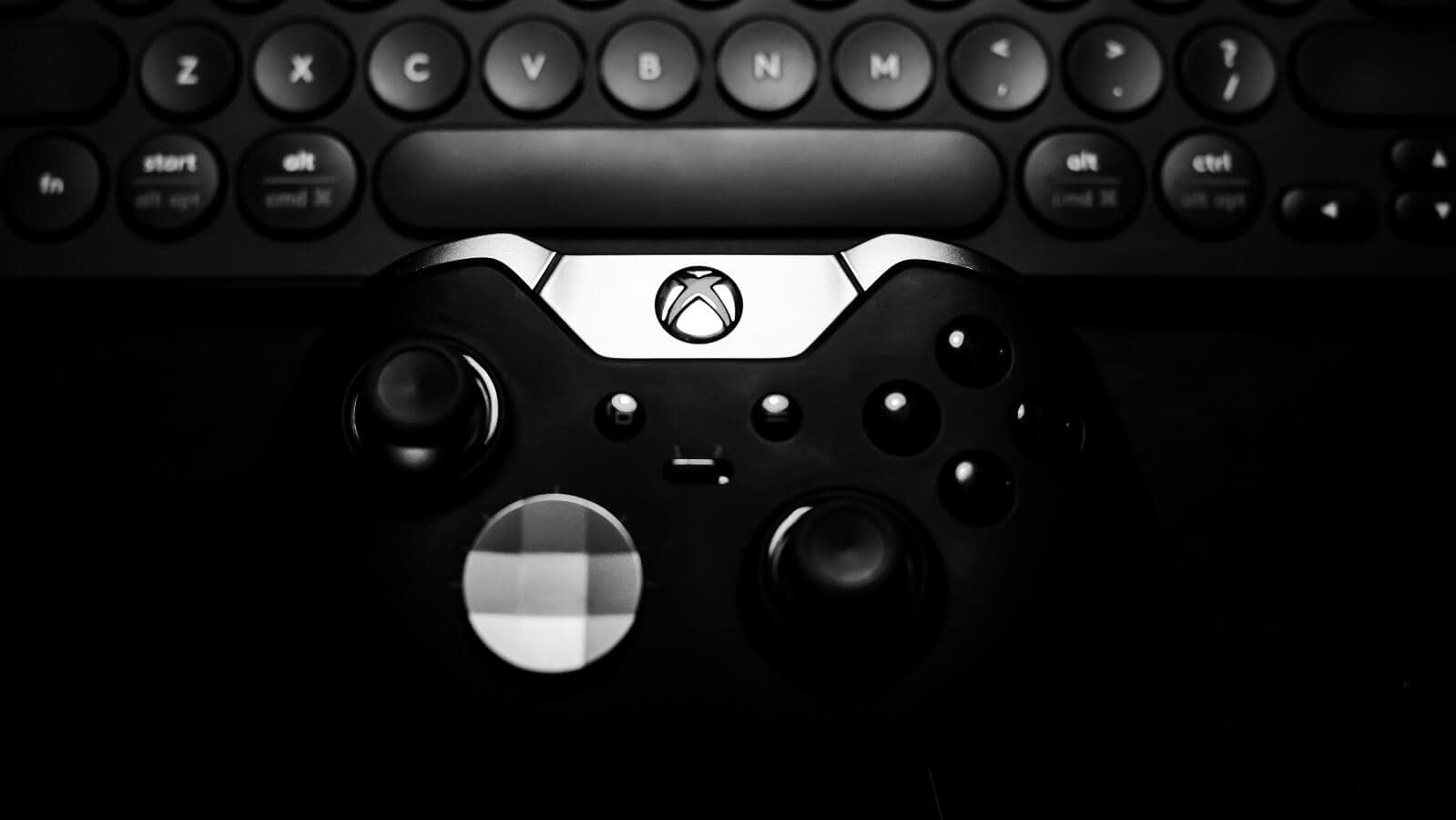 Microsoft is determined to bring more original Xbox titles over to Xbox One, and this month we are going to see an addition of 19 games. Thanks to Microsoft's backward compatibility program, there are going to be 32 games that will be available for gamers to enjoy. With the addition of the new games this month, it will bring the total of original Xbox games to 32. Microsoft announced and launched 13 games last year. All 19 games that have been announced will be playable through a digital download available via the Microsoft store or by your standard disc versions of the original games.
Original Xbox games coming to Xbox One on April 17:
Blinx: The Time Sweeper
Breakdown
Conker: Live & Reloaded
The Elder Scrolls III: Morrowind
Hunter: The Reckoning
Jade Empire
Panzer Dragoon Orta
SSX 3
Original Xbox games coming to Xbox One on April 26:
Full Spectrum Warrior
Mercenaries: Playground of Destruction
MX Unleashed
Panzer Elite Action: Fields of Glory (Europe only)
Star Wars: Battlefront
Star Wars: Battlefront II
Star Wars Jedi Knight: Jedi Academy
Star Wars: Jedi Starfighter
Star Wars Knights of the Old Republic II: The Sith Lords
Star Wars: Republic Commando
In addition to the Xbox compatibility program, Microsoft will also be enhancing games for the Xbox One X. If you own any of the below games, you will be able to play them today on your Xbox One X with enhanced graphics!
Darksiders
Gears of War 2
Portal 2
Sonic Generations 
Star Wars: The Force Unleashed
I am especially excited to play the original Star Wars: Battlefront series, as I have only played the first one, and that was over five years ago. Are there any games on this list you would recommend? Are there any games you are excited to play again? Let us know down in the comments below!
Follow us on Flipboard, Google News, or Apple News