Magic Leap has a sweet NBA app now
Wet.
Listen up, while gaming is often the focus of Augmented Reality and Virtual Reality headsets, that's not the only thing that consumers care about. The number of sports fans is far greater, and now NBA fans have a killer app for AR they didn't realize they needed, only on the Magic Leap headset.
Think back to every movie with a sci-fi vision of the future, where TV screens pop up in mid-air, allowing multiple shows, games or angles to all be displayed at the same time. We're not quite there yet, but thanks to Magic Leap's AR headset we've got the next best thing.
Watch multiple virtual screens at once using Magic Leap's Screens framework with a mix of replays, live games, highlights and even simulated plays based on the action happening in the game. Those screens can be scaled to any size and positioned wherever in your field of vision.
Sports has long been at the forefront of Augmented Reality, with stats overlays, the FoxTrax glowing puck from NHL coverage in the '90s, to playmaking overlays in the NFL. Those all augment the game's broadcast – Magic Leap takes that one step further with the game overlaying your room.
It couldn't have been released at a better time as well, with the NCAA Tournament in full swing and the race to the playoffs in the NBA heating up. The ability to watch multiple games on one headset is killer enough, replacing the second-screen experience where fans watch the game on the big screen, then highlights and stats on their phone or other devices.

Build software without devs. Blazingly fast. Trusted by 100,000+ teams worldwide. It's so easy, anyone can use it. Start building now.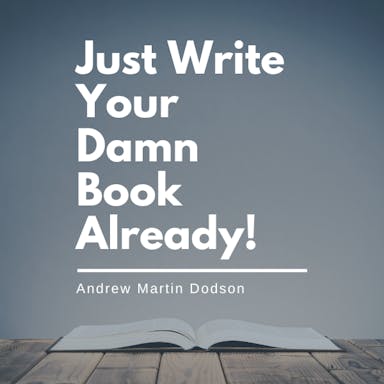 "Just Write Your Damn Book Already" is a printable guidebook that helps you turn ideas into manuscripts. It's affordable and perfect for aspiring authors
The Magic Leap NBA app takes that further, with a whole array of stats comparisons, like season comparisons of team-vs-team and player-vs-player. That's almost as good as having a production team in your home, pulling overlaid stats for the game you're watching – but better because it's the stats you want, not the ones they picked out for you.
This is just the start for the partnership between the NBA, Turner Sports and Magic Leap. They plan to build on this core, bringing more "intimate experiences to passionate fans."
You'll need NBA League Pass or an NBA Single-game subscriber to watch live games, with a catalog of on-demand content for anyone using the app on their Magic Leap One headset.
Have any thoughts on this? Let us know down below in the comments or carry the discussion over to our Twitter or Facebook.
Editors' Recommendations:
Follow us on Flipboard, Google News, or Apple News