Oculus founder bashes Magic Leap One by calling it 'a tragedy'
Unsurprisingly, he had very few nice things to say about the headset.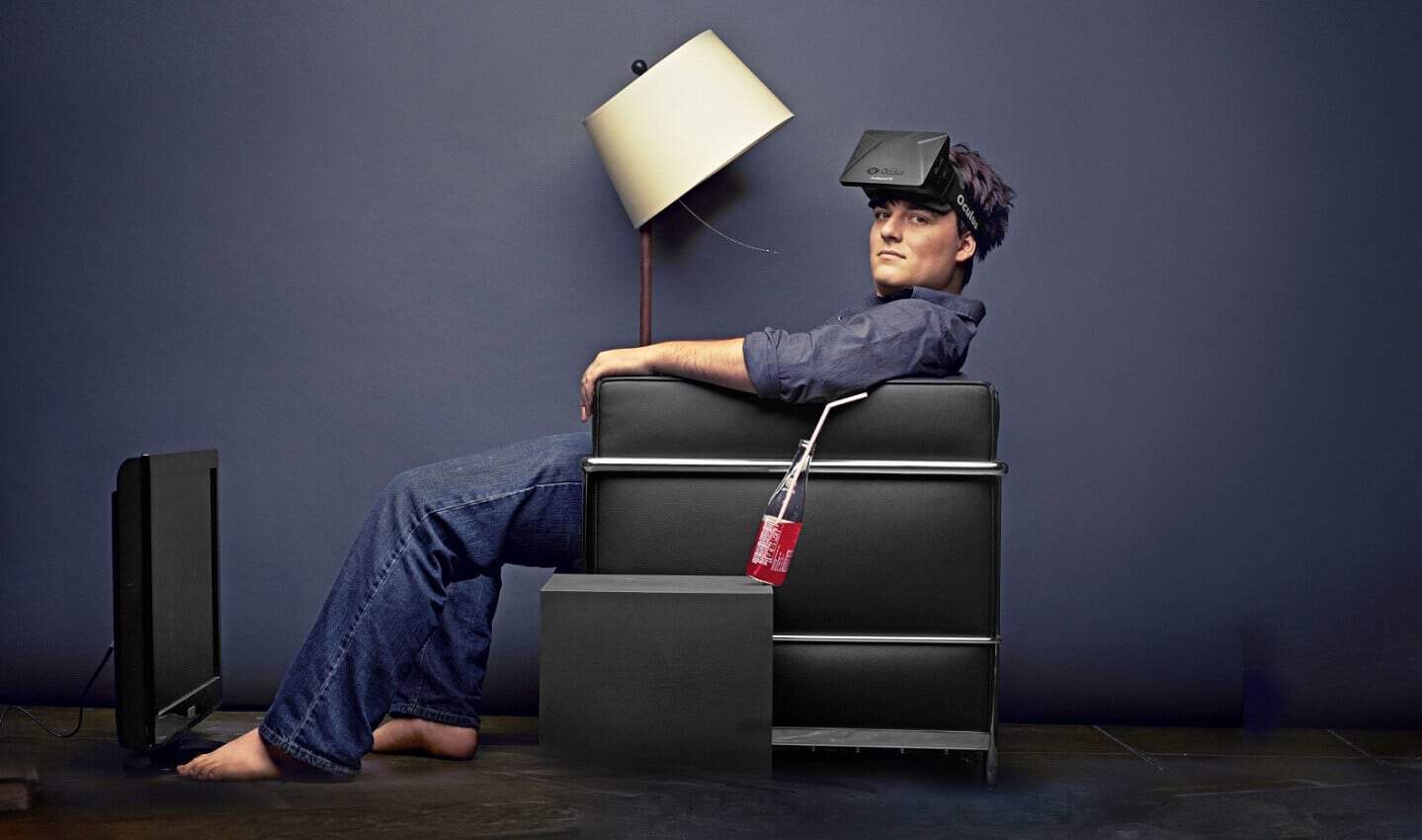 Oculus founder and designer of the Oculus Rift, Palmer Luckey, is out with his assessment of the $2,295 Magic Leap One. Not surprisingly, the creator found little to love about the mixed reality headset that finally launched earlier this month.
In a detailed takedown of the Magic Leap One Creator Edition on his blog, Luckey called the device "a tragedy in the classical sense." He complained extensively about Magic Leap's "massive funding and carefully crafted hype," which "sucked all the air out of the room."
His most critical comments were left for the design of the device. "It is less of a functional developer kit," Palmer Luckey says, "and more of a flashy hype vehicle that almost nobody can actually use in a meaningful way, and many of their design decisions seem to be driven by that reality."
Was there anything about the Magic Leap One that Luckey liked? Yes, the company's LightPack computer.
He explains, "It is basically the guts of a tablet computer in an oversized hockey puck that you wear on your belt.  This is the best part of the device by far, A+! "
The Magic Leap One Creator Edition began shipping on August 8 to some areas in the United States. The headset is being aimed at artists and app developers and will be available exclusively through AT&T.
The Florida-based Magic Leap first showed off the Magic Leap One in 2017. The mixed reality headset connects to a small computer that you wear on your hip. The product also ships with controllers. The headset is called "Lightwear," while the portable power and processing pack is called the "Lightpack."
Magic Leap CEO Rony Abovitz says the Creator Edition is a "full-blown, working consumer-grade product."
The Lightwear on the Creator Edition uses a combination of tracking cameras, and a lens called a "photonics chip" to project images over the real world. Meanwhile, the Lightpack features a Nvidia Tegra X2 mobile chipset, 8GB of memory, 128GB of storage, and a battery that provides up to 3 hours of continuous use and charges over USB-C.
As a 1.0 device, I'm not surprised the Magic Leap One got a review like this. Hopefully, a better and less expensive version launches in the coming year.
What do you think of the assessment by Palmer Luckey? Let us know down in the comments. 
In other tech news, see:
Follow us on Flipboard, Google News, or Apple News