Nintendo's retro releases for December includes some surprises
It's the most wonderful time of the month.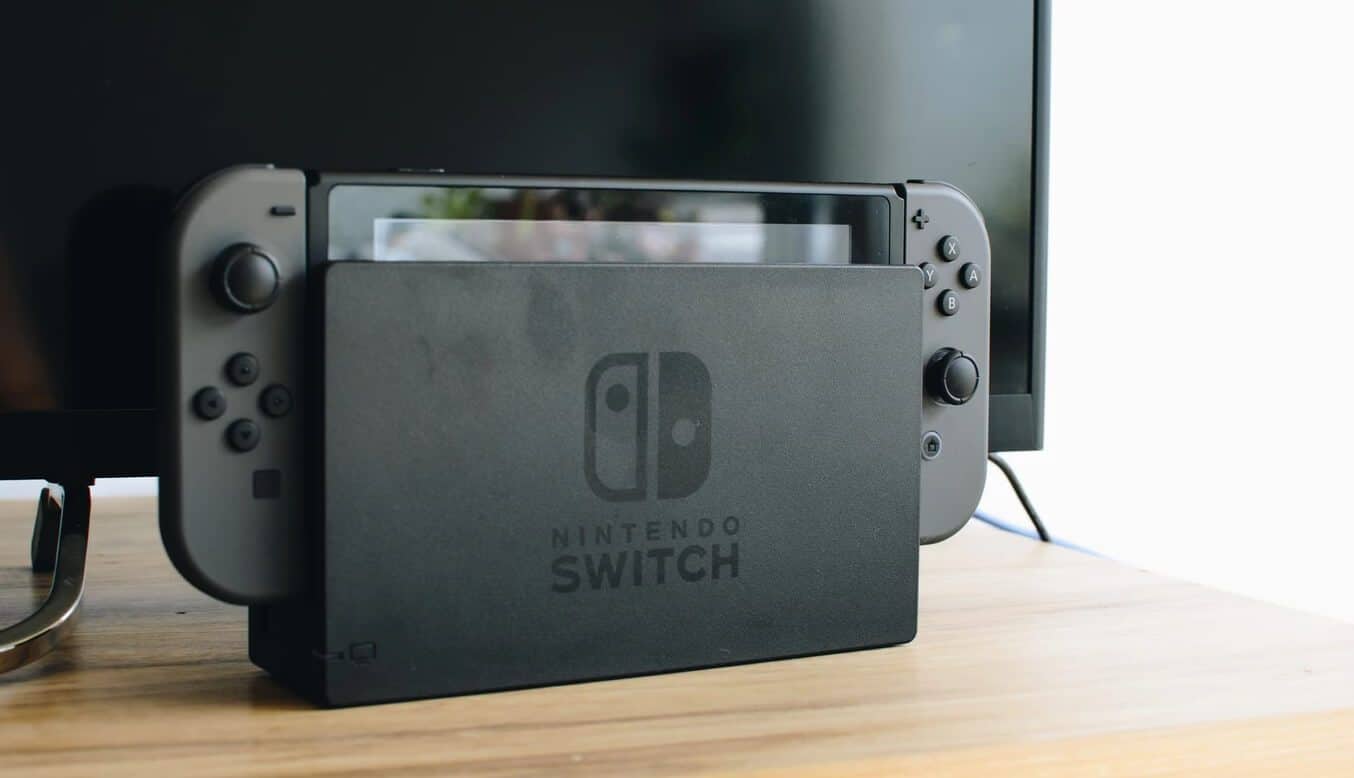 If it's slipped your mind due to raging at Super Smash Bros. Ultimate's online woes, it's the time of the month where Nintendo adds more classic NES games to their Nintendo Switch Online catalog.
This month, there's even a couple of bonus versions of games to sooth you. That $20 yearly subscription might rankle if you look at it as necessary for online play, but if you look at it as a "retro game" subscription it's super cheap.
Today brings Ninja Gaiden, Wario's Woods, and Adventures of Lolo to the growing group of NES games that Nintendo has ported to the Switch.
Check out Nintendo's tweet
New #NES games have been added to #NintendoSwitchOnline – Nintendo Entertainment System. Wield the deadly Dragon Sword in Ninja Gaiden, save the day as Toad in Wario's Woods, and help Lolo rescue his love in ADVENTURES OF LOLO!

See the full line-up: https://t.co/l0HWXzma2W pic.twitter.com/TWcSiHkPaq

— Nintendo UK (@NintendoUK) December 12, 2018
Special versions of some of the games are available
Subscribers also get two "Souped-up" versions of the classic Metroid and Dr. Mario games from the NES. Like the SP version of The Legend of Zelda that gave players pretty much everything they would normally have to collect, the SP versions of these two new games are similarly tweaked.
In Dr. Mario SP, the game starts you off at level 20 at Hi-speed, allowing you to see a "rare scene," as not many players managed to get to that stage through normal game progression. Metroid SP also continues with the theme of "end game," throwing you straight into the boss battle with arch nemesis/space dragon Ridley which is almost at the end of the game. It also breaks the Metrovania formula by giving you every one of Samus Aran's many upgrades.
That brings the total number of normal games in the catalog up to 29, while there are now four SP versions of classics available, as well.
Nintendo has indicated that more retro goodness will be coming to Nintendo Switch Online in January, so we'll bring you details of exactly which games when we know more.
What do you think of this month's games and bonus content? Let us know down below in the comments or carry the discussion over to our Twitter or Facebook.
Editors' Recommendations:
Follow us on Flipboard, Google News, or Apple News