Nice, we're getting noise-canceling AirPods in 2019
A very welcome feature, indeed.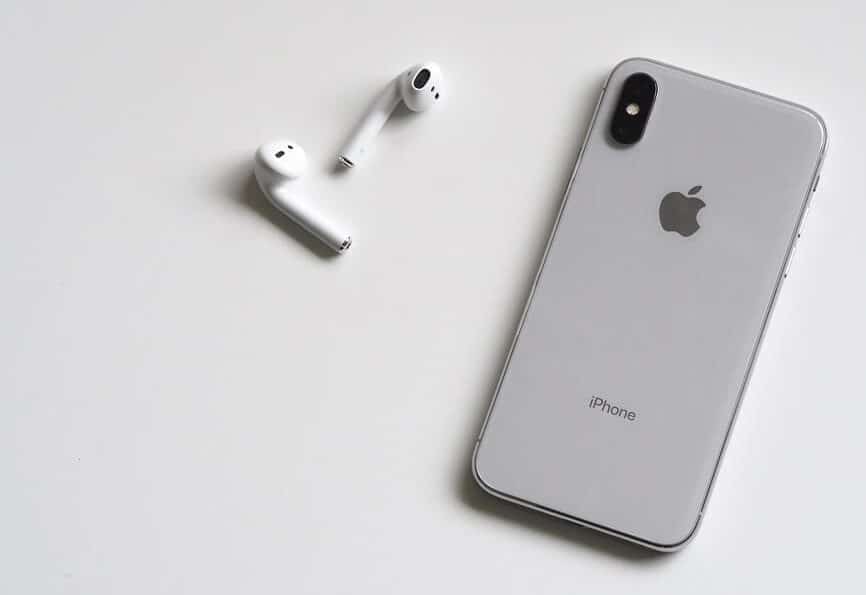 Apple plans on releasing all-new AirPods early next year that will offer noise-cancelation and water-resistance. Around the same time, the iPhone maker is likely to reveal a second-generation HomePod, and high-end over-ear headphones, according to Bloomberg.
The new premium AirPods are expected to launch in early 2019 and offer a longer range than the current model. Though water-resistant, the earbuds aren't intended for mixing swimming and music listening, if that would even be possible. Instead, the new capability should protect the wearable from rain and perspiration.
Biometric sensors could also arrive on future AirPods, but probably not in 2019. These could help Apple expand its health-related hardware offerings beyond the Apple Watch.
Also:
Slated for 2019, the earbuds will likely cost more than the existing 9 pair, and that could push Apple to segment the product line like it does with iPhones, one of the people said. Apple is also working on a wireless charging case that's compatible with the upcoming AirPower charger.
To get the new AirPods to the market faster than the original, Apple's likely to mix things up.
Apple plans to ramp up AirPods production by working with Foxconn, people familiar with the arrangement said. Thus far, it has mostly worked with Inventec, but builds about 30 percent of the units with Luxshare Precision Industry Co. When the earbuds first came out in 2016, they were delayed, and there was limited supply after the product finally went on sale.
The over-ear headphones the company is planning will compete with companies like Sennheiser and Bose. By doing so, Apple-branded audio products are being positioned as a higher-end alternative to the company's Beats line. Originally, this product was expected to launch before the end of the year. However, "development challenges" pushed it into the new year.
Finally, little is known about the second-generation HomePod, except that it might not be made by the current manufacturer, Inventec. An Inventec spokeswoman said the company "will try its best to secure new orders."
None of these products are expected to launch before the 2018 holiday shopping season. Despite this, non-premium, second-generation AirPods with a new chip and support for hands-free Siri activation are likely before the end of this year. These could be announced as early as September.
Are you excited about Apple's possible audio product lineup for 2019? Let us know in the comments.
For more Apple news, see:
Follow us on Flipboard, Google News, or Apple News