Nyko wants to make online chat even more annoying with this RIDICULOUS peripheral
I'm just here for the fart noises.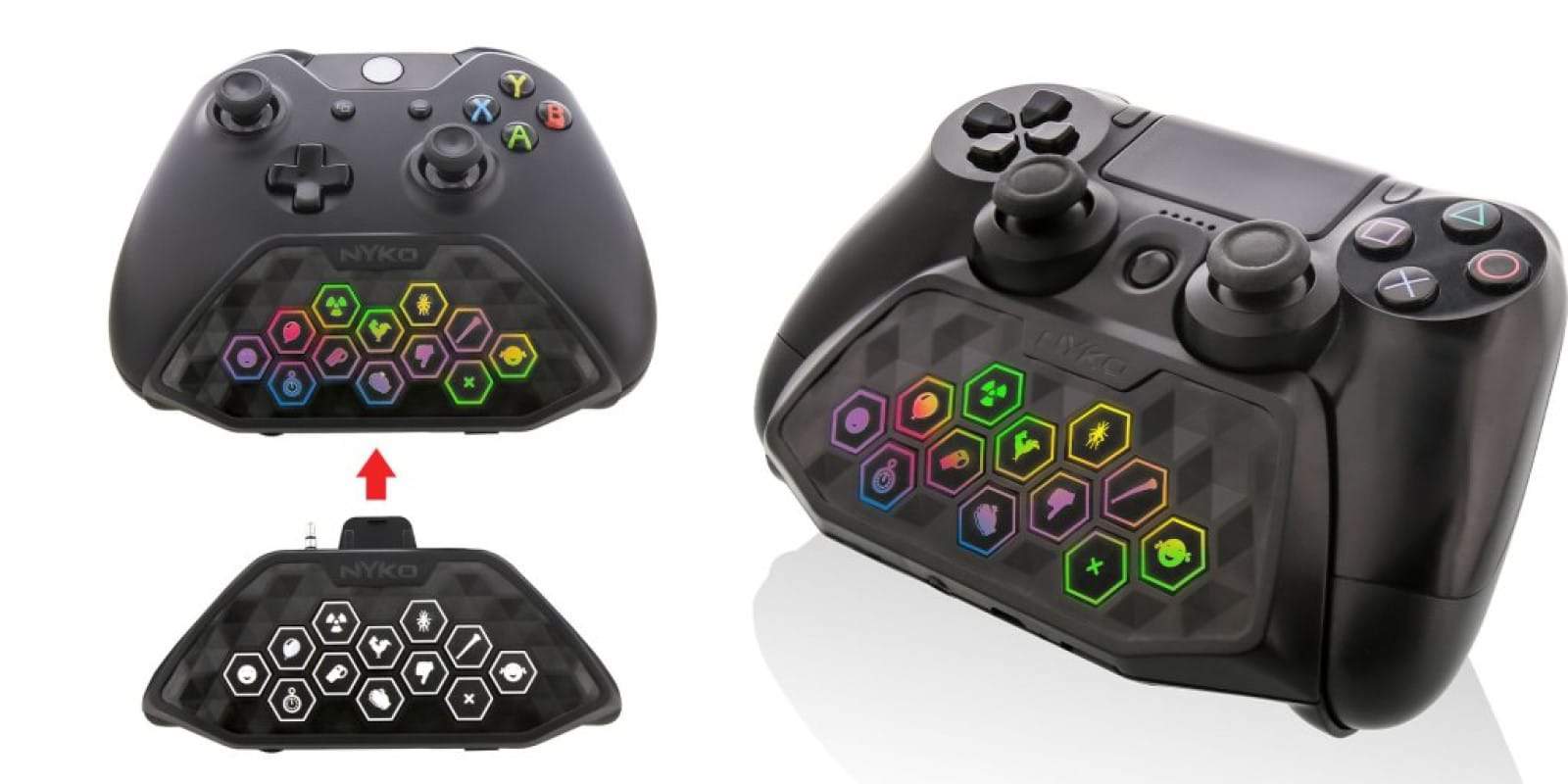 Nyko seems to have taken a look at online voice chat and asked "How can we make this worse?" with its upcoming Sound Pad peripherals for Xbox One and PlayStation 4.
Now, you can converse purely in snippets of sound, instead of using English and memes.
Nyko's Sound Pad is terrible
Online voice chat is universally terrible. Voice changers have turned macho men into squeakers and vice-versa; and the ongoing saga of "How I Met Your Mother" is a low-rent soap opera with in-game vanity items and wall-hacks. I can't see the Sound Pad changing this, other than to add new tools to the arsenal of online trolls.
There are 11 buttons that come pre-programmed or you can change the sounds to those of your choosing
From the images on the pad, it looks like some of the mainstays of soundboards like Applause, Whistles, and Clock Timers are pre-programmed on
Let's get real here. Those reprogrammable buttons will end up being armed with fart noises, racial epithets, and short clips of insults from movies.
I mean, that's what any self-respecting online troll would do, right? Expect more people to play with voice chat disabled in the fall.
What do you think? Is this Nyko peripheral something you'd buy? Let us know down below in the comments or carry the discussion over to our Twitter or Facebook.
Editors' Recommendations:
Follow us on Flipboard, Google News, or Apple News