Oculus Rift + Touch bundle cut down to $400 permanently
Is VR making a comeback?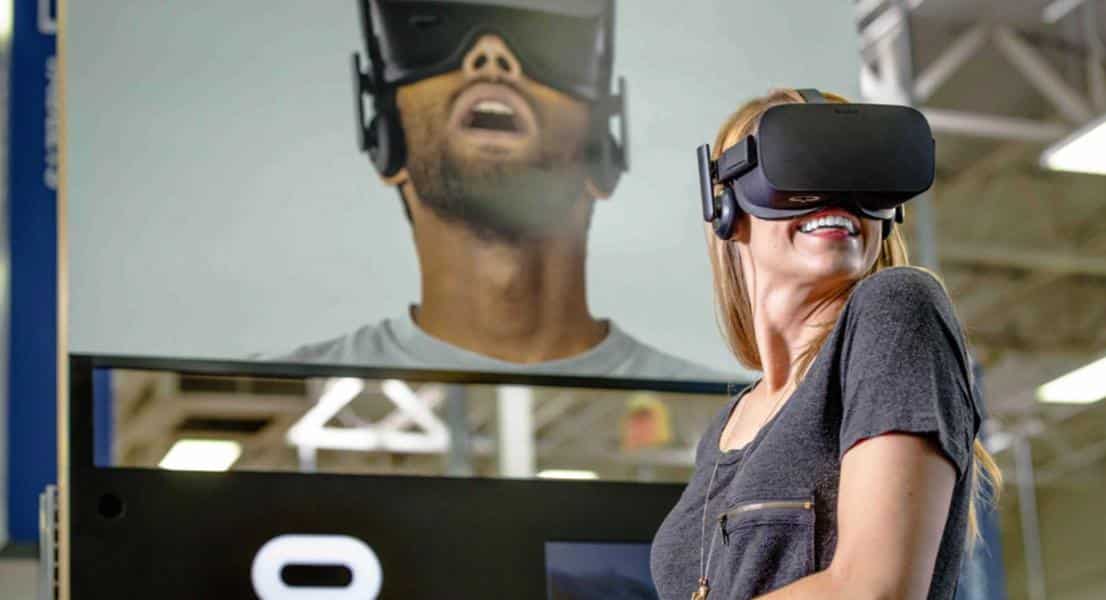 If you want to have the best VR set-up, right now the best bet is to go with any PC supported VR. The biggest competitors in the PC VR space is Facebook's Oculus and HTC's Vive. The Vive is currently priced at $599, and the Oculus was at a special price over the summer of $499. In an industry where you need to drop around $1,000 to start, that $200 is a lot.
Today at Facebook and Oculus' event, Oculus Connect, it was announced that the Oculus Rift + Touch bundle would be permanently slashed down to an impressive $399. Keep in mind, at launch the Oculus was $799 which means that is a 50% cut over the past year or so. As well, Oculus and Facebook announced their new stand-alone VR headset at an impressive $199.
A lot of people may ready this slash as an insult to the industry, but they shouldn't. Virtual reality has shaken the industry and is starting to bleed over into others with its accessibility and technological advancements. Before you needed a computer that had at least $1,000 in parts to run virtual reality software, but now you can buy pre-built systems for less than $600.
Months later, a PC VR rig went from running customers almost $2,000, to less than $1,000. This isn't an insult, it's an accommodation. Companies know that most first time buyers aren't prepared to drop that much money, but now it seems a bit more logical.
Oculus shouldn't feel comfortable nor safe because their rival, HTC Vive, has the power to room-scale games into an interactive VR experience. With their price now set at $600, the VR industry is heating up to make a comeback.
With the past couple of years of VR seeing a plateau in excitement, these announcements sure make to put a fire back in the industry. Let's also not forget about Window's Mixed Reality Headsets set to launch with Windows 10 Fall Creator Update.
Will this be the Christmas of VR or just another failed hype attempt?
► Oculus
Follow us on Flipboard, Google News, or Apple News