OnePlus opens up sale to the general public until supply runs out
Looks like anyone can get their hands on the OnePlus One today, even without an invite.. Here's the catch, they'll stop selling when their supply runs out.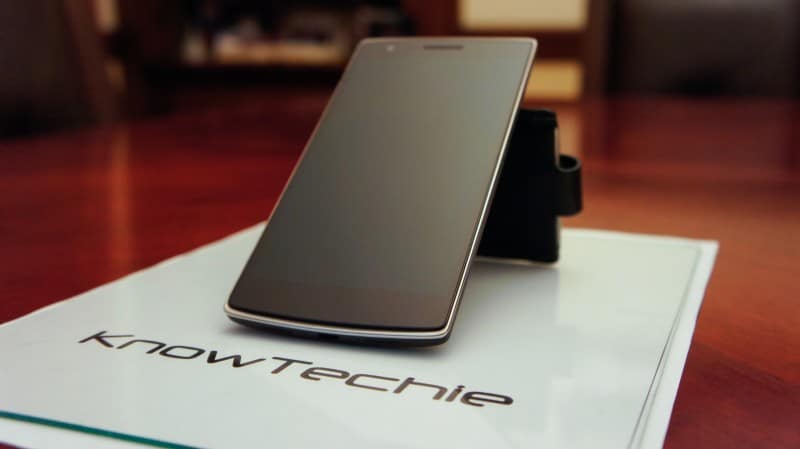 We all know how much I love the OnePlus One. I've lusted over it, reviewed it, and gave away an invite, so it only makes sense that I share some amazing news with anyone who's looking to get their hands on one.
In the past, the only way of buying one of these amazing phones is by being privileged enough to get an invite. From there you spend $300-$350, depending on which hard drive you prefer.
Well, that's all changed until now….
OnePlus announced today that sales to the public are open for today, but with a catch. They'll stop selling the phones when their supply runs out. Simple as that.
So what are you waiting for? Get out there and get your hands on one of these amazing phones!
Click here to get started….
Follow us on Flipboard, Google News, or Apple News