Red Dead Online leaves beta, brings with it poker and new ways to play
Gonna take my horse to the Old Town Road…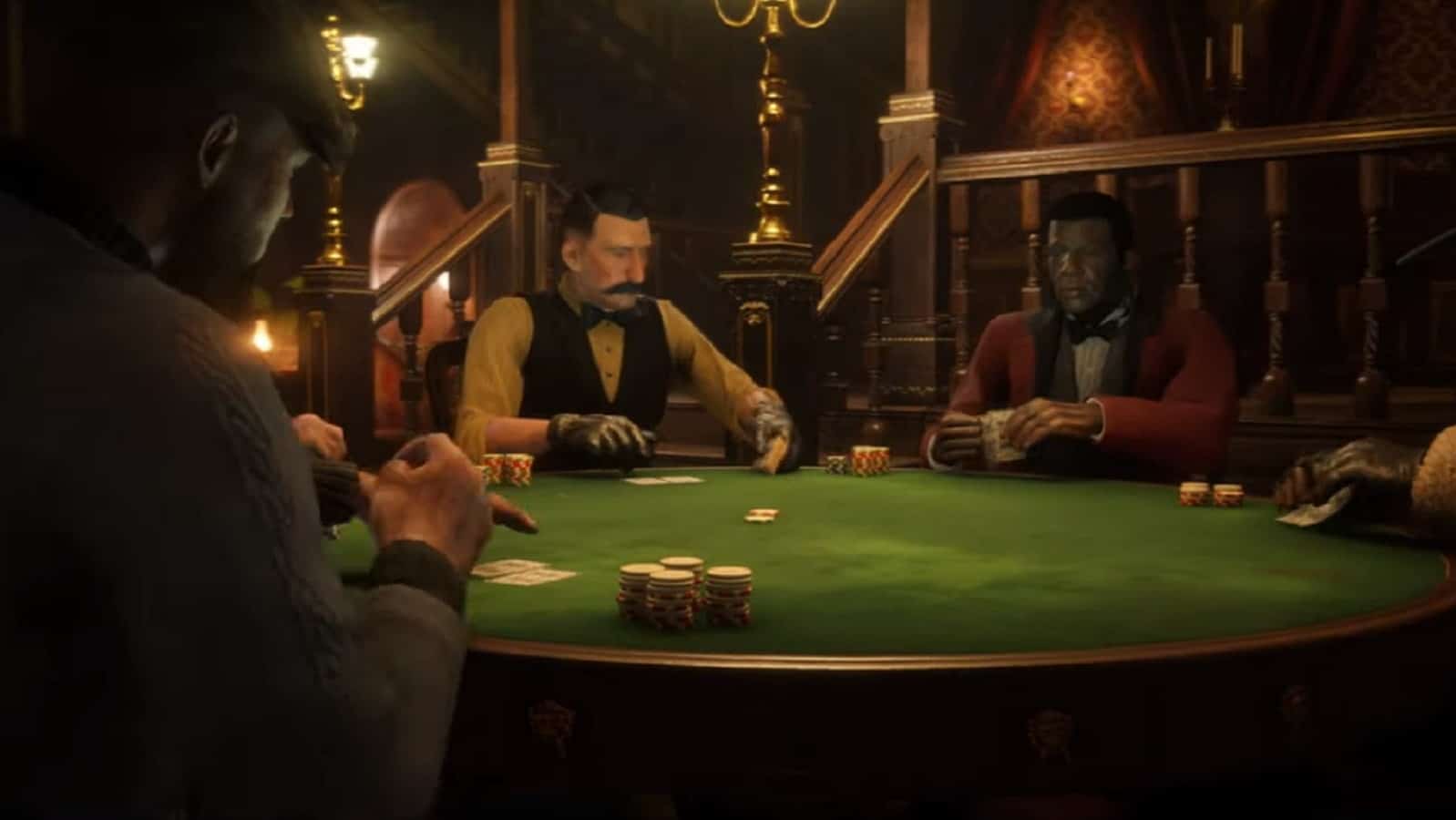 Red Dead Redemption 2 was an amazing experience and Red Dead Online has tried to capture some of that grandeur while still offering a compelling multiplayer experience. It's been pretty hit-or-miss honestly, but now, the online portion is finally leaving beta and bringing with it new things.
With its "full-release" status comes a host of updates and promises for the future. Some of these updates include new co-op and free roam missions, plus everyone's favorite card game, poker.
Check out the release trailer for Red Dead Online
Hopefully, if the trailer is any indication, we're getting some more story elements to Red Dead Online which should help players stay invested in the world Rockstar has built. While it's fun to just go out and do random things, for many of us that want more Red Dead Redemption, that requires more engrossing story content.
New modes and promises for the future
One of the big things being added to Red Dead Online is the addition of Offensive and Defensive modes. When you select Offensive, things will continue to work like you've come to expect in RDO. Defensive mode, on the other hand, makes you a lot tougher to kill and prevents you from being punched or lassoed. This means you'll be able to explore the online world without constantly worrying about other players griefing you for the sake griefing.
Now, if you pull a gun on somebody first and start shooting, you'll instantly go into Offensive mode, so keep that in mind.
Rockstar is also looking at adding something many role players are sure to like, classes. Well, sort of. While this portion will not come until later in the year, players will be able to choose between being a trader, bounty hunter, or collector (basically a treasure hunter). You're not limited to just one, either, which is nice. You'll be able to level these different classes up and Rockstar says more classes will be added in the future.
Overall, it seems Rockstar is doing a good job at addressing the issues found during the beta. Maybe it's time for me to saddle up again.
What do you think? Interested in playing Red Dead Online again? Let us know down below in the comments or carry the discussion over to our Twitter or Facebook.
Editors' Recommendations:
Follow us on Flipboard, Google News, or Apple News