How to find the signal strength of your wireless connection in Windows
Want to test your wireless router's signal strength? Here's how.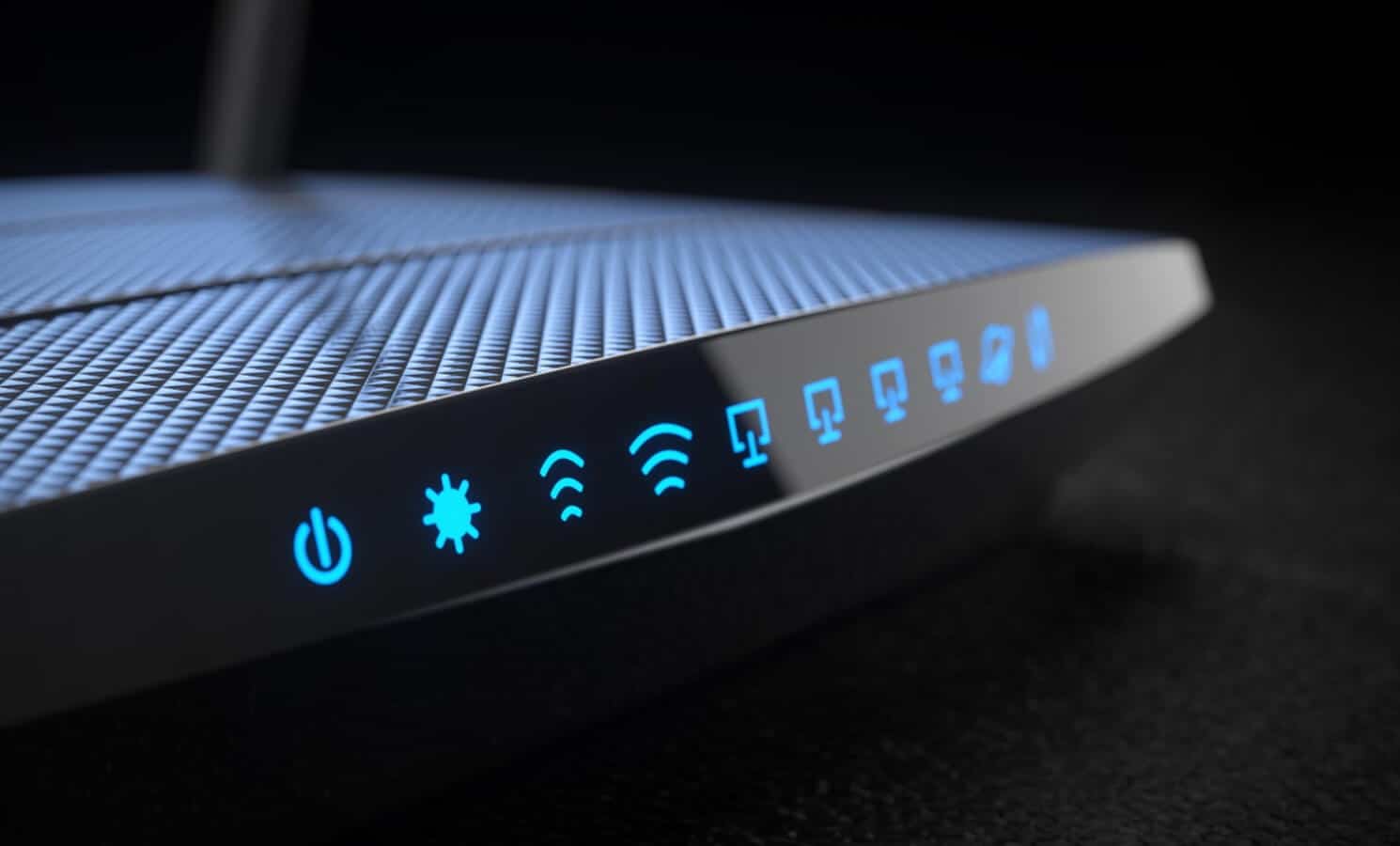 Want to find out the signal strength of your wireless connection (Wi-Fi) in your Windows PC? This post will guide you through the exact steps.
Wireless networks can have quite a few issues, and poor connection quality is definitely the biggest one faced by people that utilize a wireless network.
On Windows PCs, there is a network icon available in the System Tray from where you can get the idea about the signal strength. More white bars or lines illustrate a strong signal strength. But, with these bars, you only get a rough idea.
There might be users who want to know the exact figures, as this gives an idea of how to improve the signal strength of a wireless network at the workplace or home.
How to find the signal strength of your wireless connection in Windows
One of the easiest ways of doing so is by executing commands in the Command Prompt window. Follow these steps to find out the exact strength of your Wi-Fi connection in your Windows PC.
Note: Before executing upcoming commands, make sure the system is connected to a wireless network.
1. Launch the Elevated Command Prompt window.
To open it, you need to type Command Prompt or CMD in the search bar. When it comes up in the search results, Right click and select "Run as administrator".
2. In the Command terminal, you need to enter the following command:
netsh wlan show interface
Once you're done typing the command, press Enter.
3. Instantly, you will get detailed information about the current wireless network. In the CMD window, you will find out SSID, Connection mode, Radio type, and even more.
To find out how strong is the signal strength of the Wi-Fi Connection connected to your system, you need to head over to Signal field. Next, to it, you will find out the percentage out 1 and 100. This illustrates how strong signal strength is.
This is how you can find out the exact signal strength of wireless network in Windows PC. In case you're not satisfied with it; then you can use following quick ways to improve signal strength.
Get physically closer to your wireless router. The closer you are, the better the signal strength you get.
If you get no help from the above workaround, then you might consider using a Wi-Fi extender
If neither option above helps boost your signal strength, then it is time to purchase a new router.
We hope you found this tutorial useful. We would love to know your thoughts in the comments.
For more how-to guides, check out:
Follow us on Flipboard, Google News, or Apple News